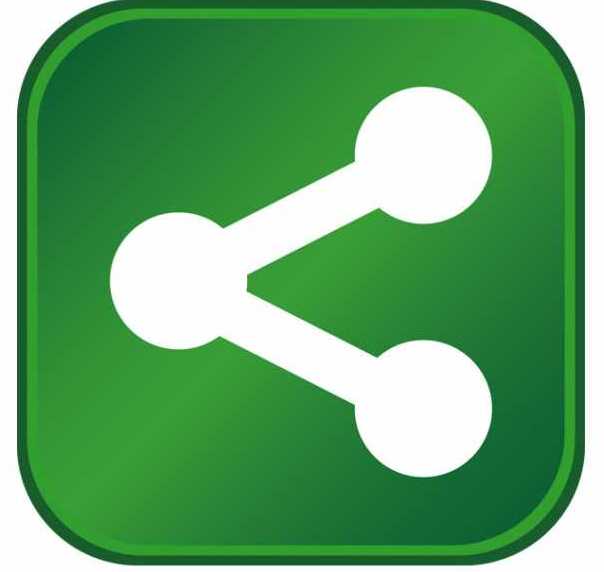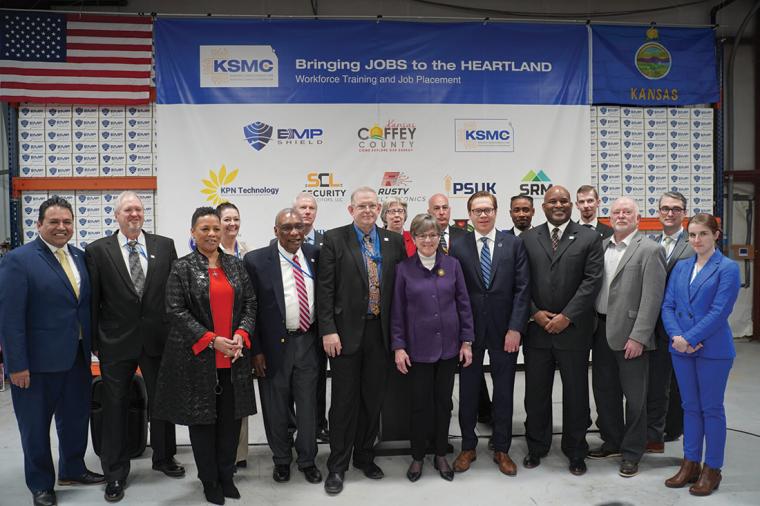 Kansas is a haven for high-tech endeavors. A prime example came recently in the biggest economic development project in Kansas history now being constructed in De Soto: Panasonic Energyís $4 billion electric vehicle battery plant. The project promises 4,000 high-paying jobs at the facility with another 4,000 new jobs due to the developmentís ripple effects in related business opportunities in the region and state.
The billion-dollar megaproject — the first in Kansas history — was followed by a second and a third. Kansas-based Integra Technologies' plans to invest $1.9 billion in a large-scale semiconductor facility in the Wichita area is yet another high-tech advanced manufacturing project that will create more than 2,500 strong career opportunities. EMP Shield, a rural Kansas-based industry leader in protecting electronic devices from destructive magnetic pulses, is investing $1.9 billion in its computer chip manufacturing plant in Burlington. This high-tech advanced manufacturing project will bring 1,200 new jobs to the area.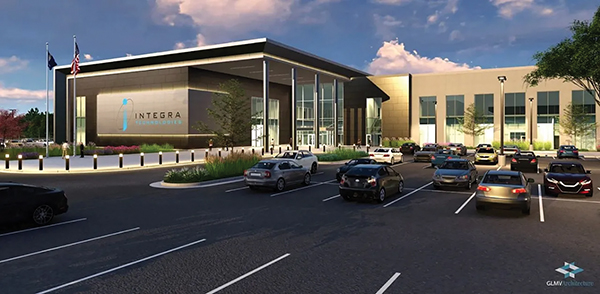 Kansas' recent and unprecedented success in high-tech and across so many other sectors speaks for itself, although many others are talking about it. Kansas has received back-to-back Governor's Cups from Site Selection magazine for the most economic development investment per capita of any state in the nation, and a series of Gold Shovel Awards from Area Development Magazine for excellence in attracting high-value investment projects that create a significant number of new jobs, among other national honors.
The momentum isn't slowing. Governor Laura Kelly and Lieutenant Governor and Secretary of Commerce David Toland work every day to further strengthen Kansas' position as an economic development force.
Kansas also is home to more than 450 aerospace and defense companies, including suppliers, engineering consultants and manufacturing partners. This strong concentration of aerospace- and defense-focused companies has helped form a workforce well-versed in Department of Defense operations. Military installations in Kansas, such as McConnell AFB, Fort Riley, Fort Leavenworth and Forbes Field, provide a tremendous pipeline of experienced personnel to support key DoD programs. 
Several superior features keep Kansas' aviation-friendly status aloft, starting with more than 34,000 workers in the aviation industry, low operating costs and world-class research institutions. Kansas delivers some 35 percent of all general aviation airplanes built in the United States and is responsible for nearly a quarter of the global general aviation deliveries.
Wichita is recognized globally as the Air Capital of the World and boasts the world's premier facility for the development of a skilled aviation manufacturing workforce, the National Center for Aviation Training. Several aerospace and defense companies have operations in Kansas, including the world's largest manufacturers of aerostructures for commercial and defense platforms, Spirit AeroSystems, and defense industry leader Lockheed Martin.
With Kansas' strategic advantage in the aerospace and defense sector, companies continue to invest and expand in Kansas. For example, Pinnacle Aerospace and Brek Manufacturing Company independently committed to multimillion-dollar expansion projects in Kansas to meet demand for complex structural aerospace components for commercial, general, military and space industries. Honeywell, a leader in high-tech commercial and military components and an integral part of every NASA mission, recently committed to expanding its Olathe manufacturing and repair facility.
More proof of the state's diversity in high-tech ventures came in a recent project from Radiation Detection Technologies (RDT) in Manhattan, Kansas. To meet growing demand, the semiconductor device manufacturer expanded with 30 new jobs and $4 million in capital investment. RDT will continue to use a state-of-the-art dry room, which RDT donated to Kansas State University, to manufacture radiation detectors for a new type of soil-moisture monitoring technology with applications in agriculture and weather prediction.
Biotechnology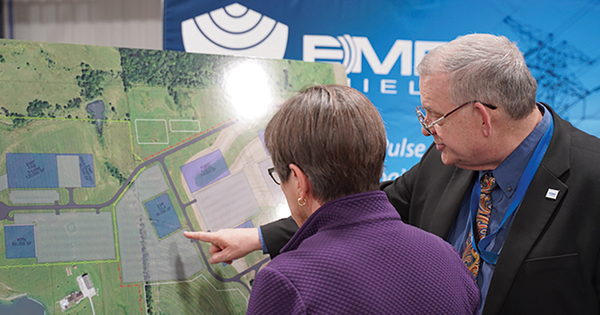 When demand for its services surged, KCAS Bioanalytical & Biomarker Services chose to expand in Kansas. The company's new, state-of-the-art, 70,000-square-foot bioanalytical facility in Olathe now is among the largest of its kind in the nation. The recent project brought 175 new jobs and capital investment of $28 million — yet another success story reinforcing Kansas' support for innovative businesses, especially in the fast-growing biotech sector. KCAS works closely with biotech, pharmaceutical and animal health drug development programs. When there is a drug to bring to market, KCAS can handle various stages of the drug development process — whether it's for people or animals.
The KCAS story is but one example of life sciences success in Kansas, where companies specialize in everything from medical device manufacturing to pharmaceuticals, liquid biopsy, contract research, consulting, bioanalysis services and more. The vast array of opportunities is drawing more professionals to Kansas, where they have an opportunity to develop technologies and treatments with real potential to help people, animals and other living things.
The state's strong educational framework fuels much of the biotech success that supports KCAS and other companies. There's the University of Kansas' nationally recognized drug discovery and development enterprise; the state's historical agricultural leadership at Kansas State University; and Kansas serving as home to the USDA's National Bio and Agro-Defense Facility. The University of Kansas and Kansas State University both have dedicated incubators (KU Innovation Park and K-State Innovation Campus respectively), which were built to serve biotech and additional industries.
Other companies embracing Kansas' strategic life sciences advantages include Merck Animal Health, with a $100 million facility expansion/enhancement of its U.S. manufacturing site in De Soto; Pfizer's manufacturing facility in McPherson, a major supplier of sterile injectables used in hospitals globally; and Eurofins Viracor, a global leader in clinical diagnostic services, with a 110,000-square-foot, state-of-the-art facility in Lenexa.
Business is also booming in the Kansas City metropolitan area, a region that's a global leader in human and animal health. BioNexus KC is a nonprofit organization that assists Midwestern biotech companies and helps convert emerging technologies from concept to reality. BioKansas, another nonprofit and partner of the Biotechnology Innovation Organization, works with leaders to attract and retain talent and companies, and also grow funding that will further improve the business and research climate. BioKansas membership includes 165 organizations, including universities, start-ups, entrepreneurial ventures and established companies in pharmaceuticals, animal health and crop science.
Another notable biotech achievement is evident in Kansas' role as anchor of the Animal Health Corridor, the single largest concentration of animal health interests in the world. It's home to more than 300 companies conducting research and producing veterinary pharmaceuticals, specialized food for livestock and pets and much more. Most of the pet food sold in the United States is manufactured within the Animal Health Corridor.
Advanced Manufacturing
Advanced manufacturing has long been a strength, with Kansas outpacing the region with its recent multi-million and billion-dollar manufacturing firm investments. Kansas' advanced manufacturing prowess brings companies of all sizes, including a successful new project launched recently in Arkansas City by Western Industries Plastic Products. The company helps businesses of all sizes grow their product lines through plastic blow molding, a key part of the manufacturing process needed by makers of furniture, sporting goods, medical equipment, agriculture, lawn and garden, health and safety items and more. The project created 50 new jobs and brought in $3.8 million in capital investment.
To bring this impressive variety of successful projects home statewide, the Kansas Department of Commerce and local economic development forces have worked together to foster a strong business climate that heavily emphasizes the technological innovation and workforce development needed to grow and future-proof the Kansas economy. Because of this forward-thinking approach, more companies see Kansas as the ideal partner and place to do business.
Kansas businesses are not just keeping up when it comes to biotech, high tech and advanced manufacturing – they are setting the pace. They're out front in a state that has become the envy of others because of its non-stop success.
To learn more about Kansas' unparalleled surge in making this state the ideal place to do business, please visit KansasCommerce.gov.  T&ID
About the Author