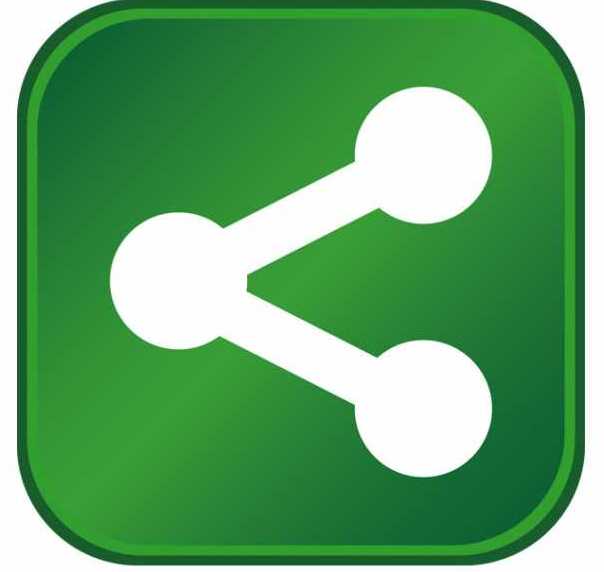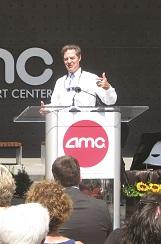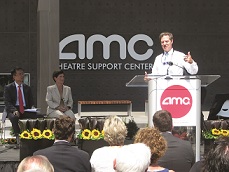 Located in America's heartland, Kansas is an ideal place to run a business. The Sunflower State has a vibrant business environment thanks in part to a friendly tax structure, great workers, sound infrastructure, low operating costs and outstanding quality of life. With so many advantages for businesses, it is easy to see why companies all across Kansas are thriving.
A Booming Business Environment
Kansas boasts one of the most friendly, pro-business environments in the country. The state recognizes that small businesses are critical to the economy and recently eliminated income taxes for many small businesses to support their hard work and growth. Limited liability companies, limited liability partnerships, Subchapter-S Corporations and sole proprietorships no longer pay state income tax, allowing these businesses to invest more money, hire more Kansas workers and contribute even more to the state's strong economic growth
In addition, Kansas has no personal property tax, no inventory tax and no franchise tax. The state also offers a payroll withholding tax retention program and sales tax exemptions and recently lowered personal income taxes. Kansas is a right-to-work state, bringing one additional cost saving to employers.
Leading Workforce
Kansas' strong business environment is supported by one of the state's most valuable assets – a skilled and dedicated workforce. In addition to a strong work ethic, Kansas workers are highly educated. The state ranks 17th in the nation for percentage of adults, 25 and over, with a high school education, and 16th for percentage of adults with a college degree. The state also has numerous postsecondary education institutions that include seven major universities and 26 community and technical colleges. These ensure that Kansas workers have access to great educational and career training options.
Kansas is also focusing on human capital development to make it easier for Kansans to obtain the skills and training needed to help employers succeed in the global economy. A Career and Technical Education initiative allows high school students to take postsecondary technical education classes at no cost. In just one year, this initiative has increased the number of high school students enrolled in postsecondary classes by nearly 70 percent. Other workforce development initiatives include a credentialing initiative to help workers obtain industry-recognized certifications and an engineering initiative that is increasing the number of engineering students in Kansas universities.
As the state is also fortunate to have many military veterans, Kansas is helping these heroes connect with employers and find job training opportunities through an initiative called KanVet. This has allowed Kansas to give back to those who have served America, while also helping employers find workers with strong work ethics and diverse, valuable experiences.
World-Class Infrastructure
In addition to Kansas' great workforce, the state offers a strategic location in the center of the United States that is bolstered by quality transportation options. The state ranks third in the U.S. for total road mileage. These roads include major interstates I-70 and I-35, which allow the state to connect with the North America Free Trade Agreement corridor.
Kansas also has one of the best and most extensive railroad systems in the country. The state's 4,776 miles of track account for 2.23 percent of all U.S. railroad miles. More than 15 rail carriers provide freight service to virtually anywhere in the state. Together with the highway system, Kansas' quality railroads ensure that businesses in the state have next-day freight delivery to nearly 70 percent of the United States.
A new BNSF Railway Intermodal Facility near Kansas City provides businesses with one more strategic shipping advantage. A large business park at the facility has ample warehouse space for manufacturers that want immediate access to one of the best new intermodals in the country.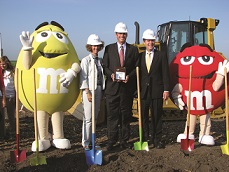 Numerous Industries
Agriculture and Kansas are indelibly linked, but the state, in fact, has a diverse array of industries. Some of the most important and rapidly growing sectors are alternative energy, distribution, bioscience, advanced manufacturing and value-added agriculture and food processing.
Alternative energy plays a growing role in the Kansas economy thanks to an abundant supply of natural resources that have helped the state become a leader in wind energy. The state ranks third in the U.S. for the percentage of in-state electricity generation from wind power and has one of the most rapidly growing wind energy sectors in the country, with more than 1,400 megawatts of new wind power capacity installed in Kansas last year.
Bioscience is a key sector thanks in part to the state's long history as a leader in the agricultural industry. This has given rise to the Animal Health Corridor, which runs through the heart of the state. This corridor includes international research organizations and companies, and accounts for more than 30 percent of total sales in the global animal health market.
Similarly, food processing companies have leveraged Kansas' agricultural strengths to achieve success in the state. The state provides access to raw materials and has numerous educational and research organizations that focus on the food supply. Among the wide range of companies that have recently decided to open food processing facilities in the state are Unilever, Mars and Cargill.
Advanced manufacturing is another critical sector in the Sunflower State. Wichita, known as the "Air Capital of the World" for its prowess in aviation manufacturing, leads the way in this industry. With more than 70 percent of the world's embedded aviation fleet manufactured in Wichita, the city is also home to the National Institute for Aviation Research where 70 percent of all Federal Aviation Administration composites research is conducted.          
Other advanced manufacturing sectors include one of the largest plastics manufacturing hubs in the country in south central Kansas where companies such as Rubbermaid operate manufacturing facilities. Pittsburgh State University conducts extensive plastics research to support this industry.
Outstanding Quality of Life
Kansas is also a great place to live and work. The state is consistently ranked among the best in the country for quality of life. Kansas has terrific schools and universities for families seeking to give their children great education. It boasts one of lowest costs of living in the United States, but the affordable lifestyle does not prevent Kansas communities from providing a plethora of activities for residents with varied interests.
A Proven Track Record          
Given everything the state offers, it comes as no surprise that businesses keep choosing Kansas. From small firms to some of the largest corporations in the world, Kansas provides companies with everything they need to thrive in a competitive economy. Residents and businesses that come to Kansas learn that the Sunflower State is a great place to live and work.
About the Author