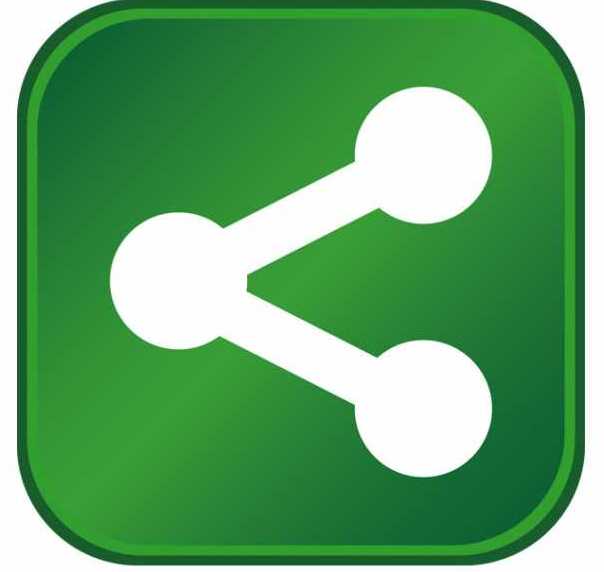 Kansas Department of Commerce Deputy Secretary Bill Murphy recently completed an Advanced Economic Development Leadership (AEDL) course, attaining the designation of Economic Development Master Practitioner (EDMP).
Deputy Secretary Murphy is among fewer than 100 economic development professionals with this designation in the United States, with just one other such economic development professional in Kansas.
"Deputy Secretary Murphy has been a fantastic addition to the Kansas Department of Commerce, and his leadership has been a significant resource for our team," Lieutenant Governor and Commerce Secretary David Toland said. "Congratulations to Bill on succeeding in this exclusive program. I'm excited that he has added this experience to his abundance of economic development expertise for the betterment of our state."
The two-week course was developed through a partnership between Clemson University, Texas Christian University, the University of New Mexico and the University of Southern Mississippi. The curriculum addresses the complexities of economic development, relying on experienced faculty, industry practitioners, business leaders and the country's foremost site consultants to present leading-edge strategies and techniques necessary to succeed in the evolving world of quality job creation.
"In the short time I've been here, I've found Kansas, and specifically the team at Commerce, to be truly exceptional," Deputy Secretary Murphy said. "I'm proud to add this important designation to my title, and I'm excited to continue working as diligently as I can to build a stronger, more robust economy for the state of Kansas."