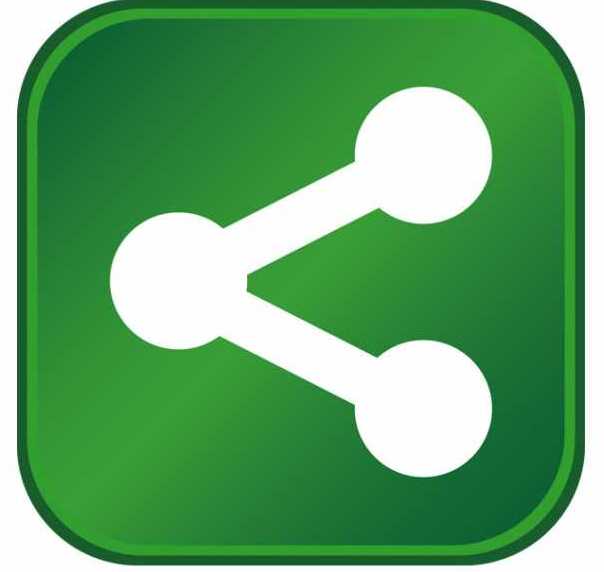 Kansas Lieutenant Governor and Commerce Secretary David Toland announced Dodge City Business Park has become the latest developed site to be certified through Kansas' Certified Sites program.
This is a result of a new agreement between the Kansas Department of Commerce and Sunflower Electric Power Corporation. When a site has been certified through the Sunflower Electric Power Corporation Certified Sites Program, Commerce will certify the site as well, such as was done for the Dodge City Business Park.
"Our new partnership with Sunflower has already resulted in a major new addition to our Certified Sites program," Lt. Governor/ Secretary Toland said. "Southwest Kansas is experiencing a significant economic development boom, and a major business park ready for immediate development is sure to be occupied quickly. This certification is more great news for the Southwest Kansas region and our state as a whole."
In March, Sunflower determined the 245-acre business park meets necessary criteria for industrial development. The business park became the first site to complete the certification process through Sunflower's Certified Sites program, subsequently making it a Kansas Certified Site.
"We are excited to have our first Sunflower Certified Site which will enhance job growth and economic activity in western Kansas," Stuart Lowry, President and CEO of Sunflower Electric, said. "The dual certification with the Department of Commerce will enhance marketing opportunities for this site."
The Kansas Department of Commerce's Certified Sites Program, originally created and administered by the Kansas Economic Development Alliance (KEDA), informs developers about potential sites the state has deemed ideal and primed for investment and development. Kansas' Certified Site designations are appealing to investors and site selectors because the certification:
Provides important background information on a site's availability, utilities, site access, environmental records and site development costs;

Encourages faster site selection decisions; and

Can help advance undeveloped projects and expansion projects.
The Kansas Certified Site designation is valid for three years, unless the property is sold or leased within that time. Successful participants of the Kansas Certified Site designation receive many benefits, including marketing and investment attraction support. The Kansas Certified Site program is incorporated into a variety of marketing campaigns and strategies that attract investors, including a profile on the Commerce website and visibility on Commerce social media channels.
In addition, Commerce and Sunflower Electric partner with LocationOne, a respected sites and buildings database service, which allows communities in Kansas to post their sites and buildings to a national website to be viewed by developers across the U.S.