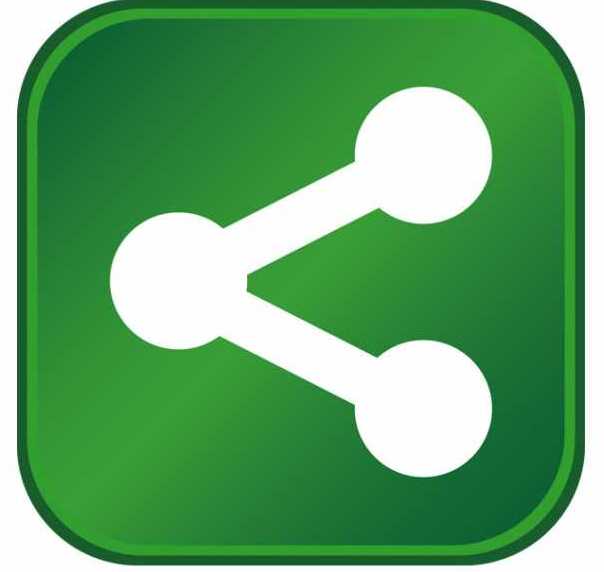 Kansas Office of Apprenticeship Receives More Than $6M to Modernize and Expand State's Registered Apprenticeships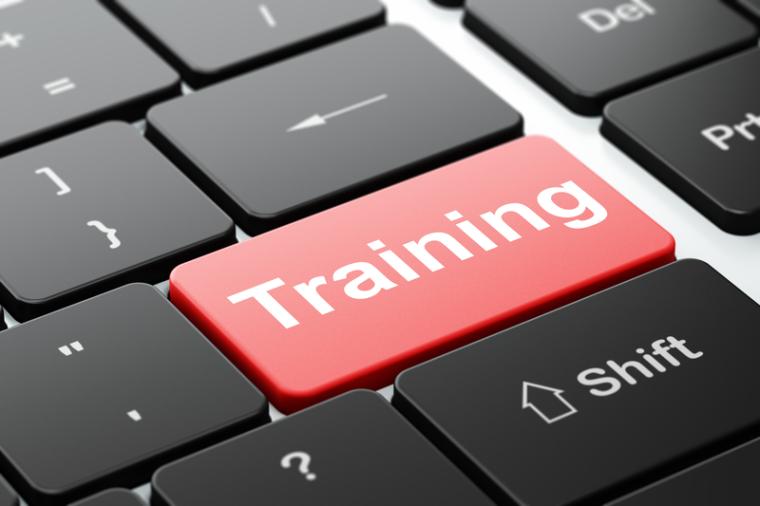 Kansas Gov. Laura Kelly announced that the Kansas Office of Apprenticeship has launched the MeadowLARK — Leading Apprenticeship Results in Kansas — Initiative to expand the state's Registered Apprenticeship opportunities further.
"MeadowLARK is an important tool that will be used to grow the state's skilled workforce in rural and urban communities across multiple industries – further advancing Kansas' economic growth," Governor Laura Kelly said. "By continuing to work together, we are fostering a brighter, more resilient, and more prosperous future for all who call the Sunflower State home."
Funding for MeadowLARK was delivered through a State Apprenticeship Expansion Formula (SAEF) grant from the U.S. Department of Labor, which provides targeted support to state Registered Apprenticeship Programs. A total of $6,331,847 was awarded to Kansas.
The Kansas Office of Registered Apprenticeship will utilize these funds to continue revolutionizing apprenticeship in Kansas. MeadowLARK will also greatly expand the office's efforts by developing Multi-Employer Intermediaries focusing on high-demand, high-wage occupations to meet industry needs.
"Since it was established last year, the Kansas Office of Registered Apprenticeship is making huge strides to expand the highest quality earn-and-learn opportunities across our state," Lieutenant Governor and Secretary of Commerce David Toland said. "Through the MeadowLARK funding, the office will continue bringing together businesses, industries, labor, workforce boards, higher education systems, state departments, and other stakeholders, with one objective: Making Kansas a top 25 apprenticeship state by 2025."
"MeadowLARK represents the latest and most significant opportunity for us to revolutionize how we develop and engage the workforce system and Multi-Employer Intermediaries.," Shonda Anderson, Director of Apprenticeship and Internship for the Kansas Office of Registered Apprenticeship, said. "With this model, we're able to create easier pathways for businesses to grow their own workforce."
In addition to modernization, MeadowLARK will invest nearly $5.7 million over the next three years to advance integration efforts with local Workforce Boards across Kansas and establish Statewide and Regional Multi-Employer Intermediaries.