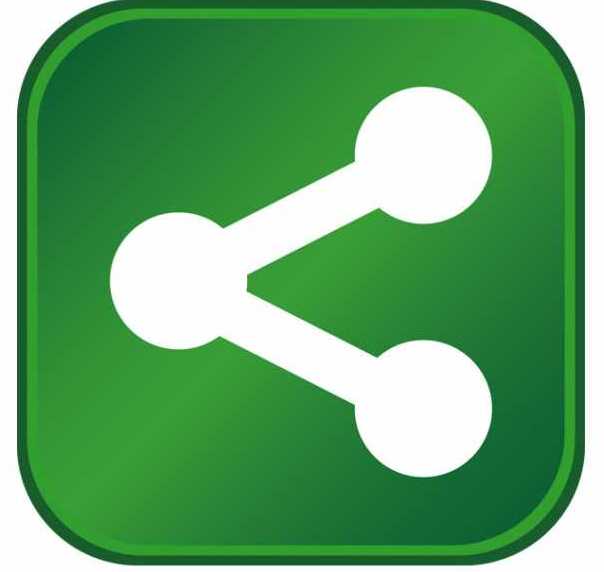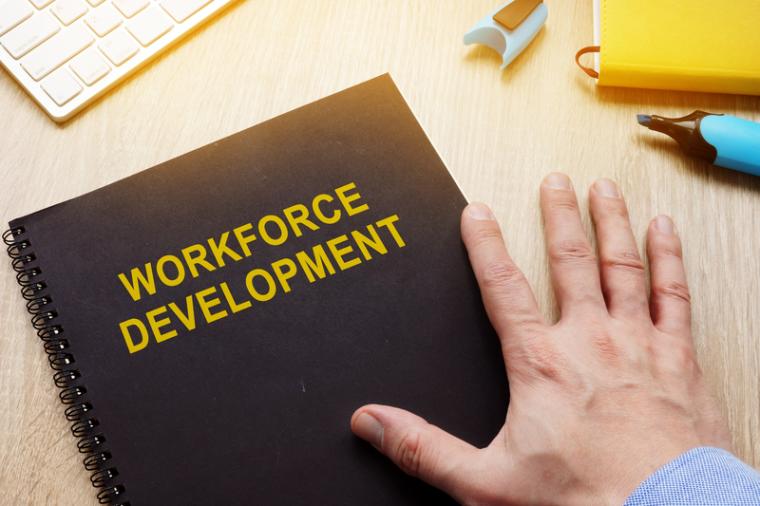 Kansas Gov. Laura Kelly signed a proclamation recently recognizing September as Workforce Development Professionals Month in Kansas.
"Our workforce development professionals work tirelessly to connect skilled workers with open jobs, strengthening our economy and supporting Kansans," said Governor Laura Kelly. "Their efforts have been critical during the pandemic, and I appreciate their commitment to our state and workforce."
Workforce Development Professionals Month was launched in 2005 by the National Association of Workforce Development Professionals (NAWDP) to raise awareness about the importance of the industry to a growing national economy.
"Our workforce professionals throughout Kansas are game-changers in helping Kansans find employment and helping Kansas businesses fill positions," Lieutenant Governor and Commerce Secretary David Toland said. "Our dedicated, caring workforce professionals do their utmost to help us recruit and retain the skilled workforce Kansas needs to compete in the global economy."
Workforce professionals at KANSASWORKS Workforce Centers across the state offer job seekers a variety of one-stop resources for employment, training and more at no cost. Employers looking to fill positions have access to nationwide job listings, applicant pre-screening, assistance with job interviews and interview scheduling, job fairs, application assessment services and testing, military veteran services, and more at no cost.
"Workforce development professionals provide critical links in the community between job seekers and businesses looking to hire, in addition to access to education, training and support resources," Director of Employment Services Mike Beene said. "We are proud of our network of workforce development professionals across the state who serve Kansans in every region, free of charge, at our KANSASWORKS Workforce Centers."
Resources for job seekers and employers are available at KANSASWORKS.com, or by contacting a local Workforce Center.