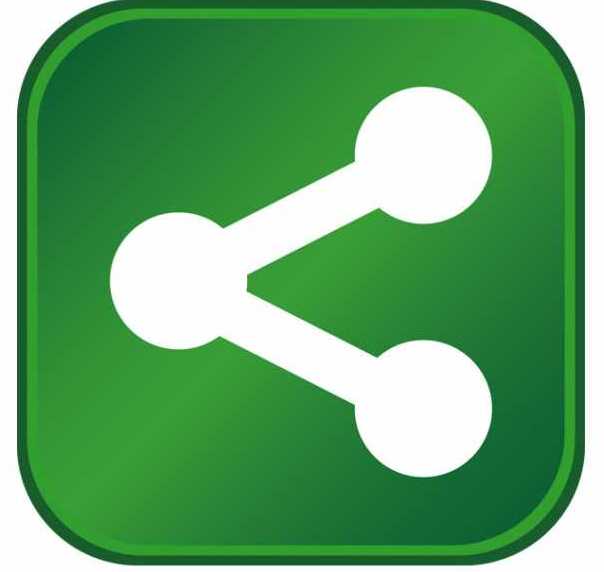 The Missouri Department of Economic Development (DED) announced the approval of $300,000 in Development Tax Credits for donations made by KeyCorp Real Estate Capital Markets, Inc.
The credits will be authorized at the 50 percent level based on donations of $600,000 by KeyCorp Real Estate Capital Markets, Inc., to the Economic Development Corporation of Kansas City (EDCKC). The donations will be used to purchase equipment and furnishings to be leased to the company. Approval is contingent upon final execution of a contract with KeyCorp Real Estate Capital Markets, Inc., DED and EDCKC.
KeyCorp Real Estate Capital Markets, Inc., will provide $600,000 in private investment and create 71 full-time jobs at the project location. This project will have a significant impact on the Kansas City area and the surrounding region.
"Despite the difficult economic times we are facing, Missourians aren't letting those challenges define us," DED Interim Director Katie Steele Danner said. "Instead, we're working together to face these challenges head-on, creating new opportunities to transform our economy for the future. I am pleased DED can award these resources to help Kansas City."
The Development Tax Credit Program offers state tax credits to tax payers making contributions to a not-for-profit corporation for projects approved by DED. The credits are for 50 percent of the contribution of cash or the value of certain types of property.
The DTC program may be used for the acquisition of land or buildings through the purchase from cash contributions or donations of real estate. The new or used machinery and equipment is also eligible if it is to be placed in an existing building.
The tax credits are issued after the donation is made and other specific guidelines of the project are met.