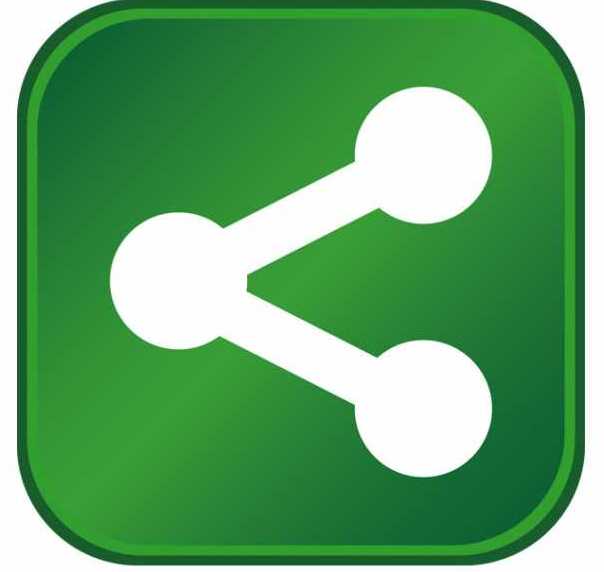 Kansas Governor Laura Kelly visited Airxcel in Wichita to celebrate a major project that will create 365 jobs and invest more than $4 million in the community.
"Airxcel is a classic success story in Wichita's manufacturing sector, and I believe this expansion creates a blueprint for companies and the city to follow," Governor Kelly said. "Congratulations to the Airxcel team on this exciting expansion that will bring significant investment and new jobs to the Wichita community. I look forward to our continued partnership to bring even more jobs and investment to our state, and usher in a new era of prosperity for all Kansans."
The expansion will focus on additional capacity of HVAC products for recreational vehicles. The COVID-19 pandemic brought a surge in demand as more people looked to RVs for travel options.
The Airxcel expansion is delivering new jobs in sales, engineering, supply-chain operations, finance, human resources and other positions.
"Increased demand has led to a boom in this industry, and Airxcel is in the perfect position to capitalize on this moment," Lieutenant Governor and Commerce Secretary David Toland said. "This is a win for Wichita manufacturing, and the many new jobs created will further strengthen the region as an international manufacturing and production leader."
Andrew Nave, Executive Vice President of Economic Development at the Greater Wichita Partnership, said: "The Greater Wichita region has a long history of innovative manufacturing driven by the No. 1 skilled workforce in the nation. We were pleased to work with Airxcel and community partners to grow jobs and investment, and advance our manufacturing ecosystem."