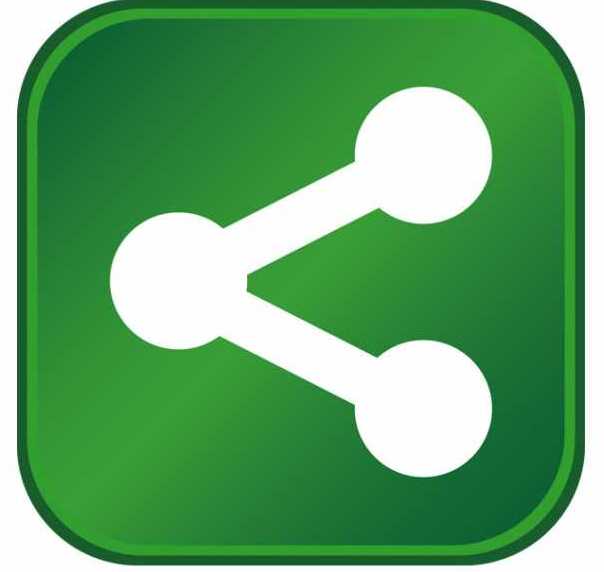 Image via Wikipedia
The Kansas Department of Commerce has provided plastic extrusion equipment manufacturer American Maplan Corp. (AMC) with $8,400 in Kansas Industrial Training (KIT) Program funds to help the company hire and train 14 new employees at its McPherson location.
"We would first like to thank the State of Kansas for providing this type of program and also thank McPherson Industrial Development Co. and Pete Peters for their assistance in the application and approval process," said American Maplan Corp. CEO Kurt Waldhauer. "As the U.S. and global economies continue to recover, this funding will help provide AMC with the foundation to take advantage of the increased business opportunities in an ever increasing global market place."
The employees will receive classroom and on-the-job training in job-specific skill sets, procedures and equipment. The instruction will be provided by in-house experts and outside consultants. AMC will provide additional matching funds of more than $93,000.
AMC is a member of the battenfeld-cincinnati group and has operated in Kansas since 1977. The company is an original equipment manufacturer supplying premium plastic extrusion equipment to an international market.
"I am pleased that American Maplan Corporation is adding employees after an exceptionally difficult recession," said Secretary of Commerce Pat George. "We thank AMC for its commitment to McPherson and Kansas, and I look forward to the continued success and growth of the company in the future."
The KIT program may be used to assist firms involved in classroom or on-the-job training. Trainees may receive instruction on the company's own production equipment on the plant floor or on similar machinery in a classroom setting.
Examples of eligible expenditures include instructor salaries, curriculum planning and development, travel, materials, supplies, textbooks, minor training equipment, and certain training facility costs. To be eligible, a company must add at least one net new position at an average wage of at least $11.00 per hour in Douglas, Johnson, Leavenworth, Sedgwick, Shawnee and Wyandotte counties, or $9.50 per hour in the rest of the state.
For more information on AMC, visit www.maplan.com