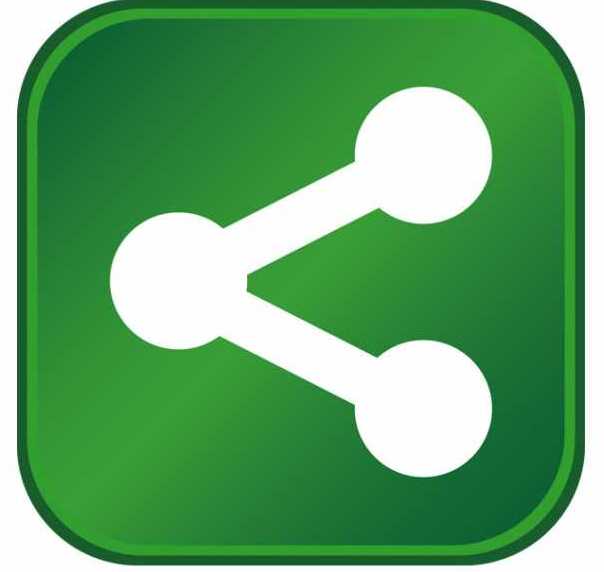 Image via CrunchBase
Argenta, a global provider of drug development services and contract product manufacturing for the animal health industry, recently announced it will locate a new lab facility and office in the KC Animal Health Corridor.
"The KC Animal Health Corridor location fits perfectly with Argenta's company vision of delivering animal health development services with a creative, 'can do' attitude and global quality standards," said Doug Cleverly, the company's CEO. "We are very excited to be here."
Argenta will locate in the Bioscience and Technology Business Center (BTBC) in Lawrence, creating 27 new jobs and investing $500,000 in laboratory equipment.
"Argenta is an excellent addition to the Lawrence business community, complementing our existing bioscience and drug development capabilities," said Beth Johnson, vice president of economic development for the Lawrence Chamber of Commerce. "Their decision to invest in our region demonstrates the strength of the Animal Health Corridor and recognizes the talent available in our local workforce."
"We're excited that Argenta has chosen to locate its new U.S. R&D operation at the BTBC at KU," said Matthew McClorey, executive director of the BTBC. "In light of the many potential sites Argenta could have chosen, its decision to set up its new operation here speaks highly of what the BTBC and KU has to offer high-growth technology businesses."
In addition to the investment in Lawrence, AlcheraBio, a leading clinical research support provider that is wholly owned by Argenta, will be creating 11 jobs in Kansas City, Kan., locating in the Heartland House at 1901 Olathe Blvd.
"The investment we have made in the Heartland House continues to pay off with the attraction of multiple animal health companies looking to grow their presence nationally and globally," said Brent Miles, president, Wyandotte County Economic Development.
The new jobs created by today's announcement represent a total annual payroll of $2.8 million within the next five years.
"This is a great win for the KC Animal Health Corridor and for Kansas," said Kansas Commerce Secretary Pat George. "Having a respected company like Argenta establish a presence in the area certainly enhances the reputation of the corridor and the entire region. These are the kind of high-paying positions we want to continue to bring to the area."
The Kansas Bioscience Authority will invest up to $400,000 over five years to support the establishment of Argenta's operations in Kansas. The investment was approved by the KBA board at its July meeting.
"Argenta brings a unique and much-needed resource to support the animal health industry in the region," said David Vranicar, interim president and CEO, Kansas Bioscience Authority.
This successful recruitment was announced at last night's sixth annual KC Animal Health Corridor Homecoming dinner where more than 750 animal health executives and regional elected officials gathered to celebrate the region's animal health industry cluster. Argenta will also be presenting at today's Animal Health Investment Forum in an effort to build new strategic partnerships within the KC Animal Health Corridor.
"Argenta brings added credibility and prestige to the growing animal health industry cluster in our KC region," said Bob Marcusse, president and CEO, Kansas City Area Development Council, which handles new business recruitment for the Corridor. "We can now say that over the past six years, we have attracted 21 new animal health companies pledging to create more than 1,300 new jobs and nearly $900 million in capital investment."
About Argenta
Argenta provides formulations research and development, analytical methods development, and small- and commercial scale manufacturing of animal health products. Founded in August 2006, Argenta is the leading provider of new product development and manufacturing services to the international animal health industry. argentaglobal.com
About AlcheraBio LLC
AlcheraBio LLC provides clinical and regulatory services to animal health companies including pivotal clinical study documentation and conduct to Good Clinical Practice standards (GCP), market support studies, portfolio reviews and comprehensive development plans for product registration in the US and other developed markets. alcherabio.com
About the KC Animal Health Corridor
The Kansas City area accounts for 32 percent of the $19 billion global animal health industry. The Corridor, anchored by Manhattan, Kan. and Columbia, Mo., is home to more than 220 animal health companies, which represents the largest concentration in the world. For more info, visit www.kcanimalhealth.com.