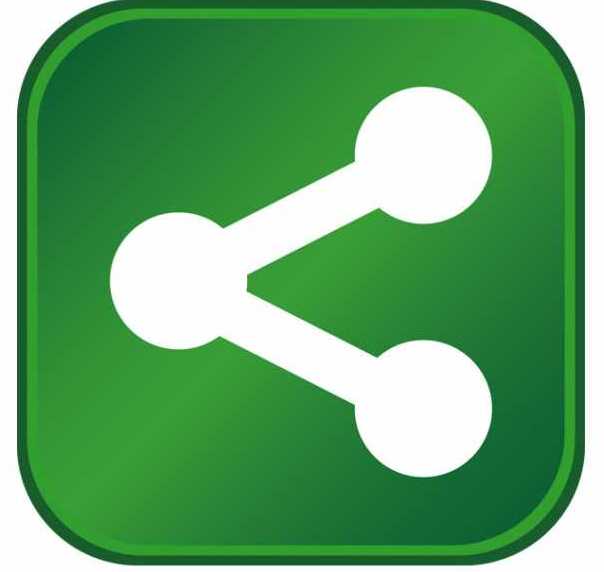 Convergys Corp., a global leader in relationship management, announced recently it plans to hire home-based customer service agents in rural Kansas
Image via Wikipedia
New home agents will provide customer service support for a Convergys client in the satellite/cable industry. The pay is $9 per hour plus incentives, and employees working more than 20 hours each week are eligible for benefits including medical, dental and vision insurance, and tuition reimbursement.
"I am excited that Convergys chose to expand its operations in Kansas with a focus on hiring employees from rural areas of our state," said Kansas Commerce Secretary Pat George. "The company was attracted to the quality of our workforce. The Brownback Administration is focused on expanding employment in rural areas of the state, and having these opportunities available with health benefits is a positive development."
The hiring process for the company – from application through training and employment – is unique because it can be completed from an individual's home desktop, without ever visiting a Convergys facility. The only workplace requirements for candidates are a quiet place to work inside their home, a PC that meets Convergys' minimum standards, high-speed Internet access, and a noise-canceling headset.
"Work-at-home positions are particularly well suited to rural areas where daily commutes can be costly, time consuming, and sometimes impossible due to inclement weather," said Anne Tyler, senior manager of recruiting for Convergys' home agent program. "In addition, the elimination of a daily commute allows home agents to save money on gas, auto maintenance, parking, clothes, and meals.
"Convergys home agents also benefit from flexible scheduling, which allows increased time to spend with their families," Tyler said. "These positions provide an ideal opportunity for students facing high tuition costs, stay-at-home parents needing a second income to help pay bills, or retirees who wish to augment their retirement savings."
Convergys will be eligible for the Work Opportunity Tax Credit from Kansas that encourages private employers to hire within one of several targeted groups of job candidates who traditionally face significant barriers to employment.
Convergys is strongly interested in hiring workers who reside in Rural Renewal Counties (RRC), a group of 43 counties that includes: Atchison, Barber, Barton, Brown, Clay, Cloud, Comanche, Decatur, Edwards, Elk, Ellsworth, Gove, Graham, Greeley, Greenwood, Harper, Hodgeman, Jewell, Kiowa, Labette, Lane, Lincoln, Marshall, Mitchell, Montgomery, Ness, Osborne, Phillips, Rawlins, Republic, Rooks, Rush, Russell, Scott, Sheridan, Sherman, Smith, Stafford, Trego, Wallace, Washington, Wichita, and Woodson.
Recruitment for these positions will begin immediately. Interested candidates can begin the application process by logging onto the Convergys Home Agent website at http://careers.convergysworkathome.com. Additional questions can be addressed by visiting your nearest KANSASWORKS Workforce Center. Locations can be found at KANSASWORKS.com and then clicking "Contact." Convergys job listings can also be found at www.westernksjobs.com or www.DiscoverPCED.com.
Convergys, based in Cincinnati, has approximately 70,000 employees in 67 customer contact centers and other facilities in the United States, Canada, Latin America, Europe, the Middle East, Africa, and Asia. For more information, visit www.convergys.com.