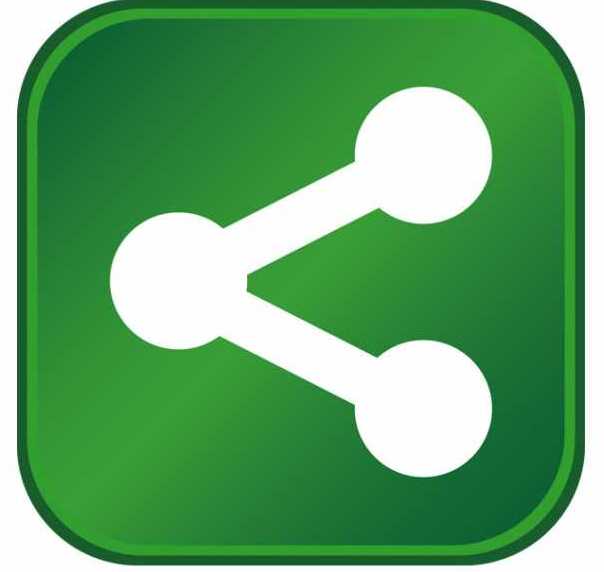 Announcement makes Draka the first supplier to locate in Kansas specifically to supply Siemens nacelle facility
Draka, a global manufacturer of wire and cable, announced plans today to locate its first U.S. cable assembly venture for wind in Hutchinson, Kan., where the company will supply the Siemens nacelle facility there. The announcement makes Draka the first supplier to choose Kansas specifically to supply the Siemens facility.
Draka will occupy an existing building at One South Lorraine and plans to begin operations Dec. 6. The company will create between five and 10 new jobs, with plans to double employment within a year.
The relocation was facilitated by the Kansas Department of Commerce and the Hutchinson/Reno County Chamber of Commerce.
"When Siemens chose Kansas for the company's new wind nacelle production facility in spring 2009, we knew it wouldn't be long before suppliers began coming to Kansas to supply the facility," said Lt. Governor Troy Findley. "We're excited that Draka has chosen to locate here, and we're optimistic that they are just the first of many suppliers that will locate near Hutchinson to supply the Siemens plant."
Draka is the eighth-largest cable manufacturer in the world and the third-largest in Europe. With global headquarters in Holland and U.S. corporate offices in Massachusetts, Draka develops, engineers, manufactures and sells cable solutions for applications in sectors such as irrigation, construction, cranes, movable bridges and marine oil and gas. Draka is also the main supplier of value-added cable for Siemens Wind in Denmark. For details, visit www.draka.com.
Siemens announced in spring 2009 that the company had chosen Hutchinson for the site of its first North American nacelle production facility. The company will host an event next month to celebrate its grand opening and shipment of the first nacelle units from the Hutchinson plant.