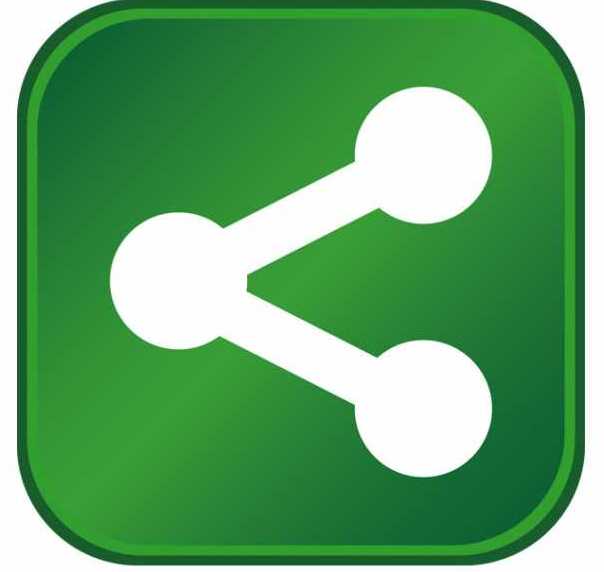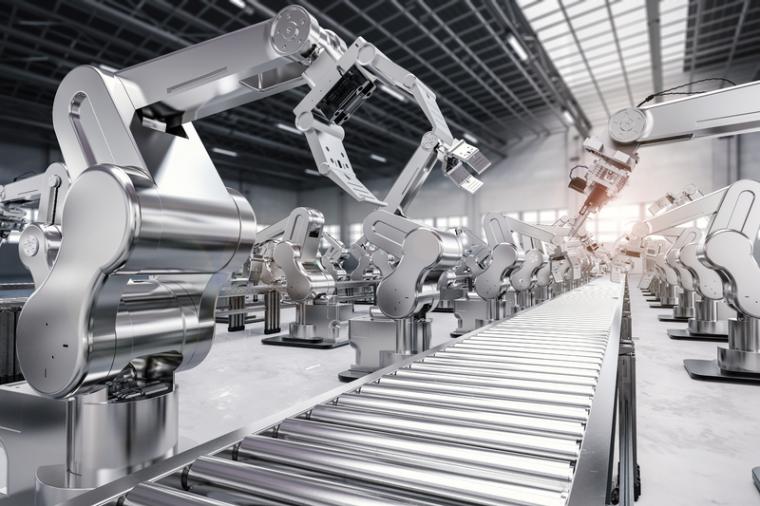 Kansas Gov. Laura Kelly announced Fagron Sterile Services' (FSS) new expansion in Wichita which will result in more than 150 new jobs and $20 million in capital investment over the next three years.
"International investment is an important economic driver for Kansas, and we are proud to work with Fagron in support of their continued growth in Wichita," Governor Laura Kelly said. "Through Fagron's expansion, Wichita and surrounding communities will see the benefits of continued economic growth. My administration will keep investing in the tools that make Kansas the best place in the nation to do business."
Fagron Sterile Services U.S. recently released multiple new health care product lines and developed RFID enabled syringes, resulting in rapid business growth and sales. To support this accelerated demand, the company, based in Belgium, will expand its current facility in Wichita to produce and store these new products.
FSS U.S. currently operates out of two plants on the east and west side of Wichita.  As part of the expansion, the company will take over 44,000 square feet of space at 8835 E. 34th St. and renovate it into additional manufacturing space, labs and offices.
The new jobs at its Wichita facility reflect Fagron's growth and innovation in the global healthcare industry.
"Fagron's selection of Wichita as a place to expand is further proof that Kansas is the best location for innovative, forward-thinking companies in the global healthcare industry and beyond," Lieutenant Governor and Commerce Secretary David Toland said. "As our state continues to land new investments and new jobs at a record-setting pace, it's great to see Fagron recognize Kansas' tremendous assets, including an outstanding workforce ready to play a key role in their growth and innovation." 
"At Fagron we focus on creating the future of personalized medicine through innovation," Jason McGuire, Vice President of Operations Fagron US, said. "We are excited to continue realizing this vision through growing our team in Wichita and expanding our local facility while continuing to deliver high-quality pharmaceuticals to our customers all over the world."
"Establishing a regional ecosystem for innovation, commercialization and product development is a Top 10 Key Initiative of the Regional Growth Plan," Adrienne Korson, Director of Economic Development for the Greater Wichita Partnership, said. "We look forward to continuing work with Fagron Sterile Services to achieve this initiative within our healthcare sector."