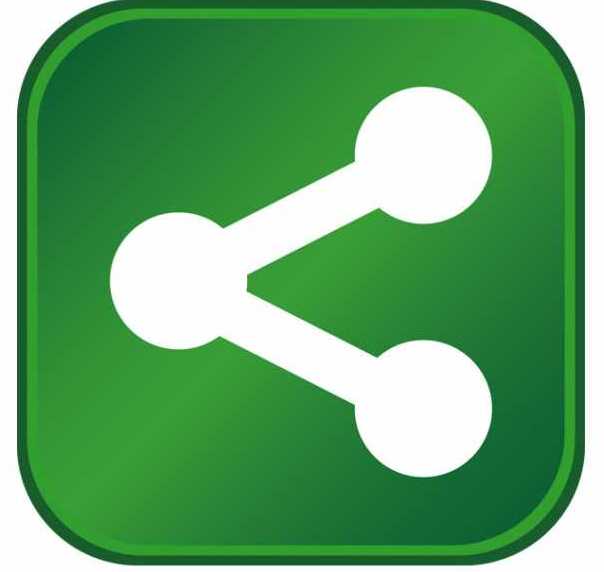 Garmin Ltd. is starting the second phase of a $200 million expansion project at its Olathe, Kan., headquarters, converting its previous warehouse and manufacturing centers into a 544,000-square-foot aviation business center, with 52,000 square feet for a fitness center and dining space. The increased space will allow Garmin to grow its employee base from the current 3,700 workers to 5,400, according to the Kansas City Business Journal.
Garmin completed the first phase in October 2018 with the opening of a 775,000-square-foot warehouse and manufacturing facility.
Phil Straub, Garmin's executive vice president and managing director of aviation, told the paper the new aviation visitor center, as well as an area with labs and flight simulation spaces, will allow the company to create a better user experience.
"If you think about aviation, half of our business is original equipment manufacturer. Putting an avionics system in an airplane is a long project that can take a couple years to five, and requires a lot of collaboration," Straub said.