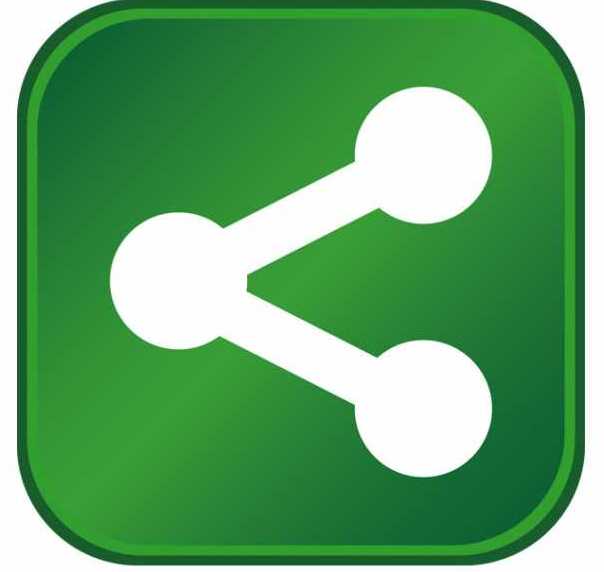 Image via Wikipedia
Kansas Gov. Sam Brownback welcomed FishNet Security to Kansas after the company announced recently that its headquarters and 175 employees are moving to the Sprint World Headquarters Campus in Overland Park.
"I am pleased to welcome FishNet Security to Kansas," Brownback said. "This means more good jobs for years to come. This is a win for the entire Kansas City region, as a locally grown company remains local and its expansion benefits the entire area."
Founded in Kansas City in 1996, FishNet Security reported $316 million in revenue in 2010 and is expected to surpass $400 million in revenue in 2011. The company currently has more than 400 employees nationwide, with 175 employees located across three buildings in Kansas City's Crossroads district. The company plans to add 119 employees in Overland Park within five years.