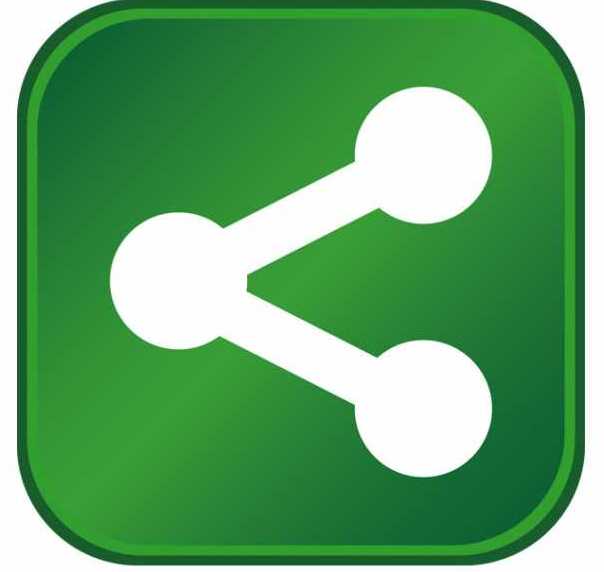 Image via Wikipedia
Gov. Sam Brownback said today he was pleased with the efforts of two state agencies, as well as local and county officials, in working together to successfully bring an expansion of the Caterpillar facility in Wamego. The company announced Thursday it will add a 40,000-square-foot building to its work tools campus in Wamego and plans to add 120 new jobs.
"I want to applaud the state and local leaders who worked so diligently to bring this jobs expansion to our state. Caterpillar's investment is great news for Wamego and Kansas," Brownback said. "This effort is a true testament to the talented local workforce and the collaborative work done by state and local leaders. Today's announcement shows that with the right business environment, Kansas can compete for good jobs and win."
The Kansas Department of Commerce and the Kansas Department of Transportation worked alongside Wamego and Pottawatomie officials and the Pottawatomie County Economic Development Corp.
"A key element of making this project a success was the joint efforts of the state and local groups," said Commerce Secretary Pat George. "When you combine those efforts with the skilled and dedicated workers that Kansas can offer, Caterpillar was very committed to making an additional, long-term investment in our state."
The company may qualify for a variety of incentives offered by the Department of Commerce, including Promoting Employment Across Kansas (PEAK), High Performance Incentive Program (HPIP) and other economic development programs designed to grow the state's economy and create jobs.
KDOT assisted in the project with up to $1.25 million in potential incentives. Among the programs being utilized are KDOT's Economic Development Set-Aside Program for road and rail improvements, as well as a preservation project on K-99 and a preliminary study on a project to reconstruct K-99 from I-70 to Wamego.
"By making these investments in the Wamego area, KDOT is meeting two of our primary goals; improving safety and supporting economic development," said Secretary of Transportation Deb Miller. "These improvements will not just benefit Caterpillar, but also others in the community."
Wamego and Pottawatomie County offered land and infrastructure improvements for the project approximately totaling almost $1.2 million.
"We are very excited about Caterpillar's decision to locate their latest plant expansion in Wamego," said Robert Cole, director of the Pottawatomie County Economic Development Corp. "It will add excellent new employment opportunities in Wamego and our surrounding region and build on manufacturing, which is one of Pottawatomie County's biggest strengths. Our profound thanks go to Representative Richard Carlson, Governor Brownback, Secretary George and his staff, and all of our city, county and local economic development officials whom all worked closely as a team to make Caterpillar aware of how much we value their presence in Wamego and in Kansas."
Caterpillar manufactures buckets, blades and other work tools at the Wamego facility. When the new addition is open, Caterpillar will have a total of nearly a quarter of a million square feet of manufacturing space in Wamego and more than 500 employees.