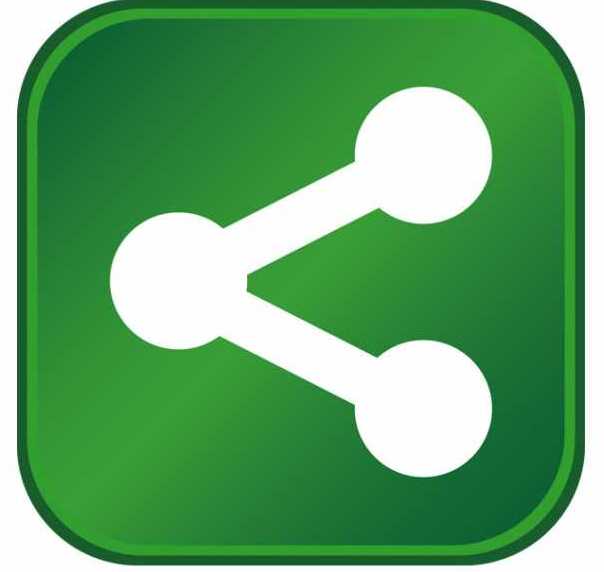 Facility Will Bring $1.1 Billion and 1,000 New Jobs to Southwest Kansas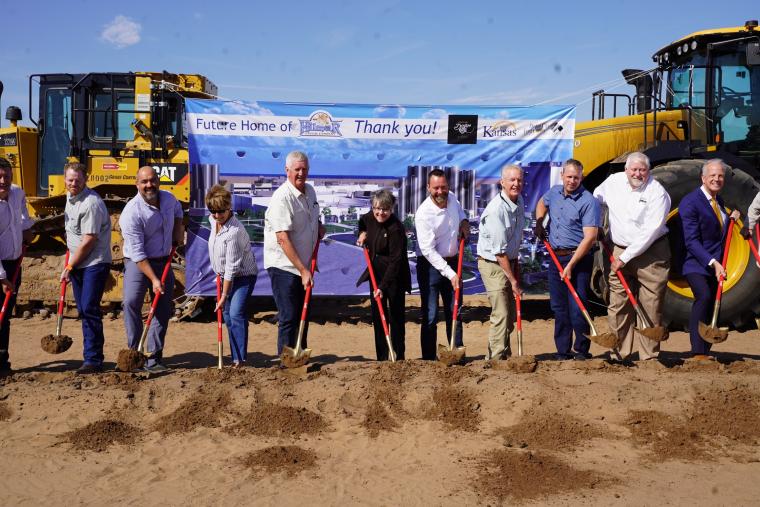 Kansas Gov. Laura Kelly participated in the groundbreaking of Hilmar Cheese Company's new state-of-the-art production facility in Dodge City recently. In the short-term, the company's $600 million investment will create 250 new full-time jobs. The project is expected to bring an additional $500 million in capital investment and an additional 750 jobs within the Dodge City area by late 2023.
"No matter how you slice it, this new Hilmar Cheese facility is a game-changer for southwest Kansas," Governor Laura Kelly said. "Hilmar's investment represents the fact that more and more companies believe they can succeed in every corner of this state thanks to our excellent workforce, strong infrastructure, and growing economy."
Founded in 1984, Hilmar Cheese Company is one of the world's largest producers of high-quality cheese and whey products. Hilmar joins a long line of well-known food production companies investing in Kansas since the start of the Kelly Administration, including Schwan's Company, Hostess, JTM Foods LLC, and Empirical Foods.
"We are excited about this partnership with Dodge City," said David Ahlem, President & CEO of Hilmar Cheese Company. "This community has a local and skilled labor force, a supportive and expanding agricultural region, and an excellent transportation network. It is a great location to invest in the future."
"Kansas is a global leader in food production, and Hilmar's decision to locate their new facility here makes perfect sense," Lieutenant Governor and Secretary of Commerce David Toland said. "This further strengthens our state's already efficient food supply chain and will benefit local producers as well. Hilmar is exactly the type of company we want in Kansas."  
Hilmar is committed to being an industry leader in innovation and sustainability. A state-of-the-art pipe design will minimize the water needed to keep the plant clean, and recycled water will be used to clean the facility and equipment. Automated systems will improve overall energy efficiency. And native and drought tolerant landscaping will decrease the company's greenhouse gas footprint and minimize water use.
"We are incredibly pleased to see Hilmar Cheese joining our community," said Joann Knight, Executive Director of the Dodge City/Ford County Development Corporation. "Hilmar's involvement and commitment have already been displayed in areas of this region."