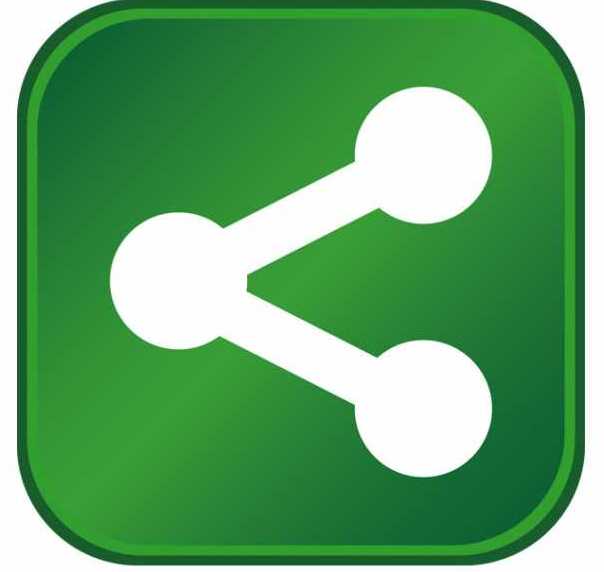 Relocation to bring 65 jobs, $5.1 million in capital investment to Kansas
LEAWOOD, Kan. - Architectural and design firm Hoefer Wysocki Architects (HWA) will move its Country Club Plaza headquarters to a new location in Leawood, bringing 65 jobs and $5.1 million in initial capital investment to Kansas – with up to 60 additional jobs projected over the next several years.
The company will move into the top floor of an existing 108,000 square-foot building in the Pinnacle Corporate Centre campus, which it designed for Block Real Estate Services. HWA expects to begin moving to the new location at 11460 Tomahawk Creek Parkway later this year.
The relocation was facilitated by the Kansas Department of Commerce, with additional logistical assistance from the Leawood Chamber of Commerce.
"We're excited to welcome Hoefer Wysocki Architects to Kansas," said Kansas Department of Commerce Secretary Bill Thornton. "HWA is the latest company to see the advantages of locating in Kansas, and we thank them for their commitment to our state and our workforce."
HWA is eligible for over $4 million in state incentives, including tax exemptions and workforce training funds.
Chris Andersen, Vice President at HWA, said that options in Downtown Kansas City, in Crown Center and on the Plaza were all considered during the search process.
"We are excited about our upcoming move to Leawood, Kan." Andersen said. "Not only will we be occupying a signature building of our own design, we will be surrounded by other projects in our portfolio. Over the past several years, HWA also created master plans for the Pinnacle Corporate Centre and the City of Leawood itself, so it's a neighborhood we know very well and are excited to be a part of. The assistance we received from the Kansas Department of Commerce to identify and secure the incentives offered by the State of Kansas was instrumental in our decision to make this move. Additional thanks to Ken Block of Block Real Estate Services. Block Real Estate Services has been a top client of ours for many years, provided substantial assistance and analysis as our agent during the search for our new space, and will now also act as our landlord going forward."
Hoefer Wysocki Architects, LLC is a full-service architectural, planning and interior design firm and the fifth-largest architectural firm in the Kansas City area. Since its creation in 1996, HWA has steadily grown to a firm of nearly 70 people with a client base spanning nationwide. HWA focuses its design and planning services in the areas of healthcare, commercial, judicial and science and technology. For details, visit www.hwa.net.
"The Leawood Chamber is extremely pleased to welcome our long-time Chamber member, Hoefer Wysocki Architects, to Leawood's prestigious Tomahawk Creek Parkway commercial district," said Kevin Jeffries, President and CEO of the Leawood Chamber of Commerce. "A fact that is perhaps not that well-known is that the firm was very involved in the initial master plan for the Tomahawk Creek Parkway commercial district many years ago, and we are glad that they were able to find a location for their headquarters in the district they were so instrumental in creating."
FOR MORE INFORMATION, CONTACT:
Daron Bennett, CPSM
Director of Marketing with HWA
(816) 714-7817
(913) 593-8870
Joe Monaco
Public Information Officer with the Kansas Department of Commerce
(785) 296-3760