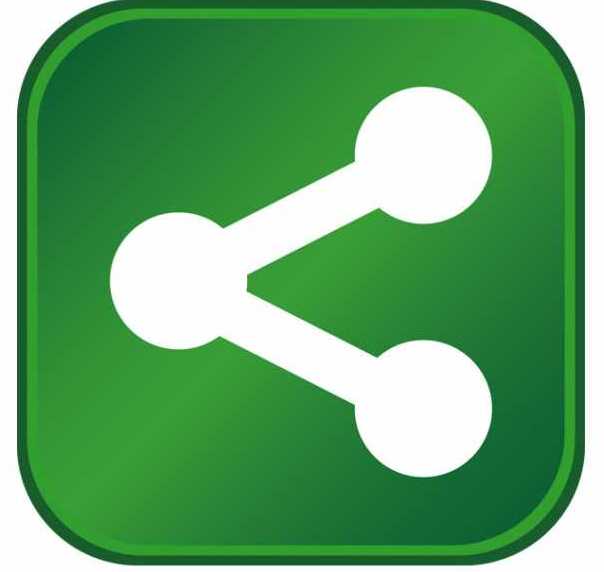 Image via Wikipedia
The UPG division of Johnson Controls announced its plans to relocate work from its Norman, Okla., plant to its facilities in Wichita. The move would involve moving three existing assembly lines that produce packaged residential air conditioning and heating products.
According to Johnson Controls management, the move will allow the company to optimize and improve the assembly lines currently located in Norman and allow it to utilize its fabrication capacity currently located in Wichita. The move also aligns its residential product offering with the current product being produced in Wichita. Management further added that in recent years the workforce in Wichita has shown significant improvement in productivity, cost, and safety metrics, and attributed that improvement, along with incentives being offered by the state, city, and county, as key factors in the decision to relocate this part of the business to Wichita.
Johnson Controls plans to add about 180 jobs within the next year at its production facility at 3110 North Mead. Current Johnson Controls employment in Wichita is about 990. The move will also relocate equipment from Oklahoma, and Johnson Controls expects to invest about $2.6 million in new capital for purchase of equipment and relocation and acquisition costs for relocated equipment. Johnson Controls also has a service parts distribution center located in Wichita.
"We welcome the news of new jobs to be filled, especially as the company plans to hire in the next year," said Mayor Carl Brewer. "It's good to win this work for Wichita, and for Johnson Controls to invest more in our city."
The Greater Wichita Economic Development Coalition (GWEDC) worked closely with its local partners, the city of Wichita and Sedgwick County, to secure the capital investment and jobs for Wichita and Kansas. The Wichita City Council and Board of County Commissioners will vote in coming weeks on the proposal. In 2008, Johnson Controls announced plans to move jobs from Mexico to Wichita and was offered forgivable loans from Wichita and Sedgwick County, but those loans were never accessed by the company.
Johnson Controls may qualify for Kansas incentives, including Investments in Major Projects and Comprehensive Training (IMPACT) and the High Performance Incentive Program (HPIP), as well as other programs designed to grow the state's economy and create jobs.
"This is great news for Wichita and confirmation that the company's local workforce offers the productivity and efficiency needed to make the expansion a success," said Kansas Commerce Secretary Pat George. "I appreciate Johnson Control's commitment to expansion and job creation in Kansas, and I wish the company the best moving forward."
The Johnson Controls UPG division began in Wichita in the 1920s as Coleman Heating and Air and was sold to York in 1995 before the sale to Johnson Controls in 2005.
"We know that companies look at all their options, so we thank Johnson Controls for choosing our community for their expansion," said Sedgwick County Chairman Dave Unruh. "As a company with deep roots in our community, they also have global operations and we know they make business decisions based on multiple factors."
GWEDC is the regional public-private partnership formed by the city of Wichita, Sedgwick County and private business. It's managed by the Wichita Metro Chamber of Commerce and charged with creating and executing the community's business recruitment, retention and expansion plans and marketing the region.