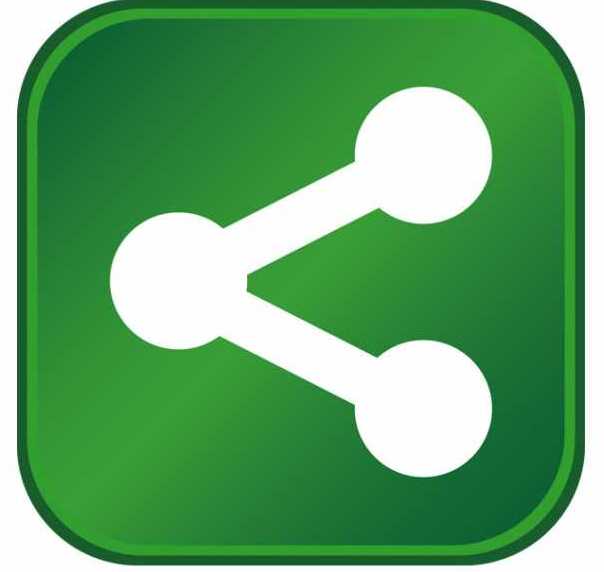 The Manhattan City Commission unanimously approved a measure converting half of its energy use to wind power in a 20-year agreement with Westar Energy.
Westar Energy signed a 20-year purchase power agreement for the 300 megawatt Soldier Creek Wind Farm in northeast Kansas, a project that will be complete in the fourth quarter of 2020.
The city has paid Westar about $2.6 million annually for the past five years. Officials said the city would save $50,000 per year for the next 20 years.
Commissioner Wynn Butler asked why didn't the city enter an agreement to get 100 percent of its energy from wind power.
According to officials, that would have saved the city $85,000 per year, an increase of $35,000 in annual savings.
Deputy city manager Jason Hilgers said the city wanted to retain flexibility in the future since a 20-year agreement is a long time.
"There might be future options for additional wind energy or solar that we could take advantage of that might actually be at a lower rate in five or 10 years," he said.
The city is the latest Westar customer to enter an agreement to lock in at a rate of 1.8 cents per kilowatt-hour to use the wind energy.
K-State recently entered the same agreement with Westar. Officials said the university would save $200,000 annually by using the wind farm for approximately 50 percent of energy needs on the Manhattan campus.