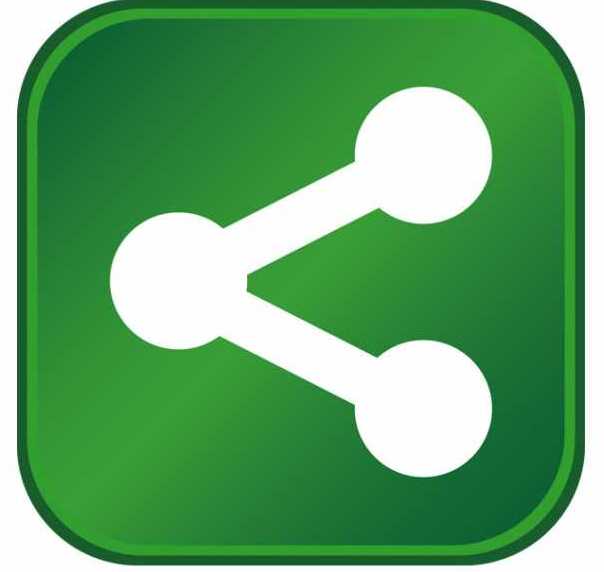 Image via Wikipedia
Kiewit Power announced that it will expand its headquarters operations in Lenexa and add high-paying positions within its two entities, Kiewit Power Constructors Co. and Kiewit Power Engineers Co.
Kiewit Power will make a significant capital investment, which includes leasing a 17,000 sq. ft. facility and the purchase of new equipment and machinery. The new facility is located at 16201 W. 95th St. directly across the street from Kiewit Power's existing building. The additional space will help accommodate almost 180 new employees Kiewit Power will be adding to its current employment in Lenexa of approximately 680.
"This is tremendous news for Johnson County and Kansas," said Kansas Commerce Secretary Pat George. "Kiewit made the commitment to expand its operations based on the quality of our workforce and the ability to find workers to fill these high-wage positions. I congratulate the company on its expansion."
Kiewit Power serves the North American energy industry as a leading provider of engineering, procurement and construction. Kiewit Power has clients in a variety of energy sectors, including gas-fired, coal-fired, renewables, nuclear and power delivery.
Kiewit Power is a subsidiary of Kiewit Corporation, one of North America's largest and most respected construction and engineering organizations. With its roots dating back to 1884, the employee-owned company operates through a network of offices in the United States, Canada and abroad. Kiewit offers construction and engineering services in a variety of markets including transportation, water/wastewater, heavy civil, power, oil, gas and chemical, building and mining. With 2010 revenues of almost $10 billion, Kiewit's workforce includes approximately 10,300 salaried and hourly staff along with more than 14,400 craft workers.