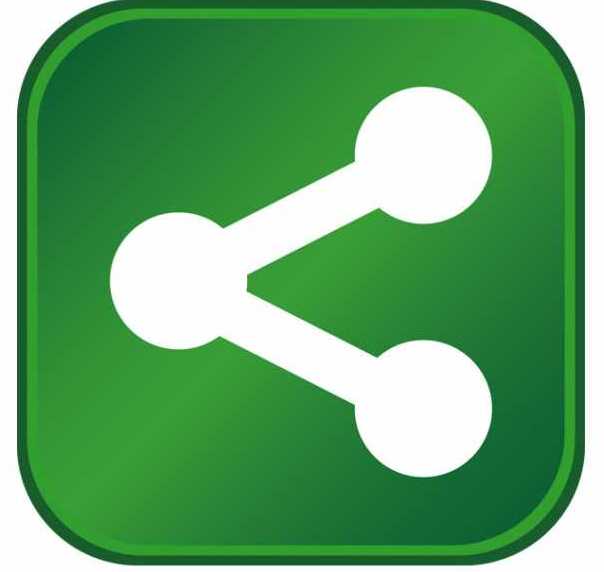 Image via Wikipedia
Mid-Continent Instruments will build additional space onto its existing facility in Wichita, as well as hire at least 24 new employees over the next five years. The company, which was started in Wichita in 1964 as a small repair station, has become an industry leader in the overhaul/exchange, repair, design and manufacture of aircraft instruments and avionics. The company currently employs 138 in Wichita and has additional operations in Van Nuys, Calif.
"Expanding our building to accommodate new growth in the aircraft power management segment is a great accomplishment," said Todd Winter, President and CEO, Mid-Continent Instruments. "It allows for the continued success of our company while adding jobs in our community."
The new space will add 5,100 square feet to the company's location at 9400 East 34th St. North. The total capital investment in the project will be $2.7 million. The Kansas Department of Commerce will provide more than $670,000 in incentives through the High Performance Incentive Program (HPIP) and other growth-related programs.
"Mid-Continent has a long tradition in Wichita and the aviation industry," said Kansas Commerce Secretary Pat George. "I am pleased the company's relationship with Wichita and Kansas will be strengthened by this expansion."
Mid-Continent overhauls nearly 6,000 different products, and it engineers and builds new products for almost every general aviation manufacturer and provides specialized aftermarket products worldwide.
For more information, go to www.mcico.com.