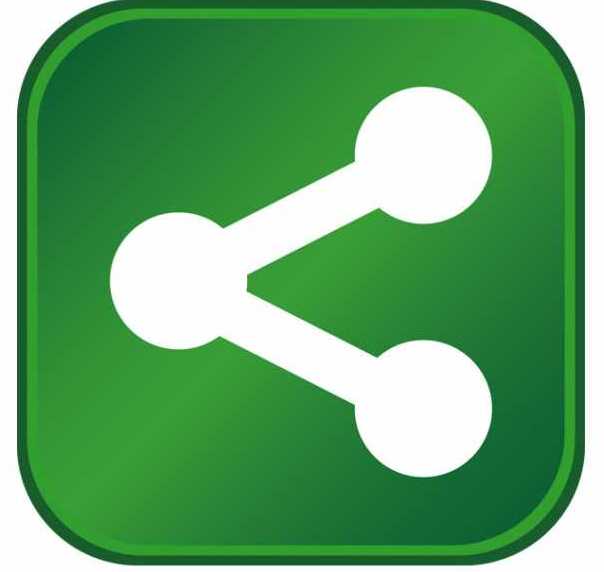 Image via Wikipedia
Wurth Service Supply announced it has opened a logistics and distribution center in Wichita, joining a growing number of companies in the wind energy sector that have selected sites in the Sunflower State for new facilities. Wurth joins Siemens Energy, AH Industries, Prysmian/Draka, Jupiter Group and Tindall Corp. as major players in manufacturing wind turbines or the associated parts.
"Kansas is quickly gaining a national reputation as a great state for renewable energy companies to set up shop," said Kansas Commerce Secretary Pat George. "We have a favorable business climate, the state is nationally ranked in wind potential, and we are centrally located to cut down on transportation and logistics costs."
The Wichita location of Wurth Service Supply, an affiliate of the Würth Group of Germany, will provide a key regional location for the company to distribute components for wind turbines, as well as provide other services to customers in the region. The company has leased space at 3002 West Pawnee and will create 10 new jobs.
"This is exciting news for Wichita, as we continue to build on the state's and region's wind energy sector," said Suzie Ahlstrand, interim president and CEO, Greater Wichita Economic Development Coalition.
Kansas is in the heart of the "Wind Corridor," ranked second in the nation for wind energy potential, according to the American Wind Energy Association. There are currently eight wind farms producing 100 or more megawatts the state, with a total of 1,074 megawatts online.
"Wichita provides us with an excellent location to support our wind energy, agricultural and regional industrial customer base," said John Fuerst, president and CEO, Wurth Service Supply. "This location will give us the ability to provide world class fastener CPS® vendor managed inventory programs."
The state has traditionally been an oil and natural gas producer, but now wind is attracting international investment to Kansas. Draka, which announced its project in December 2010, is now part of the Prysmian Group, the largest cable manufacturer globally. It is the main cable supplier for Siemens Wind in Denmark. AH Industries of Denmark opened a distribution center in Lenexa earlier this year to supply large components to wind turbine and tower manufacturers in the region.
Jupiter Group, a Denmark-based producer of wind turbine components, opened a new facility in Junction City from which it can serve clients throughout the Midwest. Siemens, based in Germany, started producing 90-ton nacelles in Hutchinson in December 2010.
"Kansas looks forward to a long and successful partnership with Wurth Service Supply as it expands its U.S. operations," George added.