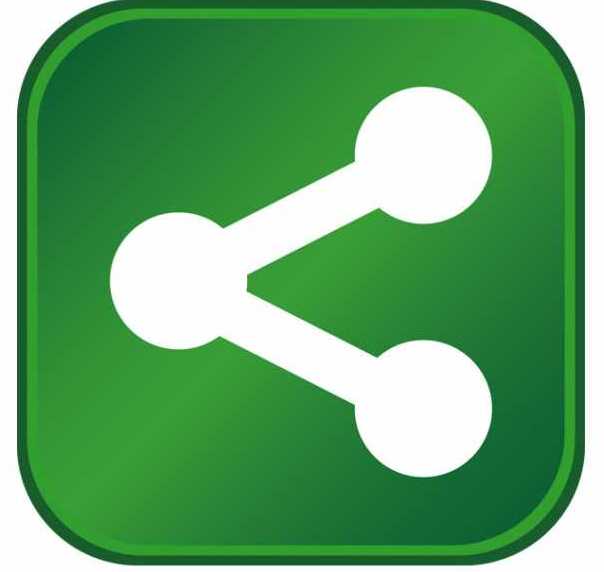 Kansas Gov. Laura Kelly applauded the announcement that Plastikon Industries will create 50 new positions at its high-tech plant in Lawrence as part of its ongoing efforts to combat the COVID-19 pandemic. 
The plant, currently manufacturing In-Vitro Diagnostic testing kits, unit dose OTC Drug products, and sterile injection molded plastic testing supplies, is now adding a new production line to provide sterile injection molded caps for viral transport tubes after winning a key contract. In addition to bringing these new jobs, this expansion means an even bigger role for Plastikon in the ongoing fight against COVID-19.
"Plastikon has been a tremendous asset to our state and our nation with their rapid, creative response to the COVID-19 pandemic," Governor Kelly said. "This new expansion will mean that Plastikon will be even more robust in its concerted effort to produce vital equipment to fight the virus. I'm very grateful to Plastikon for continuing to grow in our state – their innovation will assist my administration in our efforts to keep Kansans healthy, protect our economy, and get our kids back in schools as quickly as possible."
"Plastikon's continued success in Kansas is wonderful news for Lawrence, for our state's economy and for our nation's effort to beat back this virus," Lieutenant Governor and Commerce Secretary David Toland said. "Thanks and congratulations to Plastikon on this exciting announcement. We're proud to have this innovative business operating such a vital facility in Kansas, and we look forward to even more success with them in the coming years."
"Plastikon has been an excellent success story for Lawrence and our region, especially during this uncertain time of COVID-19," said Steve Kelly, Vice President of Economic Development for The Chamber of Lawrence. "We are always happy to help our local businesses expand, make connections to available resources and work with the State of Kansas to encourage local investment and jobs."
The announcement comes after the company expanded its Lawrence facility in late 2020, bringing with it nearly $6 million in capital investment to Kansas, and creating about 40 jobs.