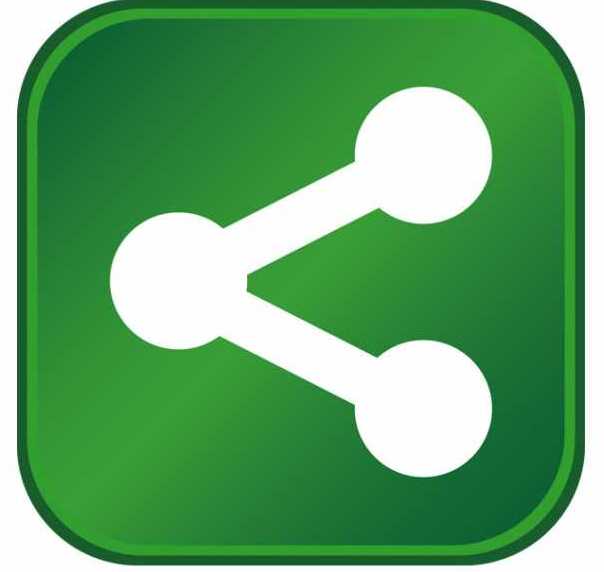 Image via Wikipedia
The Sunflower Group, a promotional services company, and Midwest Project Services, which provides shipping services to Sunflower, have announced they are expanding operations in Johnson County and hiring an additional 66 workers over five years.
"I congratulate The Sunflower Group and Midwest Project Services for picking Johnson County for their expansion and relocation," said Kansas Commerce Secretary Pat George. "We appreciate their commitment to operating in Kansas and creating additional jobs."
Sunflower, headquartered in Lenexa, will hire 56 new employees. Sunflower helps build brand awareness for clients through product sampling and high impact promotional vehicles. When founded 33 years ago, the company specialized in press newspaper advertising and has moved into new areas of promotion. The company currently employs 720 workers in several locations.
The average base salary of the new positions is more than $48,000 annually, and the estimated new capital investment is more than $4.1 million.
"It has been a long-term goal of mine to do business in our own building, for a myriad of reasons, and I am thrilled that we will continue our company's growth and success in our new home in Lenexa," said Justin Garberg, president and CEO of Sunflower.
Meanwhile, Midwest Project Services is locating to Lenexa and will create 10 additional positions with an average base salary of more than $28,000 and new capital investment of almost $1 million.