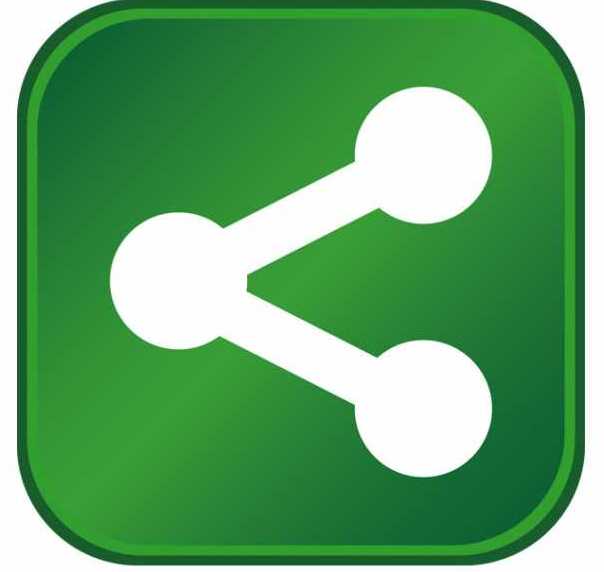 Image via CrunchBase
As Siemens Energy's wind power business continues its focus on regionalization and providing increased efficiency to its customers, the company recently announced it has opened a new wind power distribution facility in Wichita. The 73,000-square-foot warehouse, with seven acres of outside storage, will provide procurement, kitting, storage, refurbishment and distribution for the tooling needed to erect and install wind turbines throughout the Americas region. The center will also provide storage, repair and distribution for all new unit transport framing and hardware used to move towers, nacelles and blades throughout the region. The scope of the facility and the number of employees, currently at 12, is expected to grow as the company's local sourcing initiatives expand.
"With more and more wind projects coming on line in the U.S., we see this new facility in Wichita as a testament to our continued commitment to providing the highest level of service to our customers and to the overall maturation of the U.S. wind industry," said Mark Albenze, CEO of Siemens Energy's Wind Power Americas business. "Much like Siemens' recently announced new wind service facility in Woodward, Okla., the geographic location of the new Wichita distribution center will allow us to address our customers' installation and distribution needs in a cost-effective and timely manner."
The Wichita facility will provide support and distribution services for wind projects throughout the United States, and locally in Kansas, where Siemens is providing Duke Energy with 73 SWT-2.3-101 wind turbines for its Ironwood wind project in Spearville, scheduled to be commissioned late next summer. With an installed capacity of 168 megawatts (MW), the Ironwood wind project is expected to provide clean power to more than 50,000 households in Kansas. Also in Kansas, Siemens is supplying 57 SWT-2.3-108 wind turbines for Duke Energy's Cimarron II wind project in Gray County, scheduled for commissioning in May 2012.
Siemens continues to grow its wind energy presence in the United States and now enjoys a number two position in the market in terms of installed capacity. The Wichita center marks the 11th facility related to Siemens' wind power business in the United States. Others include the company's recently opened nacelle assembly plant in nearby Hutchinson; a wind turbine blade manufacturing facility in Fort Madison, Iowa; a service and distribution facility in Woodward, Okla., opening in December; service centers in Goldendale, Wash., and Houston, Texas; a research and development center in Boulder, Colo.; two gearbox factories in Elgin, Ill.; an offshore office in Boston, Mass.; and the company's Americas headquarters in Orlando, Fla. In the United States, Siemens has installed wind turbines with a combined capacity of more than 4,600 MW, which is enough to supply power to more than 1.4 million homes.