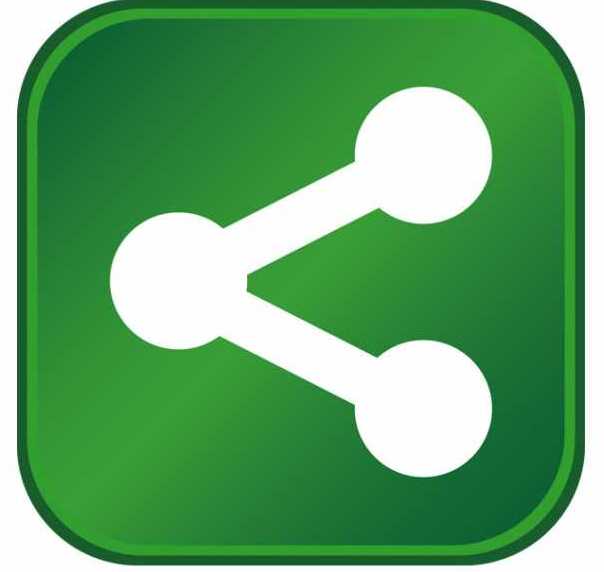 COLUMBUS, Kan. - Spectra Composites, a Missouri-based distributor of composite materials for various industries, has purchased a new distribution and warehousing facility in Columbus, Kan., creating nine new jobs and $1,650,770 in capital and operational investment.
The 20,000 square-foot facility, located at 202 S. Minnesota, gives the company better access to customers in Kansas and throughout the Midwest. The facility is expected to be operational by August 2010.
"We're excited to welcome Spectra Composites to Kansas," said Kansas Department of Commerce Secretary Bill Thornton. "Like many companies, Spectra recognizes the logistical advantages of being in Kansas, specifically our central location and access to major trade corridors. We thank the company for choosing Columbus, Kan., and we look forward to a long and productive partnership."
The company is eligible for up to $129,000 in workforce training and tax incentives.
Spectra Composites offers exceptional values for composite fabricators and prides itself on innovative solutions. While Spectra's primary sources of materials are from the United States, the company has offices on four continents and uses its global sourcing capabilities to find and deliver some of the best products in the composites industry. The company also partners with many of its suppliers to provide their primary or exclusive outlet in North America. For details, visit www.spectracomposites.com.
"We are pleased and proud to be locating our newest distribution center in Southeast Kansas and in the community of Columbus," said Kent Wooldridge, company president. "Our search criteria included three states and proximity to the Tri-State hub. Both the State and the local communities were aggressive, persistent and extremely competent in addressing our needs. Once we had the opportunity to work with the city representatives, we became convinced that this was the home we had been looking for."
For more information, contact Joe Monaco, Public Information Officer with the Kansas Department of Commerce, at (785) 296-3760 or jmonaco@kansascommerce.com.