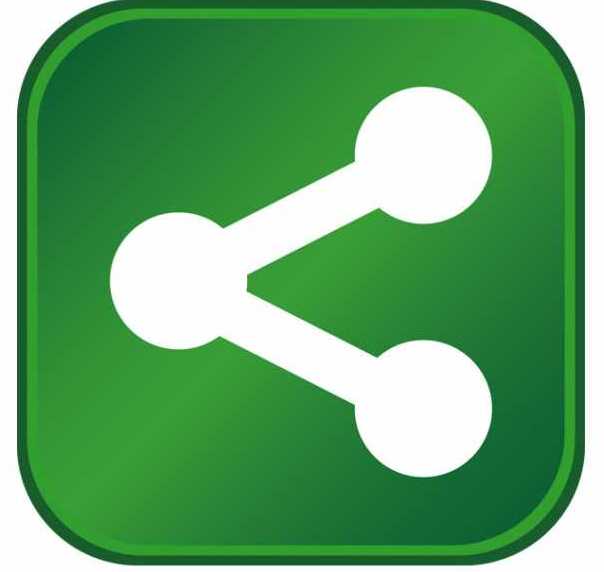 Image via Wikipedia
Spirit AeroSystems Inc. recently announced it will establish a manufacturing facility in Chanute to support sub-assembly work on underwing aircraft components as part of a multi-phased project. Establishment of the Chanute site will help address capacity needs driven by previously-announced record rate increases for many Spirit core programs.
An existing facility in Chanute was chosen in collaboration with the Kansas Department of Commerce, the city of Chanute and other community partners based on a number of priorities, including infrastructure requirements, an available workforce and major highway access.
"Community leaders in Chanute along with the state of Kansas have been tremendous partners with Spirit as we worked to strategically expand our operations to meet demands for our products and services," said John Pilla, senior vice president/general manager propulsion segment. "We are thrilled to be part of the Chanute community, and we look forward to having Southeast Kansas residents join team Spirit as part of our workforce."
Spirit's Chanute facility is the latest expansion in its network of global operations spanning from North America to Europe and Asia. New employees will concentrate on light sub-assembly work for the 737 currently being performed in Wichita. The move will allow the Wichita workforce to concentrate on other complex projects to meet increasing production rates on multiple programs.
"I appreciate Spirit AeroSystems' continued commitment to growing its manufacturing base in Kansas," said Kansas Gov. Sam Brownback. "These new jobs will provide a long-term economic boost to Chanute, as well as to the aviation industry in the state."
"We are excited to welcome Spirit AeroSystems to Chanute," said Chanute Mayor Jim Chappell. "Spirit's decision to partner with our community will lead to the creation of more high-quality jobs for workers in Southeast Kansas. That's something we can all celebrate. Our community is proud to have this world-class aerospace manufacturer establish operations in Chanute, and we look forward to our future together."
After completion of site preparations, Spirit will begin hiring with a goal of 35 employees working at the Chanute site by the end of 2012. Measured hiring is projected to continue for several more years with total employment estimated to reach 125-150.
About Spirit AeroSystems Inc.
Based in Wichita, Spirit AeroSystems is the world's largest independent supplier of commercial airplane assemblies and components. In addition to its Kansas facility, Spirit has locations in Tulsa and McAlester, Okla.; Kinston, N.C.; Prestwick, Scotland; Preston, England; Kuala Lumpur, Malaysia; and is developing a new manufacturing facility in Saint-Nazaire, France. In the United States, Spirit's core products include fuselages, pylons, nacelles and wing components. Additionally, Spirit provides aftermarket customer support services, including spare parts, maintenance/repair/overhaul, and fleet support services in North America, Europe and Asia. Spirit Europe produces wing components for a host of customers, including Airbus.