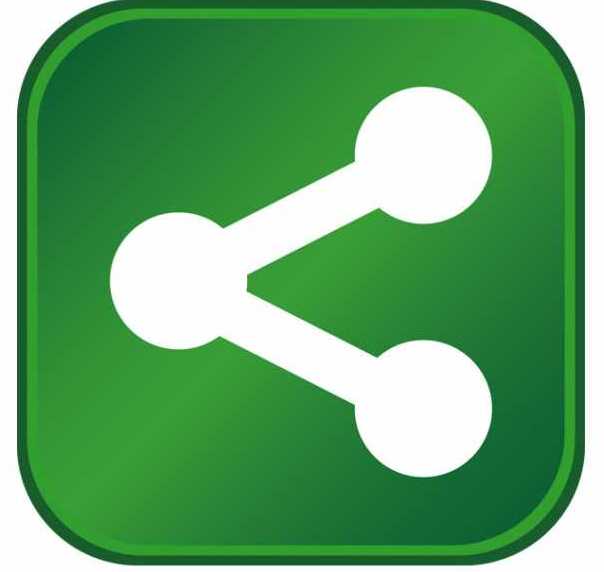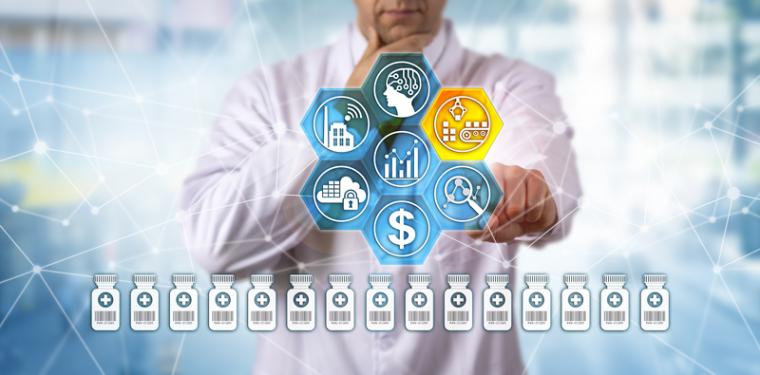 Kansas Gov. Laura Kelly joined Superior Boiler to cut the ribbon on their new 73,000-square-foot facility – totaling a $2,786,000 business investment - in Hutchinson, Kansas.
"Superior Boiler's expansion in Kansas is more proof that our new way of doing business is working," Governor Laura Kelly said. "We'll continue investing in our business recruitment tools and working with our local partners to become the top business destination in the country."
Superior Boiler considered multiple states before choosing to relocate its Richmond, Virginia, subsidiary to Hutchinson in 2020. These operations will now occupy a 73,000-square-foot building in Hutchinson's Airport Industrial Park, the site of today's celebration.
The Hutchinson facility currently employs 135 individuals. They employ 141 Kansans total across all worksites in the state. In addition, the company plans on hiring an additional 15 workers as part of their growth plan for the Hutchinson facility. 
"Superior Boiler had lots of great options, but they ultimately chose to bring these jobs to Kansas," Lieutenant Governor and Secretary of Commerce David Toland said. "We are delighted to see the company's commitment to add skilled workers in the Hutchinson community, and pleased that Superior Boiler recognized Kansas' reputation as the nation's best state for business" 
"We appreciate what the state of Kansas and our local government entities provided to us to assist us in our decision to relocate our watertube boiler operations to Hutchinson," Doug Wright, President and CEO of Superior Boiler, said. "This new facility positions us for future growth and allows us to leverage equipment and personnel from current operations to maximize efficiency and provide better overall collaboration across our expertise and our teams."