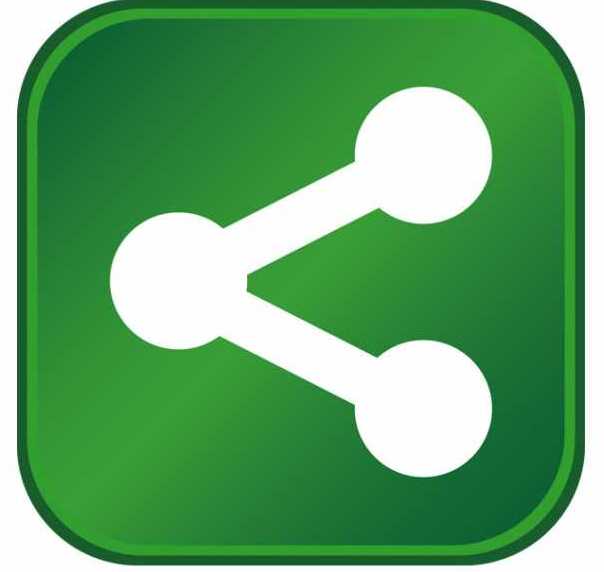 Image via Wikipedia
The Kansas Department of Commerce recently announced the award of $1,386,725 in economic development assistance to Douglas County, Nemaha County, and the city of Moundridge. Small Cities Community Development Block Grant (CDBG) funds will be matched with $19.1 million of private and public financing. The projects will create or retain 43 permanent jobs.
"We are pleased that this funding will go to these worthy projects," said Kansas Commerce Secretary Pat George. "These funds will create or retain jobs and provide economic activity for these areas."
Douglas County will receive $700,000 on behalf of Berry Plastics, a manufacturer of plastic packaging products. The CDBG funds will be used for road improvements and a water tank designated for fire suppression. The County is providing approximately $435,000 for the road improvements and a water line. KDOT is committing $300,000 for highway improvements. The private parties are providing $17.9 million to fund the cost of acquiring the land and constructing the building. The project will create a minimum of 20 permanent jobs within a two-year period.
Moundridge will receive $476,725 of CDBG funds on behalf of Tortilla King, a producer of flour and corn tortillas. The CDBG funds will be used to construct a wastewater pretreatment facility. This will be matched with $245,275 of private investment in equipment and inventory. The project will retain 15 permanent jobs.
Nemaha County will receive $210,000 of CDBG funds on behalf of KSi Conveyors, a manufacturer of conveyors and seed handling equipment. The CDBG funds will be used to make improvements on the county road serving the facility. The company is investing $200,000 of private funds in the plant expansion and equipment. The project will create 8 jobs.
The Department's Rural Development Division administers the CDBG program in non-metropolitan areas of the state. Economic development grants are given to cities or counties that, in turn, loan the funds to private businesses that create or retain permanent jobs. Funding is also available for infrastructure improvements that lead to the direct creation or retention of permanent jobs.