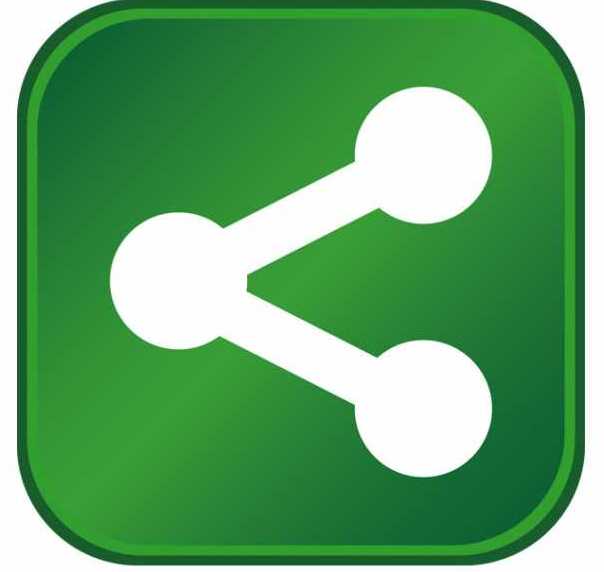 $780,000 expansion to create up to 22 new jobs over five years
Aircraft and engine manufacturing and repair company Triumph Accessory Services of Wellington will undergo a $780,000 expansion of its facility, creating up to 22 new positions, officials announced today.
The company plans to add 7,200 square feet of production space to its facility, located at 411 North West Road. The expansion will support increased production of the company's heat transfer products, which are used in regional and commercial aircrafts.
The relocation was facilitated by the Kansas Department of Commerce, with additional logistical assistance from Sumner County Economic Development Commission.
"We're excited that Triumph Accessory Services has opted to expand here in Kansas," said Kansas Department of Commerce Secretary Bill Thornton. "Kansas is the world leader in aviation production, and companies such as Triumph recognize the benefits of being here in the middle of it all. We look forward to a long and productive relationship with Triumph, and we thank the company for its commitment to Kansas."
Triumph is eligible for $188,000 in state incentives for retaining and creating jobs and capital investment.
"We are excited about the expansion," said Triumph Accessory Services of Wellington President Jim Berberet. "It is a direct reflection of our employees' performance to support customer requirements by providing great quality and a highly reliable part. The marketplace is very fluid, and this expansion is a testament to our ability to secure future business via performance."
Triumph Accessory Services of Wellington, a subsidiary of Triumph Group, Inc., is a leading provider of maintenance services to military, regional and commercial entities for aircraft and engine accessories. The company's capabilities include CNC machine shop, thermal coating and multiple test cells. For details, visit http://www.triumphgroup.com/companies/triumph-accessory-services-wellington.
"We are thrilled that Triumph has chosen their Wellington facility for this expansion project," said Janis Hellard, Director of the Sumner County Economic Development Commission. "I believe it speaks volumes about the great workforce we have here and what a great location Sumner County is to do business. I have enjoyed working with Triumph on this project, and I am excited to see this project moving forward."
For more information, contact Joe Monaco, Public Information Officer with the Kansas Department of Commerce, at (785) 296-3760 or jmonaco@kansasommerce.com.