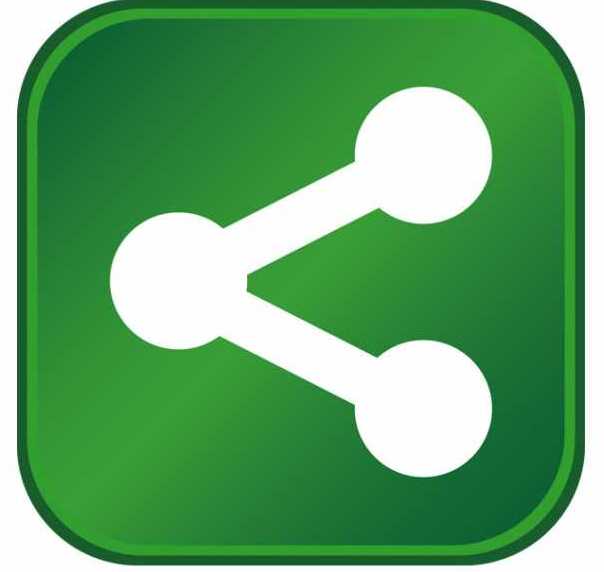 Image via Wikipedia
VT Hackney of Independence announced today that it will expand its operations in the southeastern Kansas community, adding 70,000 square feet and creating 70 new jobs. The company will expand its Kidron product line to Independence and will build refrigerated truck bodies that service multi-stop food, dairy and ice distributors. Gov. Sam Brownback and Commerce Secretary Pat George attended the announcement.
The company, based in Washington, N.C., designs and builds custom truck bodies, refrigerated truck bodies and trailers for beverage and food service distributors, as well as truck bodies for utility, construction trade and emergency/rescue markets around the world. VT Hackney is a fully owned subsidiary of VT Systems.
"This is great news for VT Hackney and the City of Independence," Gov. Brownback said. "We were pleased to work with the company as it made the decision to bring an additional product line to Kansas. This effort will result in new jobs and significant investment in the community. This is exactly what Kansas needs to fuel economic growth and create jobs."
The Independence location currently builds specialized aluminum truck bodies and trailers that service beverage distributors and service contractors, and employs around 100 workers. VT Hackney has been in Independence since 1972.
"VT Hackney has been a valued business partner in Independence and Kansas for many years," George said. "Today's expansion speaks highly about the commitment of the company to our state, but also about the quality of our workforce in Kansas, our great quality of life and the business friendly environment we are fostering throughout the state. I wish the company every success in the future."