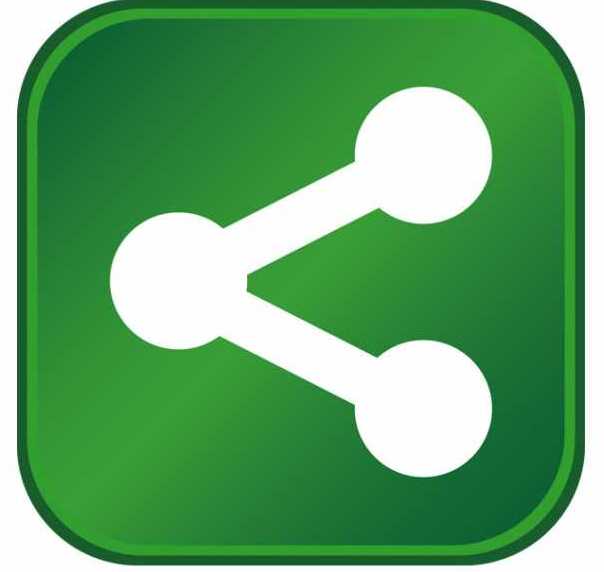 Smith Electric Vehicles U.S. Corporation, a Delaware corporation headquartered in Kansas City, Mo., announced its plan to assemble all-electric zero-emission commercial vehicles in Kansas City. The new assembly plant will be located at a former airline overhaul base at Kansas City International (KCI) Airport and is expected to create 120 jobs by 2010. Production of the first zero-emission commercial trucks is scheduled to begin third quarter of 2009.
SEV U.S. Corp will initially focus its production on battery-electric-powered vehicles for depot-based predictable-route delivery fleets.
"We feel the greatest opportunity to have a major impact on the electric vehicle industry is through fleet operators who utilize commercial vehicles in a depot-based delivery model," said Bryan Hansel, chief executive officer SEV U.S. Corp.
"As more truck fleets adopt this technology, it will drive advancements in battery technology, drive down manufacturing costs, and form the foundation of a U.S.-based supply chain that over time will also significantly reduce the cost of commercial electric vehicles making them a natural choice for fleet managers with a depot-based delivery model."
The SEV U.S. Corp decision to locate the plant in Kansas City represents an initial investment of $10 million in the metro area. The KCI overhaul base was selected for the new assembly plant because of its open configuration and immediate availability. The assembly plant will occupy 80,000 square feet at the overhaul base at start-up and will scale up based on demand. SEV U.S. Corp is also leasing 8,600 square feet of office space at the Ambassador building at KCI. The company will receive close to $3 million in jobs training funds and other incentives from the state of Missouri and Kansas City.
The Kansas City Area Development Council facilitated the site selection process and notes that the SEV U.S. Corp decision emphasizes the Kansas City region as a player in the evolving world of advanced energy and transportation.
SEV U.S. Corp has already received a strong expression of interest from fleet operators and as a result, the company is building a highly scalable assembly operation and supply chain to serve this emerging market. SEV U.S. Corp will begin production using chassis from multiple vehicle manufacturers.
Through its U.K. partner, The Tanfield Group Plc, SEV U.S. Corp is also working with Ford Motor Company to electrify the Ford Transit Connect as a BEV (battery electric vehicle) light-duty van scheduled for production in 2010.
Derrick Kuzak, Ford's group vice president, Global Product Development, said, "We are pleased to be collaborating with SEV U.S. Corp on the first of the battery electric vehicles we will bring to market over the next several years. With the delivery of the battery electric Transit Connect, together we will be delivering a product that will satisfy the needs of fleet customers interested in moving toward electric mobility solutions."
SEV U.S. Corp is a privately held company and is owned by U.S. investors and The Tanfield Group Plc, based in the United Kingdom. Tanfield is also the parent company of Smith Electric Vehicles, the leading manufacturer of zero-emission battery-electric commercial vehicles in Europe since the 1920s. Smith has produced the Newton truck in Europe for more than three years and has sold vehicles to major fleet operators in sectors such as mail and parcel delivery, logistics, retail, highway maintenance and airports.
"Smith Electric Vehicles' zero-emission vans and trucks are proven products that have a long history of reliability in Europe," said Hansel. "We are bringing Smith's proprietary know-how to the U.S. to integrate electric power trains, lithium ion battery packs and control systems into commercial truck chassis envelopes that meet the specific requirements of the North American fleet market."
SEV U.S. Corp's first zero-emission truck model will be the Smith Newton – the world's largest battery-electric-powered truck. It has a top speed of up to 50 mph, a range on one battery charge in excess of 100 miles and a payload of up to 16,280 lbs. SEV U.S. Corp will utilize the Enova P120 drive system for the Newton, a proven solution currently being used by Smith in Europe. The selection of Torrance, Calif., based Enova Systems, Inc.'s P120 drive system aligns with SEV U.S. Corp's core strategy to build a strong U.S.-based supply chain.
In addition to its partnership agreement with Ford on the Transit Connect, SEV U.S. Corp will expand its zero-emission product line to include other van and light truck models based on demand.
Smith Newton Truck Specifications:
Motor - 120 kw Induction Motor

Battery - Lithium-Ion Batteries

Payload - 7,392 lbs to 16,280 lbs

Gross Vehicle Weight – 16,535 lbs, 23,148 lbs or 26,455 lbs

Range – In excess of 100 miles (one battery charge)

Top Speed - 50 mph

On-board Battery Charger

Full Battery Recharge – 6 to 8 hours