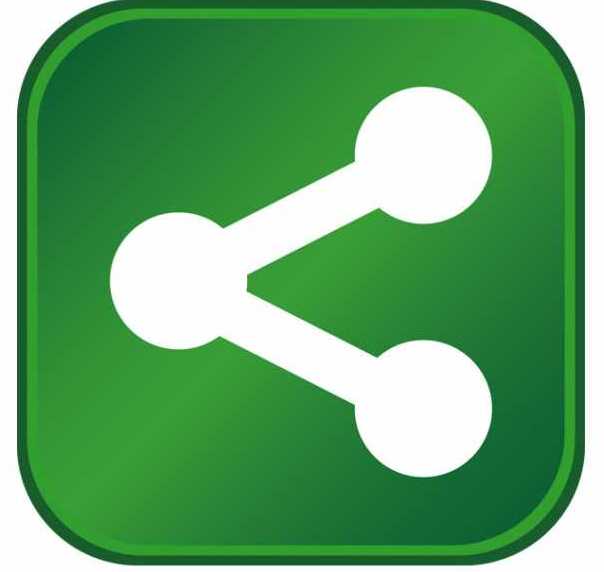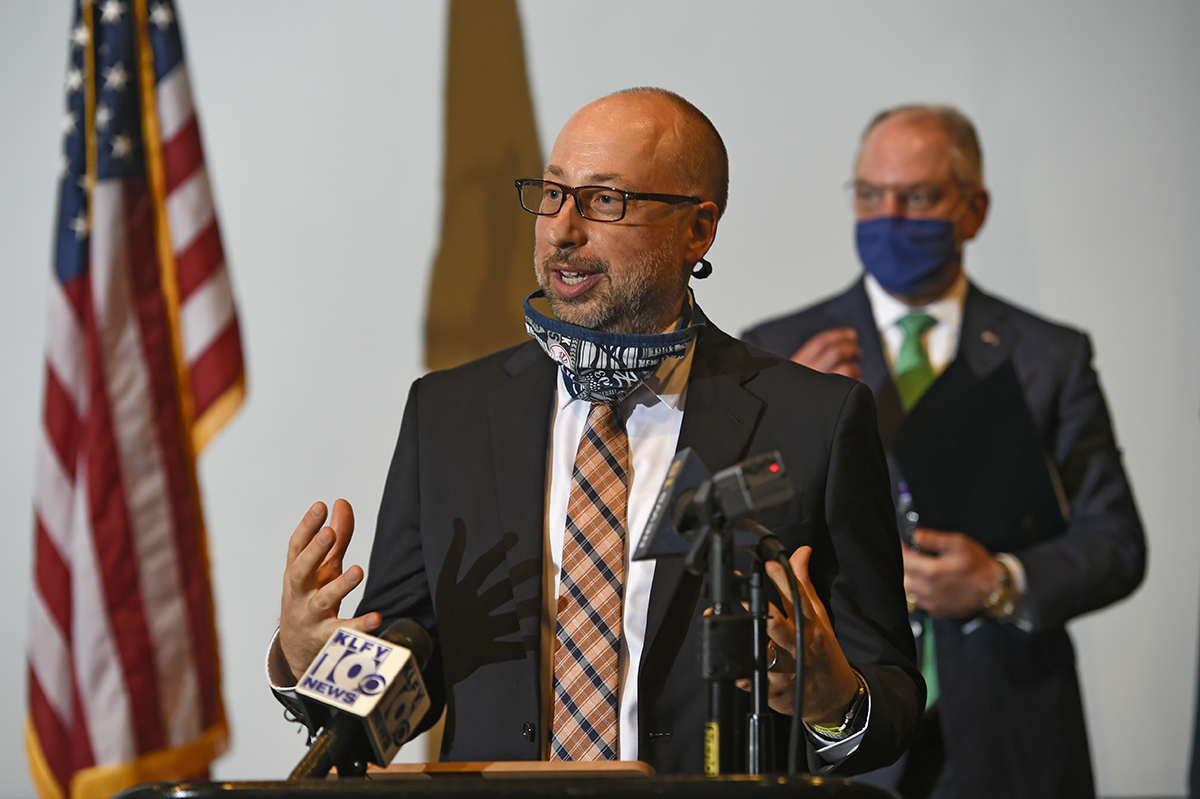 SchoolMint, founded in 2013 and formerly based in San Francisco, announced in July that it was packing up its shop and planting a new headquarters in Lafayette, La. The EdTech firm that focuses on tools for schools to attract, enroll, and retain students has also moved its corporate offices in New York City and Miami to Lafayette.
Louisiana's ability to attract software development companies like SchoolMint is in large part due to a combination of business climate, business assistance programs, workforce training, and higher-education partnerships.
Nearly 15,000 individuals are directly employed through software development in the state. Since 2016, Louisiana's software development industry has seen its rate for total job growth increase 22.6%. That's three times faster than the national average. SchoolMint is adding an additional 175 new jobs as a result of its move to the Pelican State.
"With this headquarters relocation from Silicon Valley to South Louisiana, SchoolMint reinforces what we've known for a long time: Louisiana is a great place for doing business all across the digital landscape," said Louisiana Gov. John Bel Edwards. "From Lafayette to Baton Rouge and New Orleans and across North Louisiana's I-20 Cyber Corridor, Louisiana is leading the way with cutting-edge tech firms creating quality jobs for our digital future. With this project delivering hundreds of new quality jobs, we are happy to welcome SchoolMint to our growing family of leading high-tech companies." 
School systems across the country have been gathering new sets of best practices due to the pandemic. As a friendly tool for both educators and administrators, SchoolMint's platform has made it easier to enroll students without the typical pile of paperwork. Instead, parents are able to enroll their students from the comfort of their own homes, and the platform also makes it easier for students to enroll in virtual classrooms as distance-learning has expanded.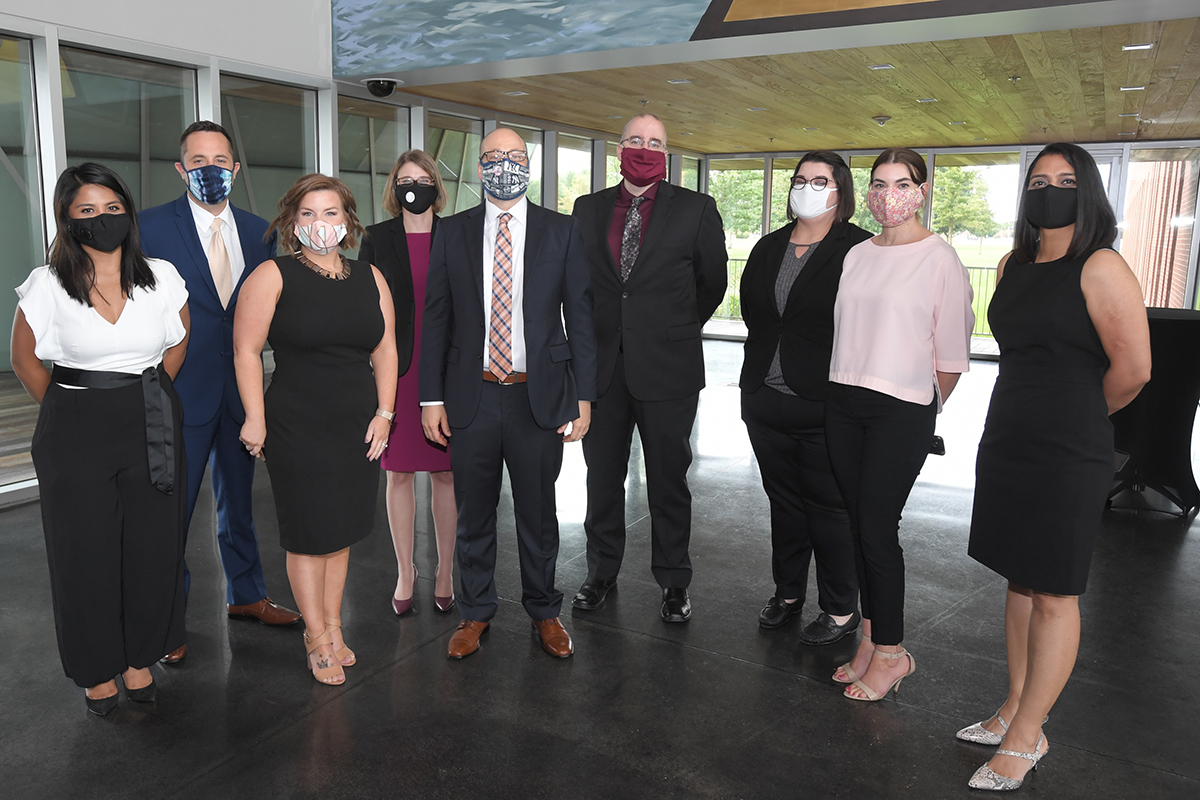 "SchoolMint is passionate about our mission of helping students, parents, teachers, schools and districts create bright, sustainable futures," said CEO Bryan MacDonald. "We are thrilled about our company move to Louisiana, a state that clearly embraces those same values. The workforce here is as talented and innovative as anywhere in the world, including Silicon Valley. We have an incredible opportunity to quickly build and expand our company in Louisiana by adding these exceptional people to our team. We expect to create hundreds of high-tech jobs over the next decade."
Under Louisiana Economic Development's Digital Interactive Media and Software Program, companies that are starting up, expanding or relocating can receive a 25% payroll tax credit for in-state labor as well as an 18% credit on production expenses. Tax credits can also be applied to the state income tax liability, with the state refunding any overages. Alternatively, applicants have the option of a rebate on 85% of the value earned.
During formal discussions to secure the move, Louisiana Economic Development offered the services of LED FastStart, the No. 1 state workforce training program in the U.S. for the past 11 years. By September, SchoolMint was conducting its first virtual career fair with LED FastStart.
Previous investments to the University of Louisiana at Lafayette's research park and a $4.5 million higher education initiative made the move even more enticing.  The university's School of Computing and Informatics has pledged to triple the number of degrees awarded and UL Lafayette also created the nation's first computer science master's degree program and the state's first Ph.D. program. 
With strong university curricula and programs, the state has graduated nearly 5,000 students in the software development field in the past five years, supplying a pipeline of talent for high-tech and software development companies. 
SchoolMint is tapping into the area's pro-technology and pro-business climate, college-to-career pipeline and availability of local talent—all of which show that Silicon Bayou can compete with the world's best technology hubs.