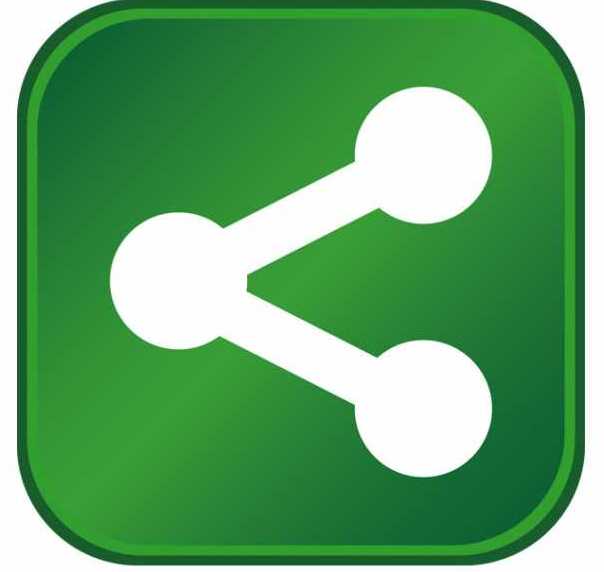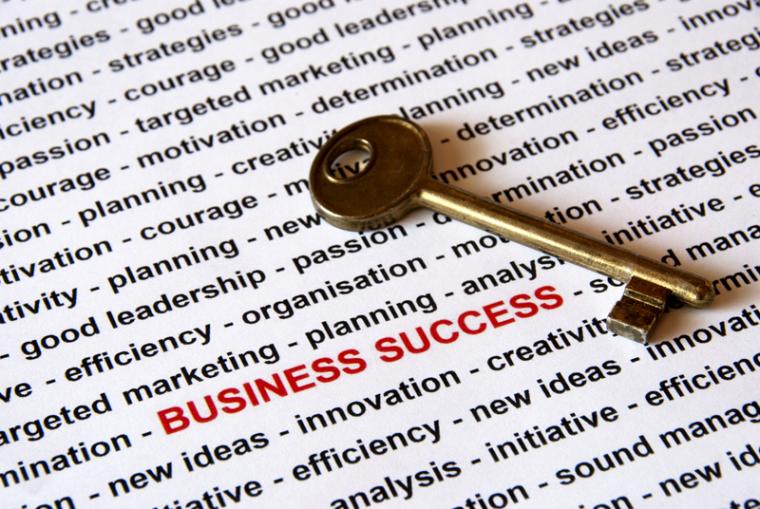 Greater New Orleans, Inc. (GNO, Inc.) announced the launch of StartupNOLA.com, an innovative website designed to support and promote the entrepreneurial ecosystem in Greater New Orleans. StartupNOLA was developed in response to the region's transformation into a hub for entrepreneurial activity over the past 15 years.
StartupNOLA helps founders, investors, and job seekers become familiar with the startup community, and supporting assets, in Greater New Orleans. Since Hurricane Katrina, entrepreneurs have been drawn to southeast Louisiana's unique culture, supportive community, and particular challenges and opportunities.
These companies represent a wide range of industries, from biotech to food to SaaS platforms, with many having established themselves as market leaders. Over the past year, there have been more than a dozen major startup exits in New Orleans, including Lucid ($1.1B), SunPro Solar ($850M) and Levelset ($500M), driving significant returns to investors from across the country, and globe – and proving the value of the New Orleans entrepreneurial ecosystem.
"StartupNOLA will help to connect, grow and promote the 10-parish entrepreneurial ecosystem in order to create jobs, companies, and wealth in southeast Louisiana," said Gay Le Breton, Managing Director of Chaffe & Associates. "With the combination of the region's universities and advanced manufacturing, technology and healthcare industries, we have the intellectual infrastructure to accelerate the development of startups in our market. The recent success from local startups, as demonstrated by an increased level of growth and exits by Greater New Orleans companies, will attract even more capital and participation in this market."
For investors, Greater New Orleans allows their capital to stretch farther than competing markets, due to lower costs and strong incentives. The area is also rich in diversity, allowing investors to back minority- and woman-owned companies at a higher rate than competing regions. In fact, metro New Orleans is #4 in the USA for both Women and African-Americans in tech and digital media jobs, per capita.
"Greater New Orleans has a robust and growing entrepreneurial ecosystem," said Michael Hecht, President and CEO of Greater New Orleans, Inc.  "We felt that a 'single point of entry' to this community would help make it more accessible and impactful for founders, investors, and even people who want to work at new companies.  That is the vision for StartupNOLA."
The StartupNOLA website features include: 
A database of startups in the market

A database of support organizations and assets in the market

Descriptions of local industries for job seekers who want to work at a startup

Blog updates of news from the ecosystem

The business case to investors looking for a new market to explore
The StartupNOLA database was developed with business community input and assistance from organizations including Idea Village, Tulane University's Albert Lepage Center for Entrepreneurship and Innovation, and Propeller. Entrepreneurial organizations and startups are encouraged to use the intake form to provide submissions to be added in the directory.