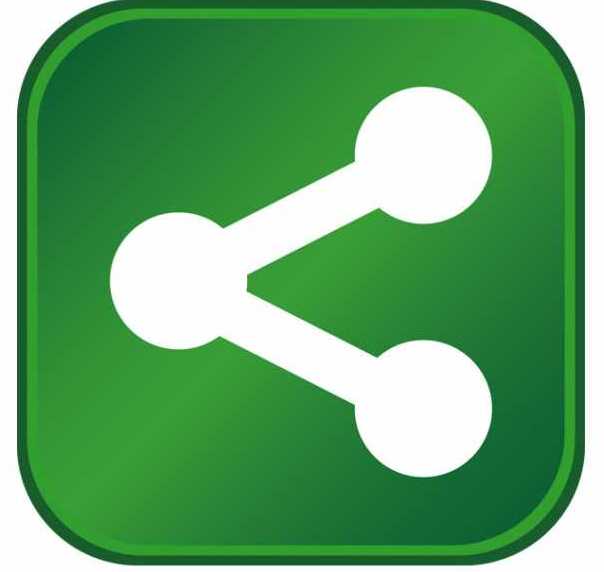 Southern Business & Development named Louisiana the magazine's 2020 State of the Year in a title shared with Alabama. 2020 marks the seventh year since 2007 that Louisiana has shared or won outright the magazine's State of the Year honor for best economic development results in the South.
Regional markets in Louisiana also gained honors in the SB&D 100 issue, which chronicles the South's Top 100 economic development deals. Baton Rouge won Major Market of the Year in 2020 for the first time since 2013. New Orleans received honorable mention recognition in the same category, which ranks metros of 750,000 to 2.5 million residents. Lake Charles secured the magazine's Small Market of the Year (50,000 to 250,000) for a record 10th consecutive year, and Iberville Parish earned Rural Market of the Year (under 50,000). St. James and St. Charles parishes were honorable mention selections in that category.
"In these unprecedented times, it is reassuring to see our state continue to receive great accolades, this time from Southern Business & Development magazine," Gov. John Bel Edwards said. "The State of the Year title carries with it acknowledgement of the excellent new opportunities that Louisiana is generating for our people. I am proud to say that in 2019 we secured economic development wins that emphasize Louisiana's strengths and also diversify our economy. As we face economic headwinds from COVID-19, our mission to create economic opportunity for everyone in Louisiana is still this administration's true north."
Helping secure Louisiana's top ranking are industrial projects that include Venture Global's $4.2 billion project in Plaquemines Parish and the $4.2 billion Lake Charles Methanol clean energy facility at the Port of Lake Charles, along with significant job wins in Ruston (Tech Pointe II, 750), Lafayette (LHC Group, 500; Viemed, 220), St. Tammany Parish (Medline, 464; Ampirical 400) and New Orleans (EY, 200).
Top 100 projects for investment and jobs earn 10 points in each category. Projects just outside the Top 100 earn five points. State of the Year honors are driven chiefly by the number of points-per-million population. Alabama (88.7 ppm) and Louisiana (88.0 ppm) finished in a dead heat, leading to the shared State of the Year title.
In the Major Market of the Year category, Baton Rouge earned a dominating 190 points to secure the top ranking, with New Orleans posting 110 points. Capital Region projects included ExxonMobil, Formosa, Conn's Home Plus, BBQGuys, Stupp and Shell Chemical, which combined for over $2 billion in capital investment, over 1,200 in new direct and indirect jobs, and more than 4,300 retained jobs.
"This recognition is exciting for our organization and the entire Baton Rouge community," said BRAC President and CEO Adam Knapp. "Baton Rouge continues to be an economic engine for the state, and we look forward to continuing this success in 2020 and beyond."
The nearest competition for Lake Charles (45 points) in the 2020 Small Market of the Year was Kentucky's Bowling Green region with 35 points and North Carolina's Sanford-Lee County, also with 35 points.
"It is an honor to be a part of the collaborative efforts which have led to Southwest Louisiana being Southern Business & Development magazine's top Small Market of the Year for the 10th consecutive year," said President and CEO George Swift of the Southwest Louisiana Economic Development Alliance. "Our region excels in economic development, thanks to the close work of our ports, airports, elected officials and business community. The SWLA Economic Development Alliance works with our existing and new industries to build upon our successes and create jobs and a better quality of life for our community."
Driving Iberville Parish's Rural Market of the Year win were projects by SNF, Dow Chemical and Eastman that represent a combined $573 million in new capital investment, over 1,760 retained jobs and 150 new direct and indirect jobs.
"Being recognized as Rural Market of the Year by Southern Business & Development magazine is indeed an honor, and we here in Iberville Parish are proud to be recognized," Parish President J. Mitchell Ourso Jr. said. "SNF Flopam, Dow Chemical and Eastman Chemical are great examples of businesses that truly understand the importance of investing for the future as well as giving back to the communities in which they operate. We here in Iberville Parish are committed to continuing our efforts to bring economic development wins that will make Iberville Parish the place to live, work and raise a family."
Louisiana ranks among the leading business climates in multiple national rankings. The 2020 recognition by Southern Business & Development joins other economic development honors and recognition for the state:
Last month, Louisiana had the second-best, one-year improvement of any state in Chief Executive's rankings of Best and Worst States for Business. Louisiana moved up seven positions to No. 23, and has improved 14 positions since 2016.

In 2019, Area Development magazine ranked Louisiana No. 8 among Top States for Doing Business, its ninth consecutive year in the Top 10.

Site Selection magazine ranked Louisiana's business climate No. 10 in the U.S., the state's 10th consecutive year in the Top 10.

Business Facilities magazine ranked LED FastStart® the No. 1 state workforce development program for the 10th straight year in 2019.

In October, Louisiana Economic Development's Small Business Services team won the International Economic Development Council's Gold Award for the profession's best programs in entrepreneurship.