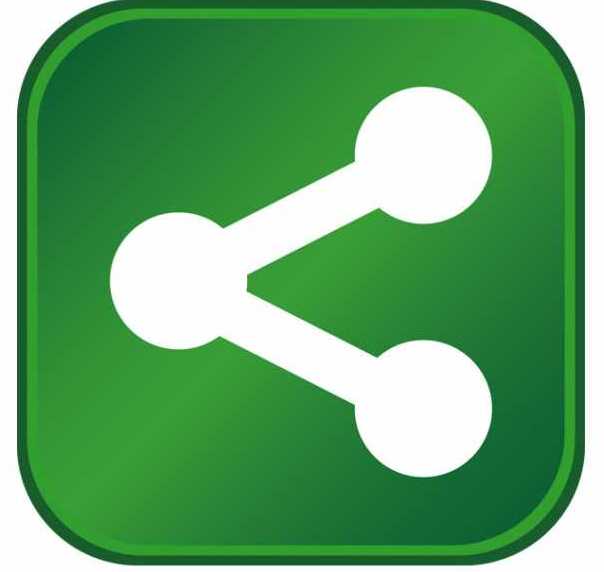 Sixteen Louisiana companies have become the inaugural participants in a new initiative to accelerate business growth and develop meaningful relationships among second-stage companies. The American Academy of Entrepreneurs was launched in July by Louisiana Economic Development and the Michigan-based Edward Lowe Foundation, which hopes to expand the academy to growing businesses in regions throughout the U.S.
The initiative began July 28-30 with intensive, retreat-style programming for participants via Zoom technology. Participating companies are paired with mentor businesses, depending on their current phase of growth, to generate the most value from the relationship. Following the virtual retreat, the paired companies will engage in six monthly one-on-one meetings to collaborate and focus on an identified scope of work.
"We are honored that Louisiana will be America's first state to launch the American Academy of Entrepreneurs program," LED Secretary Don Pierson said. "Our ongoing partnership with the Edward Lowe Foundation provides access to state-of-the-art resources for Louisiana businesses. As LED collaborates with the Edward Lowe Foundation, we develop best practices that support innovation, entrepreneurship and resilience. LED remains committed and focused on efforts to serve our Louisiana businesses and help them to grow and thrive."
Second-stage businesses typically have 10 to 99 employees. Common issues for these businesses can include building out a team, growing to last, and focusing on new targeted opportunities.
"Ed Lowe conceived the idea of the American Academy of Entrepreneurs as a way to accelerate success for second-stage entrepreneurs," Edward Lowe Foundation President Dan Wyant said. "Ed firmly believed that entrepreneurs learn best from each other, which is even more important during these challenging and uncertain times. I also want to recognize LED for its leadership in offering this program. Louisiana continues to be a national model for second-stage support."
Businesses participating in the inaugural AAE mentorship program include aVeriFact of Hammond, an information provider for business clients, founded in 2015; Bespoke Experiences of New Orleans, a luxury private tour company, founded in 2013; BrandRUSSO, a strategic branding agency in Lafayette, founded in 2001; and Bulldog Services of Broussard, provider of wellhead and related pressure-control products for the oil and gas industry, founded in 2011.
Also participating are CyberReef Solutions of Shreveport, a provider of cloud-based, web-filtering services for schools and businesses, founded in 2012; Chief of Minds, a Baton Rouge company providing human resource services, founded in 2014; Confetti Momma of Lafayette, an online provider of handcrafted party and wedding products, founded in 2014; and E-Claim.com of Harvey, a software service for the insurance industry, founded in 1999.
Other participants include Flexicrew Technical Services of Metairie, a talent acquisition/recruiting firm, founded in 2015; Greenup Industries of Gonzales, a provider of facility maintenance and construction services, founded in 2012; ITinspired of Baton Rouge, a business-oriented technology company, founded in 2013; and K-Belle Consultants, a New Orleans civil engineering and construction firm, founded in 2008.
Also taking part are M S Benbow & Associates of Metairie, an engineering design and consulting firm, founded in 1978; Online Optimism, a digital marketing agency in New Orleans, founded in 2012; Solscapes of Lecompte, a service provider to utility companies, founded in 2010; and Utiliserve, an asset management provider for certain public and business sectors.
For more information on the American Academy of Entrepreneurs pilot program, contact Christopher Cassagne, assistant director of Small Business Services, at 225.342.5882 or email Christopher.Cassagne@la.gov.