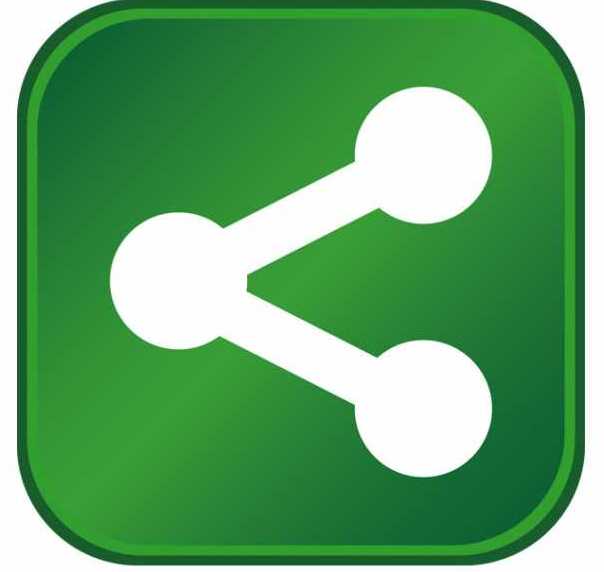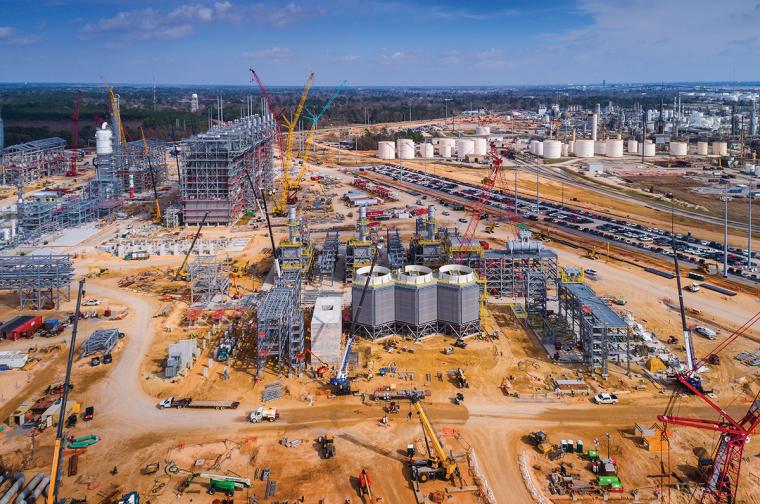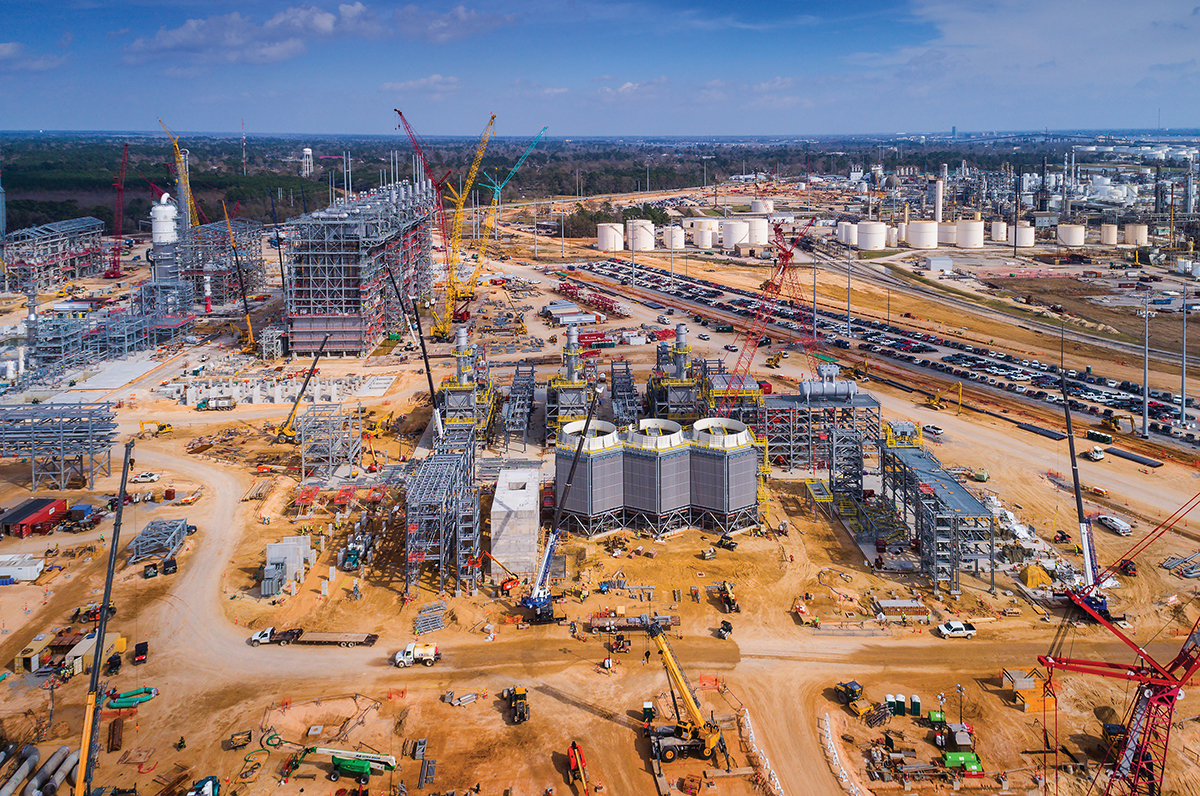 Landmark Logistics Project Links Global Brands Efficiency, scale, infrastructure and technology — the cornerstones of logistics — found common ground recently on a 726-acre site in Monroe, Louisiana, where two global brands in packaging and distribution are joining forces on a futuristic venture.
In April 2017, Louisiana Governor John Bel Edwards introduced the mega-logistics project that pairs a longstanding manufacturer in the state, Fortune 1000 firm Graphic Packaging International, with a new logistics partner, DHL, part of the Deutsche Post DHL Group that generates $66 billion in annual revenue as a member of the Fortune Global 500.
Jointly, the firms will erect a 1.27-million-square-foot logistics center in Monroe along Interstate 20, with access to Class I rail carrier Kansas City Southern and the nearby Monroe Regional Airport. A rising north Louisiana metro, Monroe is located along Louisiana's emerging I-20 Cyber Corridor and is home to Fortune 500 CenturyLink's global headquarters, as well as a newly constructed IBM Client Innovation Center.
When Graphic Packaging, with paper mill and folding carton facilities in nearby West Monroe, sought a next-generation solution to advance the logistics side of its Louisiana business, DHL represented an ideal partner.
"With this modernization and expansion announcement, we are securing the future of Graphic Packaging in Louisiana for generations to come while attracting an invaluable logistics partner in DHL," Governor Edwards said. "This massive new facility in Monroe will combine Graphic Packaging's skill as a global paperboard and folding carton producer with DHL's expertise as a global logistics leader. Everyone in Louisiana will benefit from these investments, and the families of Ouachita Parish and Northeast Louisiana will be the biggest beneficiaries."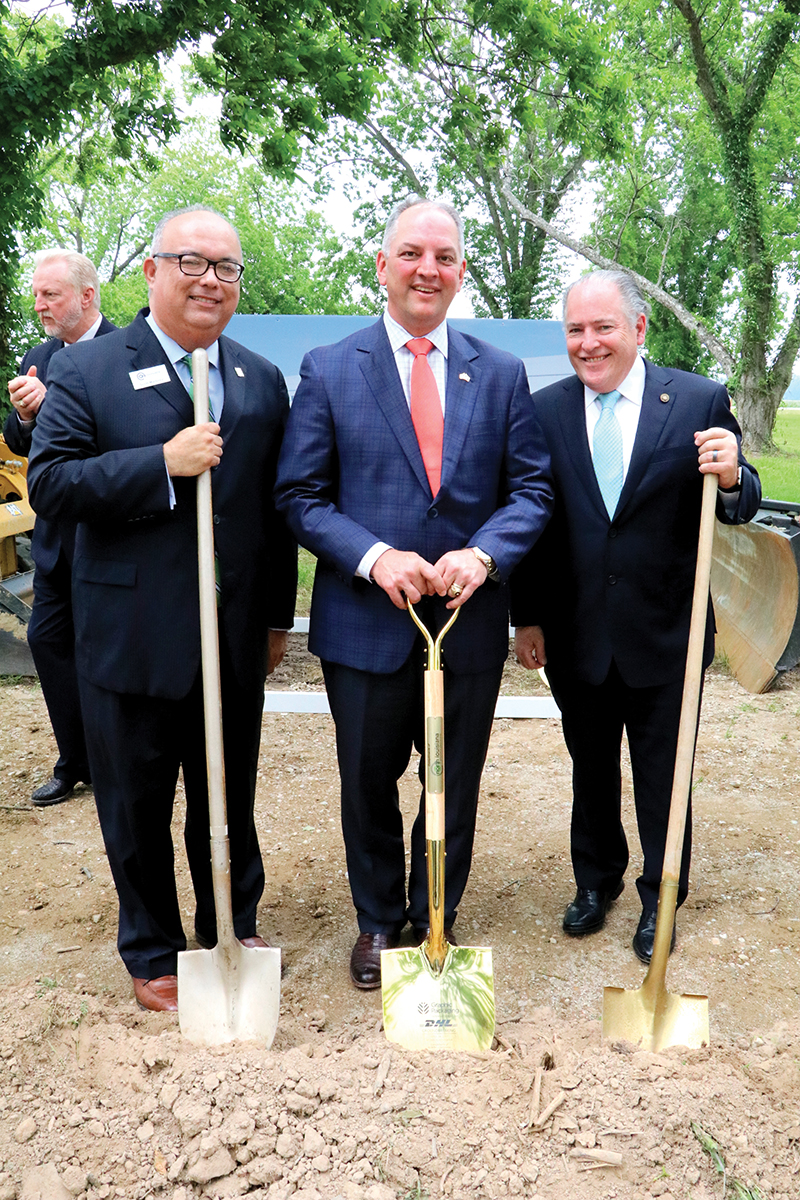 As part of a $274 million investment, Atlanta-based Graphic Packaging will modernize its West Monroe containerboard mill with a $120 million capital investment. The company will move its folding carton facilities across the Ouachita River to the new site in Monroe. There, Graphic Packaging will invest an additional $70 million in state-of-the-art folding carton equipment for its consumer beverage packaging. That equipment will occupy 480,000 square feet of the new 1.27-million-square-foot logistics center, with DHL constructing the $84 million building and operating distribution functions within the remaining 793,000 square feet.
Coupled with advanced robotics in the mega-logistics center, DHL will create 93 new jobs, while Graphic Packaging will retain more than 800 existing jobs at its West Monroe containerboard mill and the new Monroe folding carton facility. In a measure of worker productivity by the U.S. Census Bureau, Louisiana manufacturing workers rank as the most productive in the U.S. in terms of output.
"The quality location and high-caliber workforce in the area are certainly appealing to us," said DHL Supply Chain CEO Scott Sureddin. "DHL Supply Chain's relationship with Graphic Packaging helps enable the customer to take business to the next level. The launch of this partnership means the beginning of increased efficiency for the organization and its customers."
With a $78 million annual payroll in play, the local Ouachita Parish Industrial Development Board worked with the companies to create a payment-in-lieu-of-taxes agreement, one that will exempt a portion of property taxes on the new development for a decade while also diverting some of the tax revenue into $13 million in road and other infrastructure improvements that will serve the mega-logistics center. State and local collaboration with the companies, including Louisiana's LED FastStart® workforce services, convinced Graphic Packaging to invest in the future of Northeast Louisiana over alternatives in other states, including Georgia, Arkansas and Mississippi.
"A number of factors influenced our decision, including access to an experienced and skilled local workforce and our relationship with the State of Louisiana and the community," Graphic Packaging CEO Michael Doss said. "After a thorough analysis of our manufacturing needs, it was clear that Ouachita Parish was the best location for this new facility."
Plastics Frontier
Across the state in Southwest Louisiana, Sasol Ltd. of South Africa is completing one of the largest capital projects ever undertaken by a private enterprise in Louisiana. At $11 billion, the seven-plant chemical complex encompasses an ethane cracker and six chemical derivatives plants. Over 5,000 construction workers are completing the complex in Lake Charles, where Sasol already employed 450 permanent chemical workers prior to the project.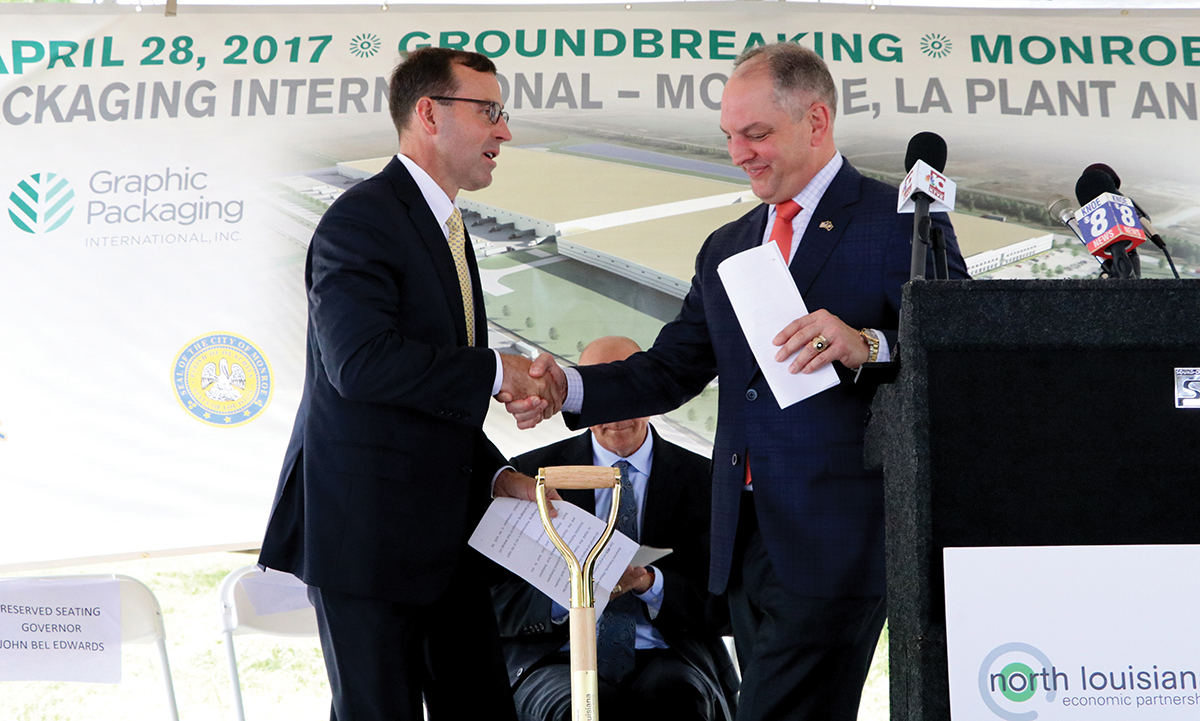 As commissioning of the new plants start in 2018, Sasol announced in October the hiring of its 500th new worker for the $11 billion complex. The company now will exceed its hiring commitment to the state by 200 jobs, reaching a total of 700 new employees with an average salary of $80,000, plus benefits, and total employment of 1,150. Another 1,000 permanent jobs on site will be filled by contractor firms.
"We are thrilled to be delivering on our Louisiana First commitment with these outcomes," said SASOL's Mike Thomas, the senior vice president of North American Operations, "outcomes we attribute to strong partnerships at the local and state level."
LED FastStart and SOWELA Technical Community College developed a $20 million advanced training center and custom curricula for the project, and will serve other manufacturers in the region, where new investment in liquefied natural gas projects now exceeds $30 billion.
Near Sasol, Lotte Chemical of South Korea and Westlake Chemical are building a combined $3 billion ethane cracker and ethylene glycol complex, with Lotte Chemical announcing in April 2017 that it will move its U.S. headquarters to Lake Charles, increasing the permanent direct employment for the project to 265, along with an estimated 2,300 new indirect jobs.
Abundant, affordable natural gas supplies have helped fuel the industrial renaissance in Southwest Louisiana. Said Lotte Chemical CEO Steve Cho, "We selected Louisiana as the site for the state-of-the-art, steam-cracking facility and adjacent ethylene glycol plant due to the advantages of existing infrastructure, including access to competitive feedstock resources, as well as the distribution infrastructure and a skilled and well-trained workforce."
Fabrication's Future
Like Graphic Packaging and DHL, EPIC Piping is leveraging robotics for a precision metal fabrication facility completed near Livingston in the metro Baton Rouge region. Located on Interstate 12 east of the capital, Epic completed a $45.6 million, 268,000-square-foot pipe manufacturing center in November 2016, a little over one year after announcing the project. Cloud-based software drives documentation of all fabrication, administrative and distribution steps, leading to an efficient, paperless manufacturing process.
At full production, Epic will produce up to 7,000 spools per month and employ 560 people with an average annual salary of $57,000 in a fully air-conditioned manufacturing environment.
"Not only has Epic constructed a wonderful facility, but it also is bringing hundreds of high-paying, quality jobs for local residents that will benefit our parish for many years to come," said President and CEO David Bennett of the Livingston Economic Development Council.   T&ID