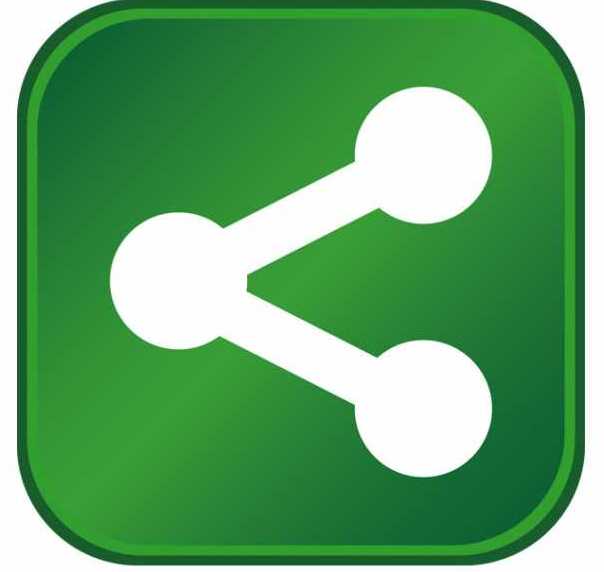 From advanced pharmaceutical development to breakthrough diabetes treatments, Louisiana's life sciences community has a storied history in the Pelican State. The breadth of work distinguishes Louisiana as a major contributor to life sciences research around the globe, and new chapters are being written every day. Among the latest are two biotech startups owned by women: BioInfoExperts in Thibodaux, and Obatala Sciences in New Orleans.
Named for an ancient West African deity that sculpts the human shape by drawing tissue together, Obatala Sciences made its mark by crafting its own human tissue culture used for disease modeling and drug discovery.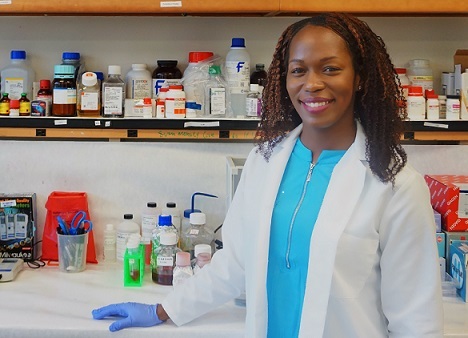 Obatala also stands apart for another reason: It is the first life sciences firm based in New Orleans that is run by a Black woman, and the first minority female-owned biotechnology enterprise in Louisiana to raise over $1 million in institutional funds.
New Orleans native Dr. Trivia Frazier cofounded Obatala in 2017 after the National Science Foundation awarded a grant to commercialize "fat-on-a-chip" technology. She and her team quickly began their groundbreaking work on tissue engineering, stem cell research and preclinical therapeutic evaluations.
Today Obatala, housed on the campus of the University of New Orleans, is meeting its goal of advancing research in the fields of obesity, diabetes, and regenerative medicine by employing new technology that provides a method of modeling adult fat tissue cells for in vitro studies. Its fat-on-a-chip system enables the testing of weight loss and cancer-targeting therapeutics without animal testing. 
Obatala also offers the first commercially available human-derived three-dimensional culture scaffold, ObaGel, which allows for more accurate models of human tissue compared to traditional two-dimensional culture materials.
Obatala has received more than $2 million in funding to support product commercialization. The importance of a nationwide funding base, and business relationships like a license agreement with Harvard University, aren't lost on the company's founder.
"It's significant because it demonstrates that tissue engineering is being recognized as a growing biotechnology field here in Louisiana," Frazier said. "We also have a number of local partners supporting us, including Louisiana Economic Development and the New Orleans Business Alliance, that are promoting a more diversified economy."
BioInfoExperts has a more straightforward name than Obatala, but founder and CEO Susanna Lamers is advancing science that is equally advanced as Frazier's. 
Lamers, who founded the company in 2012, is an expert at decoding the complexities of pathogen genomes, an organism's complete set of DNA, including all of its genes. 
BioInfoExperts is funded by the National Science Foundation Small Business Innovation Research program for its patented software platform, FoxSeq, which investigates pathogen transmission and evolution by evaluating the genetic sequences of viruses. 
"Epidemiologists typically study outbreaks after the fact," Lamers said. "You can learn about transmission and other characteristics from that. But it's not necessarily helping on the ground during an outbreak."  
The global COVID-19 pandemic sparked interest in virus genomics. Her work, described by Lamers as "part biology, part computational science, part statistical analysis," could be used for infection control as it rapidly unfolds the identity and origins of the virus. 
Lamers had already begun conversations with Ochsner Health System prior to the outbreak, giving her team a head start when they completed the first whole-genome sequences of COVID-19 from the New Orleans area.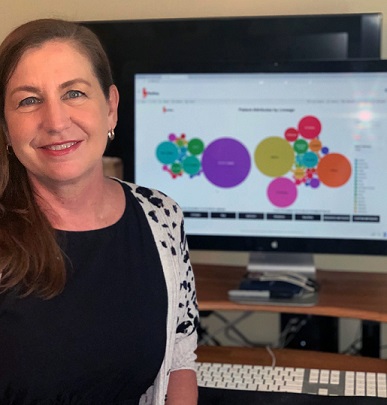 The spread of the virus elevated BioInfoExperts' standing in Louisiana's healthcare system. Licensing FoxSeq to Ochsner along with Louisiana State University Health Sciences Center and the New Orleans Department of Health created a network sharing data in real-time. These facilities use FoxSeq to report to the Louisiana Department of Health, which uses the information to monitor and ideally limit spreading through contact tracing.
The spread of the virus accelerated BioInfoExperts place in Louisiana's healthcare system. Licensing FoxSeq to Ochsner along with Louisiana State University Health Sciences Center created a network sharing data in real time. These facilities use FoxSeq to report data to the Louisiana Department of Health and the New Orleans Department of Health, which use the information to limit spread through contact tracing.
Lamers' public profile has grown during the pandemic, but she's not a newcomer, and is quick to point out that her success story, and Frazier's, are not unique in their field. 
"I collaborate with so many smart, amazing and aggressive women in the state," she said. "It's a great time to be a woman in STEM in Louisiana." 
To learn more about the groundbreaking biotechnology work being done in Louisiana, visit LouisianaLifeSciences.com.