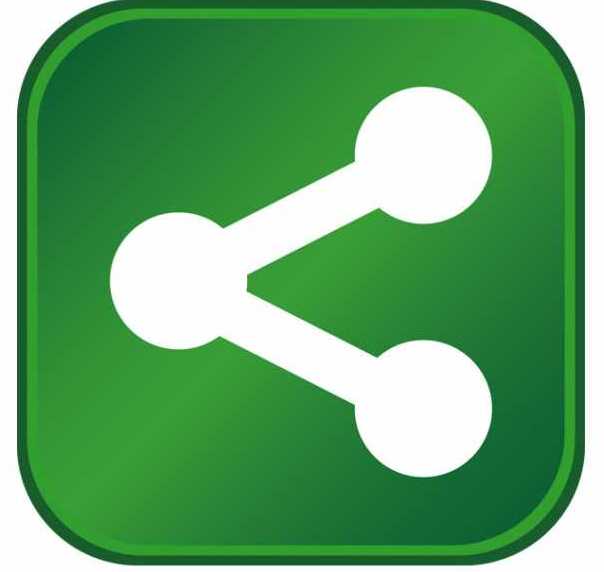 From crop dusters to space shuttles, Louisiana's blue skies have hosted innovation and economic development since the early days of aviation.
On land, the aviation and aerospace industries of Louisiana are met with an award-winning workforce program, inviting business incentives, and innovative higher-education initiatives that make the Pelican State a great place to take flight.
Tracing back to the early days, the delta region in northwestern Louisiana sparked Delta Air Lines, once a fledgling crop dusting company. Airmail routes from New Orleans to Houston and Baton Rouge were some of the first in the country. But, crop dusters have long-been replaced by advances in aviation and airmail biplanes aren't quite the same as rockets powerful enough to send humankind to space.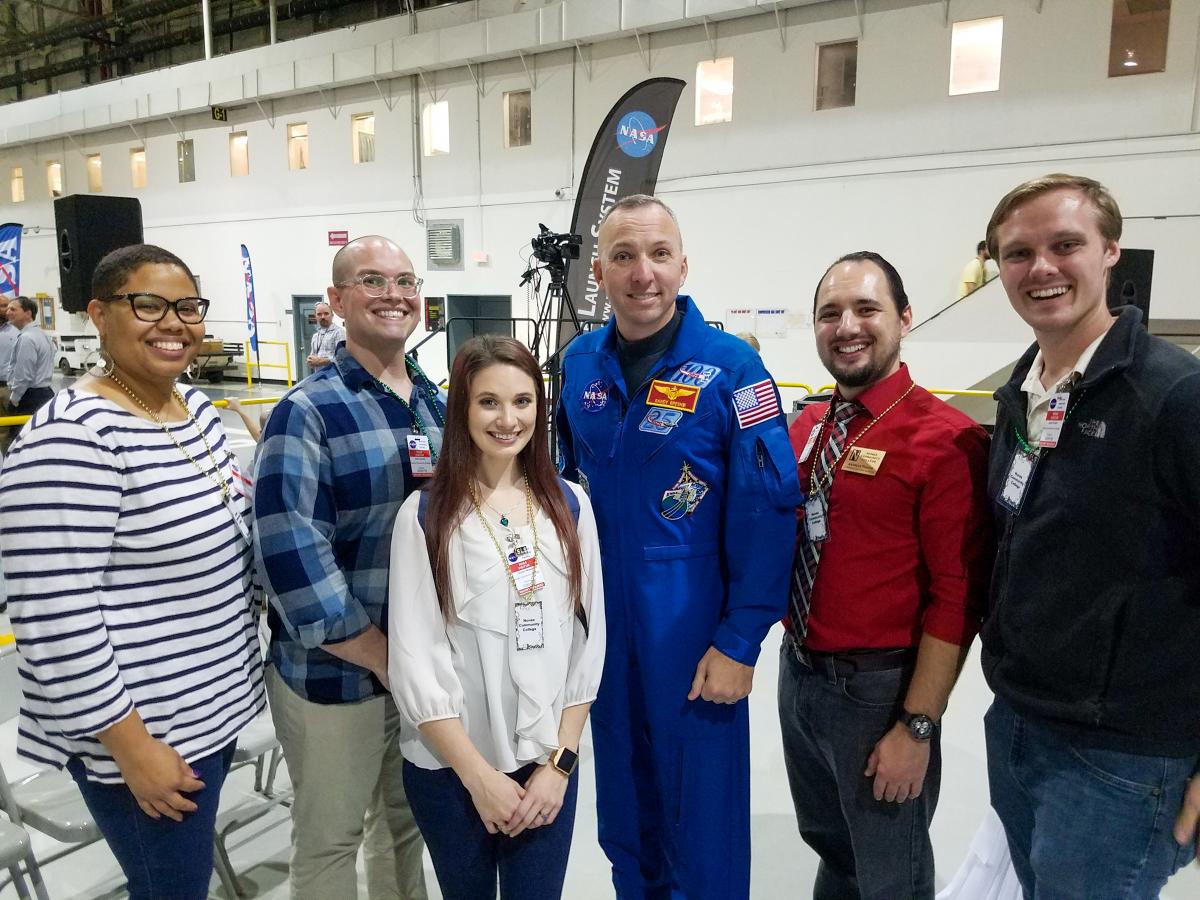 Louisiana's role in spaceflight: rockets to the moon
In 1960, President John F. Kennedy elegantly laid out a vision of Americans on the moon. In Louisiana, that speech spawned NASA'S Michoud Assembly Facility (MAF) in New Orleans which opened in 1961. With no time to spare in the space race, MAF was called upon to get rocket manufacturing off the ground. And by the end of the decade, MAF's contributions to the Saturn V rocket helped propel Apollo-11 to the lunar surface, where Neil Armstrong took a small step for man, a giant leap for all mankind, and Louisiana's place in spaceflight was cemented.
Artemis, Greek mythology's sister to Apollo, is the tag given to NASA's next space mission that will bring astronauts - including the first women - to the moon by 2024. Beyond the moon, NASA is also setting its sights on the red-dusted surface of Mars for future Artemis missions. Like the Apollo missions, MAF is playing a major role in rocket manufacturing for this round of space exploration. The core stage components of the Space Launch System rocket program are being made there with the help of Nunez Community College and Louisiana Economic Development's LED FastStartⓇ, which has been recognized as the nation's best workforce development program.
Louisiana higher-ed fuels aerospace and aviation
The Nunez and LED FastStart combo creates a talent pipeline of skilled manufacturers through the college's Aerospace Manufacturing Technology Program. NASA provides graduates the chance to make an impact on future space missions and other tenants of the MAF campus, such as Boeing, Lockheed Martin and Northrop Grumman, provide additional opportunities for the influx of skilled workers.
Higher-ed partnerships aren't limited to projects at MAF. In Baton Rouge, Louisiana State University is also involved in moon exploration with its Tiger Eye 1 project. The system reports radiation levels in and around lunar landing vehicles. The research collected will improve the safety of manned missions to the moon.
Meanwhile in northwestern Louisiana, Shreveport's campus of Southern University continues to build upon its Airframe and Powerplant Maintenance program. The program, taught at the Shreveport Downtown Airport, recently received a $125,000 funding bump from LED FastStart to upgrade and add classroom space. That comes on the heels of a separate recent announcement that Advanced Aero Services is launching an aviation maintenance, repair and overhaul facility (MRO) at the airport.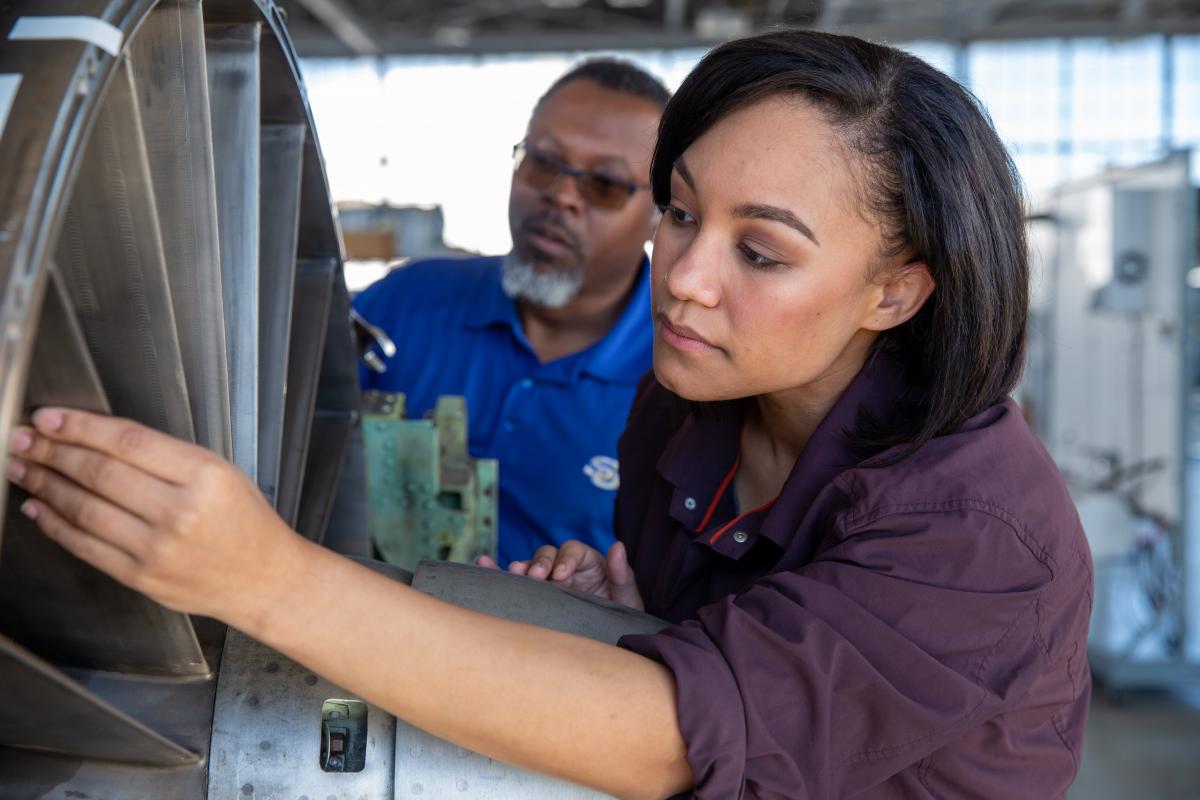 On the horizon
Louisiana went from crop dusters to rocket blasts to space within a matter of decades, but there's plenty more to come.
Back at Michoud, the blueprints are in place for the Louisiana Space Campus, an aerospace business park to be funded by public and private investments. NASA and other current MAF tenants will further spread its wings at the Space Campus, but it's also an opportunity for new business and economic development partners.
Louisiana is already home to five companies performing large aircraft maintenance and completion work. Opportunities at the Space campus will up that number. Infrastructure assets, such as the state's interstate, rail and port systems, are another advantage for the state's future in flight.
Louisiana has a demonstrated history of success in aerospace achievements and partnerships with the state's colleges and universities providing a skilled workforce that will define the next achievements in flight. In the Pelican State, the sky is not the limit.