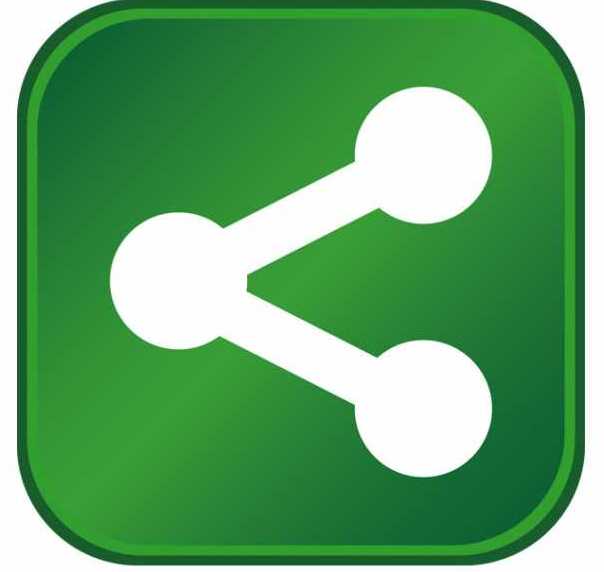 Gov. Bobby Jindal and Louisiana Economic Development Secretary Stephen Moret commended 3001 International Inc.'s decision to expand its Louisiana operations. 3001, a Northrop Grumman company, broke ground on a new 20,000-square-foot facility that will be located in Slidell, La.
"In the midst of a national recession, we are continuing to see company expansions and relocations in Louisiana," said Jindal. "We're delighted that 3001 has decided to expand in our state with the assistance of one of our economic development incentive programs. Projects like this provide good job opportunities to help our sons and daughters stay in Louisiana, and will help us continue our recent positive trends in job creation, population growth and in-migration."
"We're delighted that Louisiana's quality workforce and incentives, as well as the terrific work of the St. Tammany Economic Development Foundation, have encouraged 3001 to expand in Slidell," said Moret.
The new facility will combine 3001's Slidell and Stennis Space Center operations. This expansion will create 50 new high-tech jobs and retain 35 jobs. The average annual salary for workers at this facility will be $47,000. Total estimated investment for this project is $4 million, which includes investment in information technology, labor and engineering, building and materials, and machinery and equipment.
"Today, we mark the beginning of our newest facility and the continuation of 3001's strong presence in Louisiana," said John Olesak, vice president for Geospatial Intelligence, Intelligence Group, Northrop Grumman. "This new building will combine two existing 3001 offices, one here in Slidell and one at Stennis Space Center. It will also provide for future growth through new jobs and allow us to better partner with customers we support here in the local area and other areas around the country as well."
"We're obviously thrilled to see this project reach this point," said Brenda Reine-Bertus, executive director of the St. Tammany Economic Development Foundation. "Our staff worked extensively with a number of people to help bring this to fruition, and we're excited about the long-term economic impact 3001/Northrop Grumman will have on St. Tammany Parish."
LED has worked closely with the St. Tammany Economic Development Foundation on this project for nearly two years. Based on projected job creation, Louisiana's Quality Jobs incentive program should provide the company approximately $0.7 million in payroll rebates over the next 10 years. This incentive helped convince 3001/Northrop Grumman to expand in Louisiana, as opposed to a number of other states where they have existing operations. The Quality Jobs program provides new or existing companies in targeted industry sectors with payroll rebates based on new job creation.
3001 International Inc., a Northrop Grumman company, is a leading provider of geospatial data production and analysis, including airborne imaging, surveying, mapping and Geographic Information Systems. Its products and services are used for domestic and international civilian, defense and intelligence initiatives; to develop and maintain public and private sector infrastructure; and to better understand the land and its resources.