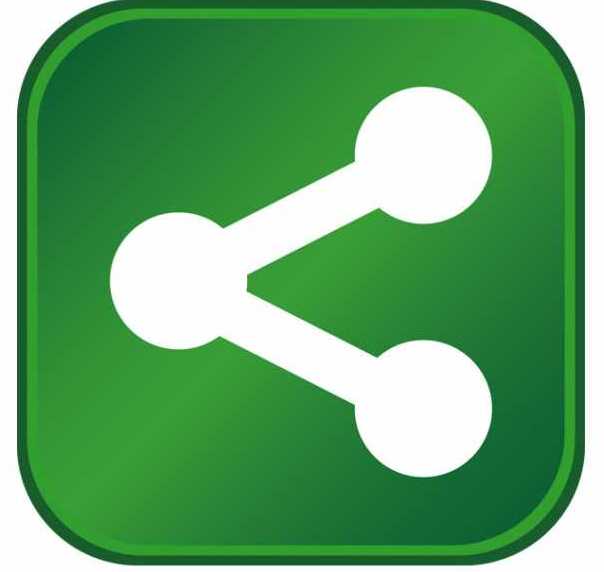 The St. Tammany Economic Development Foundation will offer its second-quarter Business Assistance Forum on June 25, 2009.  The topic of exporting will be discussed by field experts at the event, titled "Expanding Business/Shrinking World."
The BAF will be held in Room 327 of Southeastern Louisiana University's St. Tammany Center, located at 21454 Koop Drive, Mandeville, 70471.  Participants will learn about the opportunities springing forth in the growing Import/Export business sector. As business expands globally, traditionally distant markets are coming ever closer in this shrinking world.
Opportunities in the Importing & Exporting arena as well as "best practices" will be explored and discussed by Eugene Schreiber, Managing Director of the World Trade Center of New Orleans and by Erin Butler-Mueller, Commercial Officer with the U.S. Department of Commerce's New Orleans Export Assistance Center.
This timely and informative learning opportunity is free and open to the public, but early registration is strongly recommended as seating is limited. For more information or reservations, call 985.809.7874 or email stedfinfo@stedf.org.
STEDF is the lead economic development organization for St. Tammany Parish. The organization is charged with attracting new business and employment opportunities to St. Tammany Parish. The organization seeks to improve the quality of life in the parish by strengthening and supporting the business climate in the area. For more information, visit www.stedf.org.