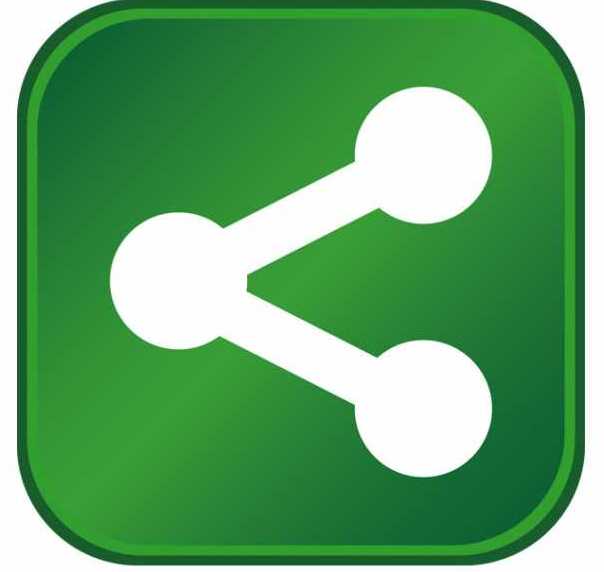 Gov. Bobby Jindal, Monroe Mayor James Mayo and Monroe area economic development leaders joined Gardner Denver Inc. (NYSE: GDI) CEO Barry Pennypacker and other company officials to break ground on Gardner Denver Thomas', or GDT, new 80,000-square-foot facility expansion. The groundbreaking will help consolidate the company's Thomas Product Division from Sheboygan, Wis., to Monroe, La. Announced in April 2009, the consolidation allows the company to retain 70 jobs in Monroe and create more than 200 new jobs with an average salary of $37,000, plus benefits.
"Only a few months ago, we announced that Gardner Denver Thomas was consolidating its manufacturing operations from Wisconsin to Louisiana, which eventually will transform GDT into one of the state's top 200 economic-driver firms," said Gov. Jindal. "This groundbreaking is another step in solidifying a productive long-term relationship among GDT, the city of Monroe and the state of Louisiana.
"Today's groundbreaking sends a strong signal that Monroe and Louisiana are competing at the national level to win jobs for our people. It also marks another example of our aggressive work to attract more businesses and create more jobs so we can keep our people here at home."
GDT has already hired 74 new employees since announcing the consolidation in April, including 63 production workers and 11 office workers; and the company's consolidation is moving faster than anticipated. Seven production lines already have moved from Sheboygan to Monroe, with an additional eight lines expected to move over the next year.
After the consolidation is complete, GDT will become one of Louisiana's top 200 economic-driver firms, as measured by direct and indirect job impact.
"Back in April, GDT kicked off a series of significant business development wins in the manufacturing sector that will generate hundreds of millions in investment and create thousands of new jobs in Northeast Louisiana," said Louisiana Economic Development Secretary Stephen Moret. "Moreover, these wins will help transform this region into a highly competitive and well-regarded center of American manufacturing."
When GDT announced its decision in April, Louisiana FastStart™ immediately began developing and delivering a customized recruitment process for the company. Louisiana FastStart has already delivered over 4,800 hours of customized training to GDT, which is more than any other project since the program was established.
In addition to Louisiana FastStart, three new economic development initiatives launched by Gov. Jindal helped Monroe win the selection process. First, LED's Business Expansion and Retention Group coordinated state efforts. Second, LED's increased Rapid Respond Fund allowed the company to use $9 million performance-based assistance for relocation expenses. Third, the Workforce Training Rapid Response Fund provided $193,000 in assistance to Louisiana Delta Community College to produce certified manufacturing specialists.
GDT also will use LED's Industrial Property Tax Exemption and Quality Jobs programs.
Gardner Denver Thomas is a subsidiary of Gardner Denver Inc.