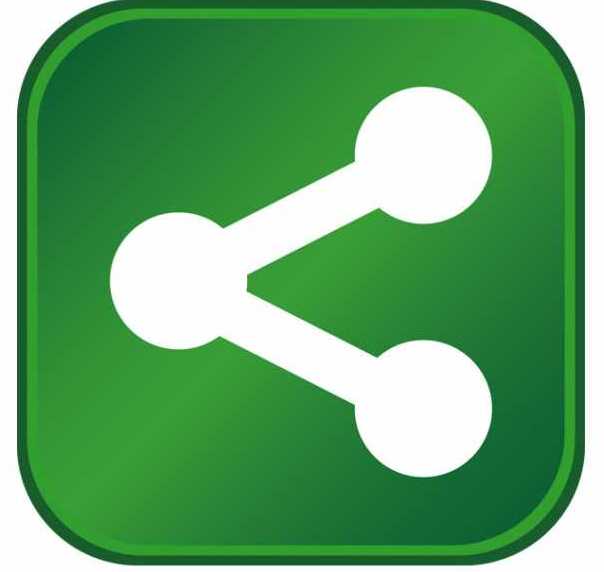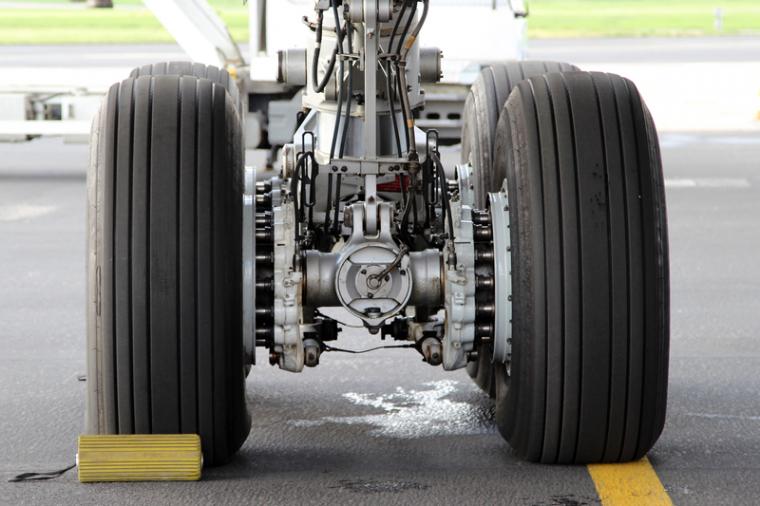 Chennault International Airport in Lake Charles, La., is nearing completion of a $4 million facility to enter into the air cargo sector.
The 10,000-square-foot air cargo pass-through facility is expected to be completed this summer, according to Chennault Executive Director Kevin Melton.
It is anticipated to be certified for international cargo by U.S. Customs and Border Protection.
As the facility is being built, ongoing discussions are planned with potential ground-handling partners on such related issues as ramp handling, warehouse operations and securing unique ground equipment to service large aircraft.
The new facility will be the centerpiece of Chennault's latest effort to provide economic diversity and ultimately create new jobs at the airport, which is recognized as an emerging national aerospace hub.
Construction is funded by a $3 million capital outlay from the state and $1 million from Chennault International Airport Authority funds.
"The willingness to change and look for opportunities outside of the norm is critical to remaining relevant in our dynamic world today," said Chennault Executive Director Kevin Melton. "Chennault remains a game-changer for Southwest Louisiana — and we're excited to offer this new opportunity for more development and more jobs."
Chennault has retained air cargo consultant David Whitaker of DVW Aviation to help identify potential industry partners.
"Chennault is a very robust airport with enormous potential and Southwest Louisiana is a cargo-rich region of the world," said Whitaker, who has more than 30 years of airport and air cargo operations experience.
"Much of the industry is already familiar with Chennault and the Lake Charles Region, given its first-class MRO tenants — including Northrop Grumman, Million Air, LandLocked Aviation Services and Citadel Completions," Whitaker said. "Chennault offers relief to airlines and freight forwarders who need space and attention."
"We believe there is value for companies to move goods through Chennault," said Melton. "We provide a low-cost alternative to the larger markets where expense, ground delays, and airspace delays affect the efficient flow of goods."
Denise Rau, president of the Chennault International Airport Authority's board of commissioners, cited the airport's legacy of public-private partnerships, saying that Chennault's potential to become a Gulf Coast location for air cargo operations will rest in the same kind of partnerships.
Chennault International Airport, a center of aerospace activity based in Lake Charles, serves the needs of civilian and military aircraft from around the world with world-class infrastructure, state-of-the-art facilities and an array of tenant partners. Its runway is 10,700 feet long, 200 feet wide and built with 17-inch-thick concrete, with a newly refurbished parallel taxiway that has runway capabilities as well.