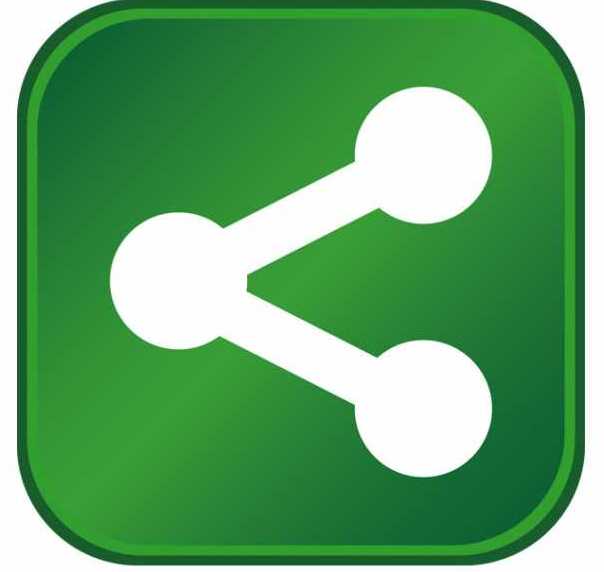 Modernization to result in 174 retained jobs and $10.8 million capital investment
Image via Wikipedia
Today, Gov. Bobby Jindal joined ANGUS Site Leader Ernest Green and Dow Houston Engineering Solutions Project Engineer Mary Fernihough to announce ANGUS Chemical Co., a wholly owned subsidiary of The Dow Chemical Co., is modernizing its manufacturing facility in Sterlington. Major investments for the modernization include the construction of a new electrical substation and upgrades to the facility's electrical system, which will retain 174 jobs and involve a $10.8 million capital investment.
Gov. Jindal said, "Today's announcement means continued jobs and opportunities for Northeast Louisiana and underscores the importance of our strategic investments to retain businesses and industries. Dow Louisiana has long been one of the largest, most important employers in our state, and this $10.8 million modernization project will ensure that Dow and ANGUS continue to be a major part of our economy for years to come. We will continue to make economic development our top priority so that our sons and daughters will have great career opportunities right here at home."
Louisiana Economic Development estimates the investment will retain 1,686 indirect jobs, along with $40.7 million in retained, state tax revenue and $9.5 million in retained, local tax revenue over the next 10 years. ANGUS expects to complete the project in October 2011 and will require at least 50 construction workers.
ANGUS was the first company to apply for LED's Retention and Modernization Program, which was created to facilitate capital investments and upgrades to Louisiana facilities to retain existing infrastructure and create jobs. LED began working with ANGUS officials in August 2009 to identify and pursue opportunities to bolster future retention and growth of the facility. The state is offering a 5 percent refundable tax credit from the Retention and Modernization Program, along with property tax abatement for materials used in new manufacturing from the Industrial Tax Exemption Program.
The Sterlington site, which makes more than 40 specialty chemical products, is one of six Dow Chemical Co. sites in Louisiana. Collectively, those sites in Plaquemine, Grand Bayou, Hahnville/Norco, Sterlington, Greensburg and Reserve pump more than $1 billion a year into Louisiana's economy.
"There is growth in our business, and our employees and our community have seen evidence of that by the investment we've placed here in Sterlington," Green said. "ANGUS has invested $93 million over the last four years in this site. With Gov. Jindal's focus on retention and the incentive programs he has put in place, ANGUS will be a competitive force for many years to come. The Retention and Modernization Program was a critical tool to improve the reliability of our ANGUS facility. Reliability is a key competitiveness factor in our business. We must run efficiently to make quality products and to deliver those products to our customers on time."
"This project is yet another example of the value of making business retention and expansion our top economic development priority," said LED Secretary Stephen Moret.
About ANGUS
ANGUS develops and delivers distinct nitroalkane-based chemistries for customers in applications as diverse as paints and coatings, metalworking fluids, water treatment, biological buffers, solvents and thinners, wood adhesives, and pharmaceutical and agricultural intermediates. Its site in Sterlington began operations in the 1930s and is the largest manufacturing site within the ANGUS company, producing more than 40 specialty products used in racing fuel, paints, pharmaceuticals and biocides.
About Dow Louisiana
With its combined six sites, Dow Louisiana is the largest petrochemical company in Louisiana, pumping more than $1 billion annually into the state economy. Included are $550 million in annual purchases from Louisiana companies; $340 million in annual payrolls; $58 million in state and local taxes; and $1.8 million in community quality of life contributions. Dow Louisiana manufactures more than 100 basic and specialty chemicals shipped worldwide.