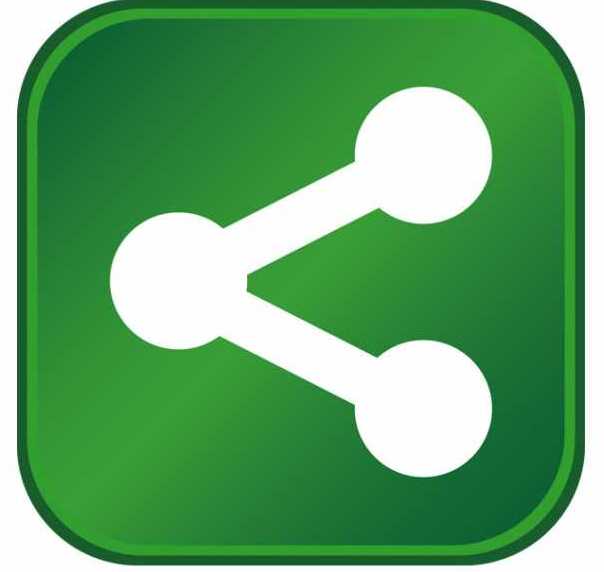 The $50 million investment creates 11 new jobs, retains 1,400 jobs at BASF's largest site in North America
Image via Wikipedia
Recently, the State of Louisiana and BASF dedicated a new methylamines plant that represents an approximately $50 million investment at BASF's chemical complex in Ascension Parish. The new unit is one of 22 plants on the 2,600-acre site.
The expansion, begun in 2009 and completed in May, created 11 new permanent jobs. The methylamines plant, the first for BASF in North America, is also the first of its kind in Louisiana and gives BASF an immediate source of key chemical building blocks based on methanol and ammonia feedstocks. In all, BASF's Geismar site employs approximately 1,400 people -- 780 BASF employees and about 620 contractors.
Governor Jindal said, "BASF Geismar is one of the greatest economic engines in our state and a true example of innovation at work in the chemical industry. Because of our strong business climate and skilled workforce, BASF chose Louisiana for the site of its first-ever methylamines plant in North America. This project builds on our commitment to retain and grow Louisiana businesses and jobs while competing with the rest of the world for billions of dollars in business investment."
By creating connections to local terminals, BASF can now efficiently ship methanol and ammonia via pipeline to its new methylamines facility instead of having to transport the products via truck or rail. The new facility produces chemicals with applications for petrochemical processing, solvents, plastics, textiles, personal care products, pharmaceuticals and computer circuits and chips.
"BASF is extremely pleased to now be producing methylamines in North America. This further strengthens our leading position as a global supplier of standard and specialty amines," said Beate Ehle, President, Market and Business Development, BASF North America. "With the assistance of the State of Louisiana to bring this investment to fruition, we are demonstrating our continued commitment to Ascension Parish and to this region."
To secure the project, Louisiana Economic Development helped BASF qualify for financing through Gulf Opportunity Zone bonds, or GO Zone bonds, that helped spur post-hurricane economic recovery in the state. BASF also is expected to utilize the state's Restoration Tax Abatement and Enterprise Zone incentive programs.
"BASF's investment joins a growing roster of major petrochemical investments in Louisiana that are being driven by our abundant supply of natural gas, very affordable prices for that supply, and a steadily improving business climate that ranks among the very best in the U.S.," LED Secretary Stephen Moret said. "Our investment in helping Louisiana's existing companies to grow continues to pay dividends as businesses recognize the value proposition that Louisiana represents."
BASF has three other methylamines plants in Ludwigshafen, Germany, the company's headquarters; in Nanjing, China; and in Camaçari, Brazil.
About BASF Corp.
BASF Corp., headquartered in Florham Park, New Jersey, is the North American affiliate of BASF SE, Ludwigshafen, Germany. BASF Corp. has approximately 16,400 employees in North America, and had sales of $17.7 billion in 2010. For more information about BASF's North American operations, visit www.basf.us. BASF is the world's leading chemical company. Its portfolio ranges from chemicals, plastics, performance products and agricultural products to oil and gas. As a reliable partner, BASF creates chemistry to help its customers in virtually all industries to be more successful. With its high-value products and intelligent solutions, BASF plays an important role in finding answers to global challenges, such as climate protection, energy efficiency, nutrition and mobility. Further information on BASF is available at www.basf.com or in the Social Media Newsroom at newsroom.basf.com.