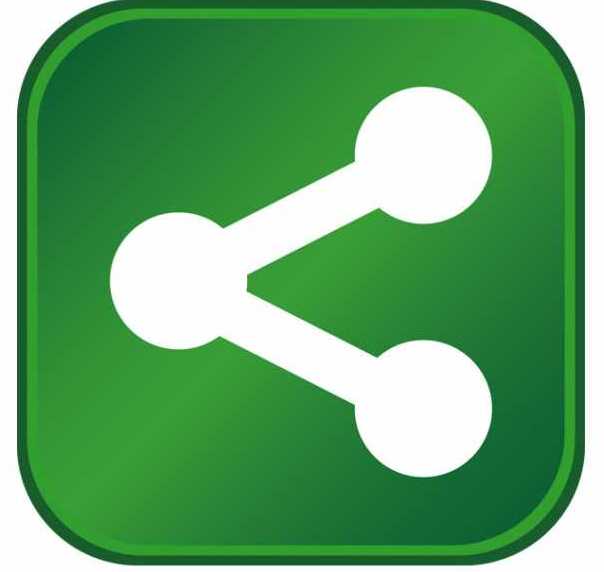 Expansion to create 171 new direct jobs, retain 179 existing jobs and include $18 million capital investment
Image via Wikipedia
Gov. Bobby Jindal recently joined Bradken® Engineered Products division President and Chief Operating Officer Tom Armstrong, Greater New Orleans Inc. President and CEO Michael Hecht and Tangipahoa Economic Development Foundation Executive Director Bob Basford along with other officials to announce Bradken is expanding its foundry in Amite.
The expansion project represents a capital investment of $18.1 million, and will retain 179 jobs and create 171 new direct jobs at an average annual salary of $37,500, plus benefits. Louisiana Economic Development estimates the expansion will also result in the creation of 223 new indirect jobs, for a total of nearly 400 new jobs, along with nearly $5.3 million in new, state tax revenues and nearly $3.2 million in new, local tax revenues over the next 10 years. Bradken expects to complete the expansion in around 18 months.
"Bradken's decision to expand its foundry is great news for Amite, Southeast Louisiana, and our entire state," said Gov. Jindal. "This expansion underscores the confidence that major companies are placing in our workforce and in our business climate. We have made retaining and expanding Louisiana's existing businesses our top economic development priority since taking office in 2008, and Bradken's expansion is another example of our commitment to making Louisiana the best place in the world to find a great job and pursue a rewarding career."
"This expansion of the Amite facility will enable Bradken to increase its capabilities and capacity to produce customized steel cast products, and to continue to grow with our strong customer base. The expansion includes extending the foundry building and installing key manufacturing equipment, such as molding equipment, cranes and furnaces," said Armstrong. "The decision to choose the Amite facility for this expansion was made easier due to our existing excellent workforce base and the assistance and benefits provided by the Louisiana Economic Development."
Bradken's expansion will help the company make more customized metal products. Major investments planned for the expansion include mixers, blast tool upgrades, a 50-ton crane used for moving large pieces of raw steel into the melting hoppers, heat treatment capacity expansion, and an expanded foundry bay and metal refining capabilities.
LED began working with Bradken officials in August 2009 to identify resources the company would need to support its expansion in the state. The state is assisting Bradken in the expansion project by offering workforce training through Louisiana FastStart™, a 5 percent to 6 percent rebate on new payroll expenses and sales taxes from the Quality Jobs Program, a 5 percent refundable tax credit on capital investment from the Retention and Modernization Program and property tax abatement for materials used in new manufacturing from the Industrial Tax Exemption Program.
Through Louisiana FastStart, LED and Bradken will announce when the company will begin accepting job applications for the new positions created by this expansion.
Since 2008, the Jindal administration has announced economic development wins that will create more than 39,500 new, direct and indirect jobs and more than $8.5 billion in capital investment.
"Bradken's decision to not only keep the existing jobs in Greater New Orleans, but to also add 171 new jobs here is notable," said Hecht. "Bradken is a company with facilities across the world, and they saw our region as the right one for a major new investment."
"Bradken Industries has been an important component in the economy of Tangipahoa Parish for many years," said Basford. "This significant current expansion assures their continued participation into the future. Along with the company's positive civic citizenship they are a cherished partner in our community."
Headquartered in Australia, Bradken is a leading global supplier of differentiated consumable and capital products to international markets. Bradken employs more than 4,800 people globally and operates 28 manufacturing and service facilities throughout Australia, New Zealand, Canada, China, the U.S. and United Kingdom.