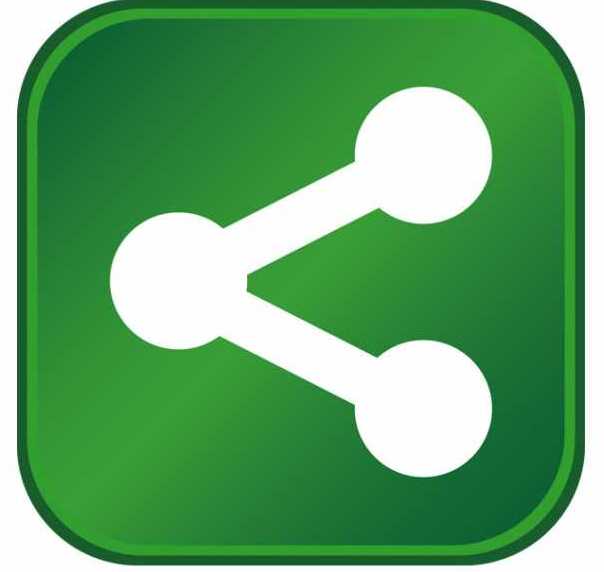 Louisiana Gov. John Bel Edwards recently highlighted the progress of Catamaran Industrial Services, which has created 50 jobs in less than a year at the company's new headquarters in Minden. Serving industrial and maintenance customers throughout the Americas, the Minden site features a 115,000-square-foot fabrication center, with separate structural and pipe fabrication areas, along with sandblasting and paint shops, and administrative offices.
Company leaders gave Minden Mayor Terry Gardner and other elected and economic development officials a tour and a briefing today about the company's progress in Minden, where Catamaran acquired Reynolds Industrial Contractors in November 2018. Catamaran will continue hiring through the remainder of 2019 and into 2020, with a focus on welders, pipe and structural fitters, and laborers.
"We're excited about the growth of Catamaran and the promise it holds for Northwest Louisiana," Gov. Edwards said. "This company is combining high-demand industrial jobs with technology that optimizes fabrication for the construction, turnaround, maintenance and repair markets. In that sense, Catamaran is combining Louisiana's legacy strengths with our emerging technology sector on the I-20 Cyber Corridor. That match makes this a great project for our state's future."
Over the next several years, the Catamaran project will create 120 new jobs, with an average salary of $61,200, plus benefits. Louisiana Economic Development estimates the project will result in an additional 186 new indirect jobs, for a total of more than 300 new jobs in Northwest Louisiana.
"When Catamaran decided to acquire Reynolds Industrial Contractors and move the company's industrial headquarters to Minden, we believed that there was tremendous value in the location, the facilities and most importantly, the people," said Chief Executive Officer E. Chip Ray of Catamaran Solutions, which is the parent company of Catamaran Industrial Services. "Looking back after 10 months, we were right. Every one of our employees has a great work ethic, they focus on safety and take great pride in their jobs. The outcome is a rapidly growing business and economic development for the region."
Catamaran's business model centralizes workforce and supply chain needs for construction sites while integrating remote-sensing technologies and analytics to detect and predict maintenance needs at existing operations.
"We are grateful to our newest corporate citizen, Catamaran Industrial Services, for choosing Minden as its operation headquarters, and we look forward to working with the company to obtain mutually beneficial economic and community development objectives," Mayor Gardner said.
Based in The Woodlands, Texas, Catamaran Solutions has opened additional sites in Louisiana to generate business development activity and to provide human resources for its projects. Those resource sites are located in Sulphur and Gonzales, and they support the company's fabrication and related industrial services provided by the Catamaran Industrial Services headquarters in Minden.
"When an industrial or manufacturing facility like Catamaran Industrial Services establishes itself within the community, a domino effect takes place," said Economic Development Director James Graham, with the City of Minden. "In addition to new employees, new local business service contracts are created, new commercial suppliers emerge, and new housing opportunities are developed. Therefore, we are excited about having this type of investment locate in Minden."
"Congratulations to the City of Minden for recruiting Catamaran Industrial Services to North Louisiana," said President Scott Martinez of the North Louisiana Economic Partnership. "The jobs created by this technology-driven, advanced manufacturer will have a huge economic impact for the community and the region."