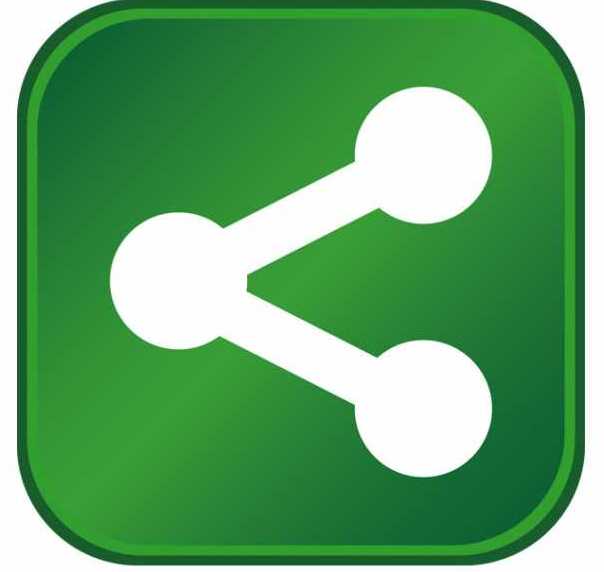 Champion Home Builders, supported by LED FastStart®, will conduct a job fair on Thursday, July 9, to identify potential employees for hourly positions at its manufacturing facility in Leesville, Louisiana. The job fair will take place from 11 a.m. to 7 p.m. at the First Assembly of God, located at 1204 S. Fifth St. in Leesville.
The company seeks candidates for the following positions: QA inspectors; cabinetry; millworks; electricians; plumbers; carpenters; HVAC; maintenance; flooring installers; finishing carpentry; siding installers; trim work installers; roof builders; metal roofing installation; framing; drywall installation; parts and warehouse workers; janitors and utility cleanup; carpet and linoleum layers; and drywall finishers, texture applicators and painters.
Champion hopes to fill 40 positions on the day of the event. Qualified candidates are encouraged to attend the job fair with a current résumé.
At the job fair, participants will be required to wear masks and follow social-distancing protocols in keeping with COVID-19 safety guidelines.
In October 2017, Champion announced it would invest $1.3 million to renovate 246,000 square feet in two buildings at Leesville's Northside Industrial Park. Production of mobile homes began in 2019, with a grand opening for the manufacturing facility in July 2019.
Trade & Industry Development named the Champion Home Builders project in Louisiana one of the Top 15 Community Impact Award-winning projects in the U.S. for the magazine's 2018 CiCi Awards, which recognize economic development projects with significant community impact and corporate investment.