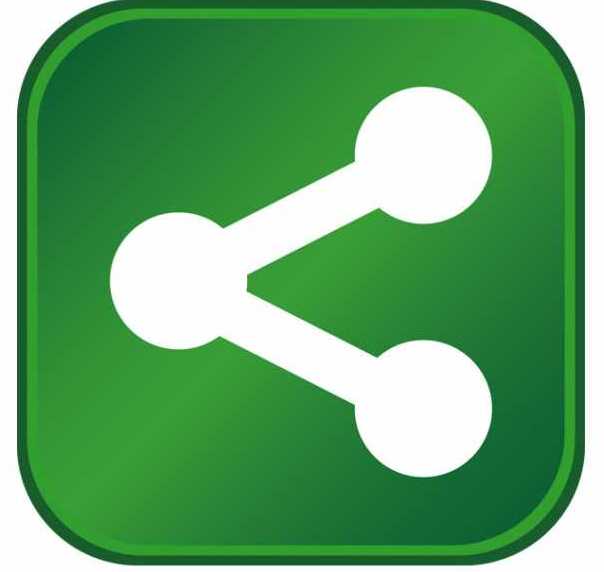 Lafayette Parish city is the 55th participant in LED program certifying communities that are primed for economic growth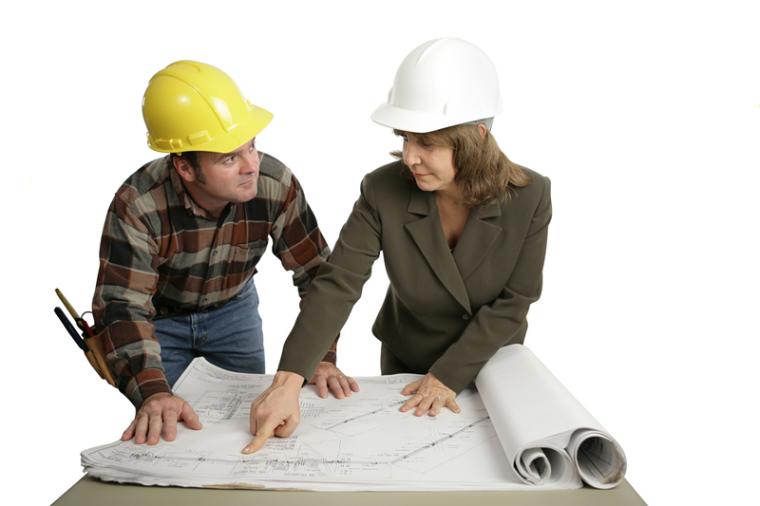 Louisiana Economic Development recognized the City of Scott as a Louisiana Development Ready Community, the 55th community to receive state certification of local investment readiness since the program began in 2008.
 
The Louisiana Development Ready Communities program helps participants become more competitive for new investment and jobs by guiding selected communities through the process of creating and implementing a strategic economic development plan. By following its plan for multiple years, participants leverage local assets and address unique challenges to empower business growth in their communities.
 
"Congratulations to the city and business leaders who have worked together to achieve this certification and become Lafayette Parish's third Louisiana Development Ready Community," LED Secretary Don Pierson said. "This program can make a big difference in small towns like Scott, by demonstrating to potential investors their willingness and ability to provide the necessary support for new and expanding businesses to succeed. We look forward to seeing the growth and opportunity that will come to Scott and the Acadiana Region for years to come."
 
To secure the LDRC designation, the City of Scott invited input from the residents through surveys and public meetings. The survey results and feedback from residents, business owners, education partners and other stakeholders were used to set goals, identify resources and implement strategies to improve the community's economic development efforts. 
"The City of Scott is honored and humbled to be recognized by LED as a Louisiana Development Ready Community," Scott Mayor Jan-Scott Richard said. "The opportunities to continue our growth, improve our infrastructure and create additional job opportunities while continuing to invest in our people is enhanced by this designation. The partnership between LED, the Lafayette Economic Development Authority and the City of Scott allows us to maximize our assets and create a more vibrant, attractive community through our strengths."
"Congratulations to Mayor Richard, the Scott City Council and the city staff on their commitment to earning the LDRC designation," Lafayette Economic Development Authority President and CEO Mandi Mitchell said. "Through comprehensive planning, community input and guidance from LEDA and LED, the City of Scott has positioned itself favorably for future development and job creation."
For more information about the LDRC program, visit the LED website or contact LED Director of Community Competitiveness Stacey Duvic at stacey.duvic@la.gov or 225.342.4703.